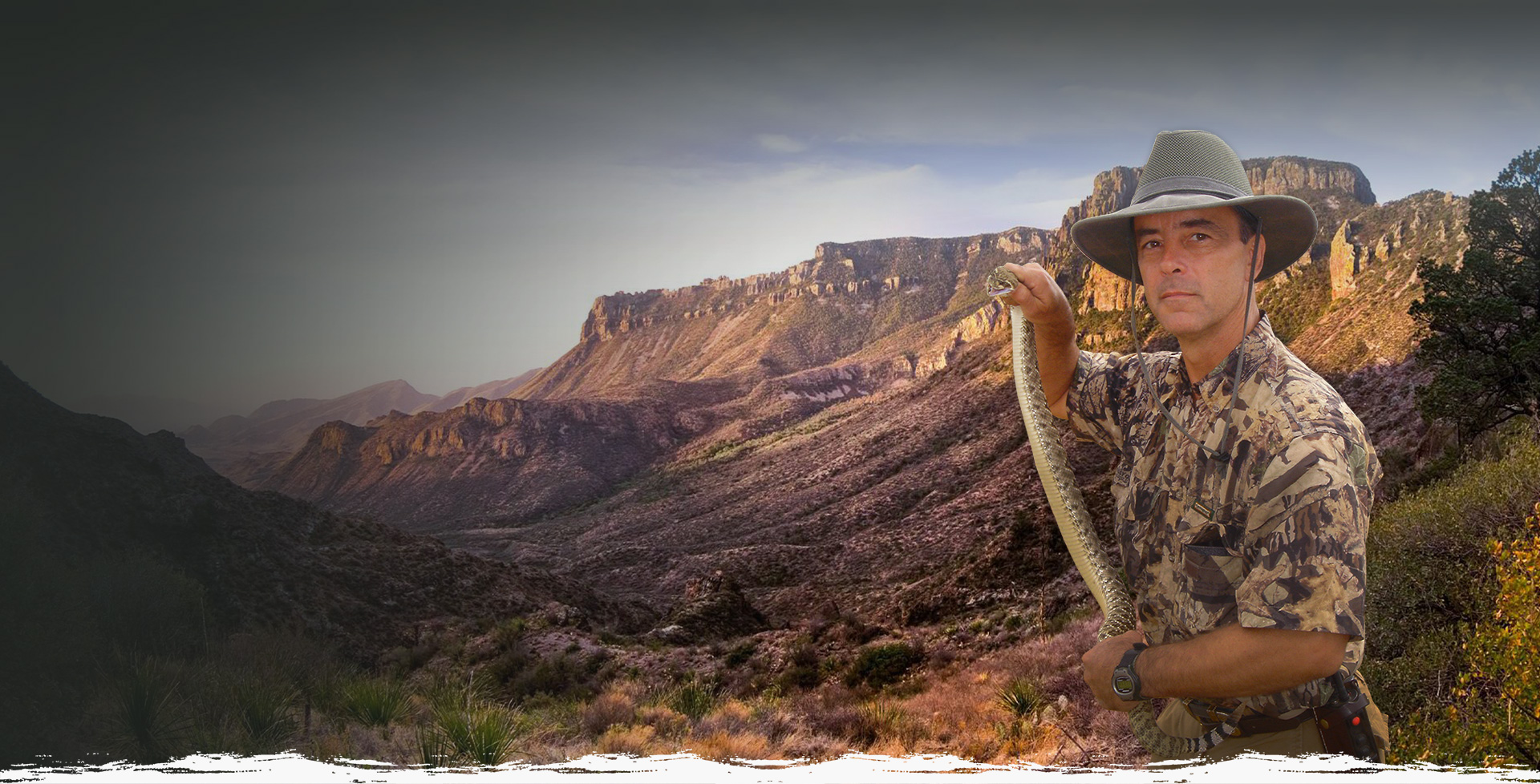 Attorney John Eastland Fearless, Reliable,
Experienced DWI Defense If I'm not scared to hold a live rattlesnake, I'm certainly not scared of a DWI Case!
DWI Attorney in Tyler
Don't Get Bit TWICE!
If you've been arrested for Driving While Intoxicated (DWI) in Texas, you're already feeling the fangs of the justice system. Facing these charges on your own can bring further harm. Turn to John J. Eastland Attorney at Law, P.C. now. Since 1985, our Texas DUI attorney has stood between his clients and the 'system', no matter what the situation. As a result, he has successfully helped many avoid the harsh bite that comes with a conviction. Whether you've been charged with a first or subsequent DWI, need to expunge a conviction, or have been arrested for an intoxicated related offense, (such as intoxicated assault or intoxicated manslaughter) he can handle your case. He will guide you through every step of your legal proceedings, helping you make well-informed decisions that protect your rights, your job and your future. No matter how complex your case is, he has the skill and experience required to help you resolve it.
John has been practicing DWI law for more than 36 years. As a result, he is deeply experienced with Texas DWI laws, and he has an extensive track record of success. He can discuss your options with you during a free consultation. He can discuss your case with you, check if your rights have been violated in any way, and help you create a personalized case strategy. As a boutique firm, John J. Eastland Attorney at Law, P.C. is able to give all of his clients personally dedicated time and resources. You are not an exception. As your representative, he will diligently fight for the results you need, deserve… and want.
Call John J. Eastland Attorney at Law, P.C. today at (903) 207-5525 or contact us online to schedule a free consultation with our DWI lawyer in Tyler.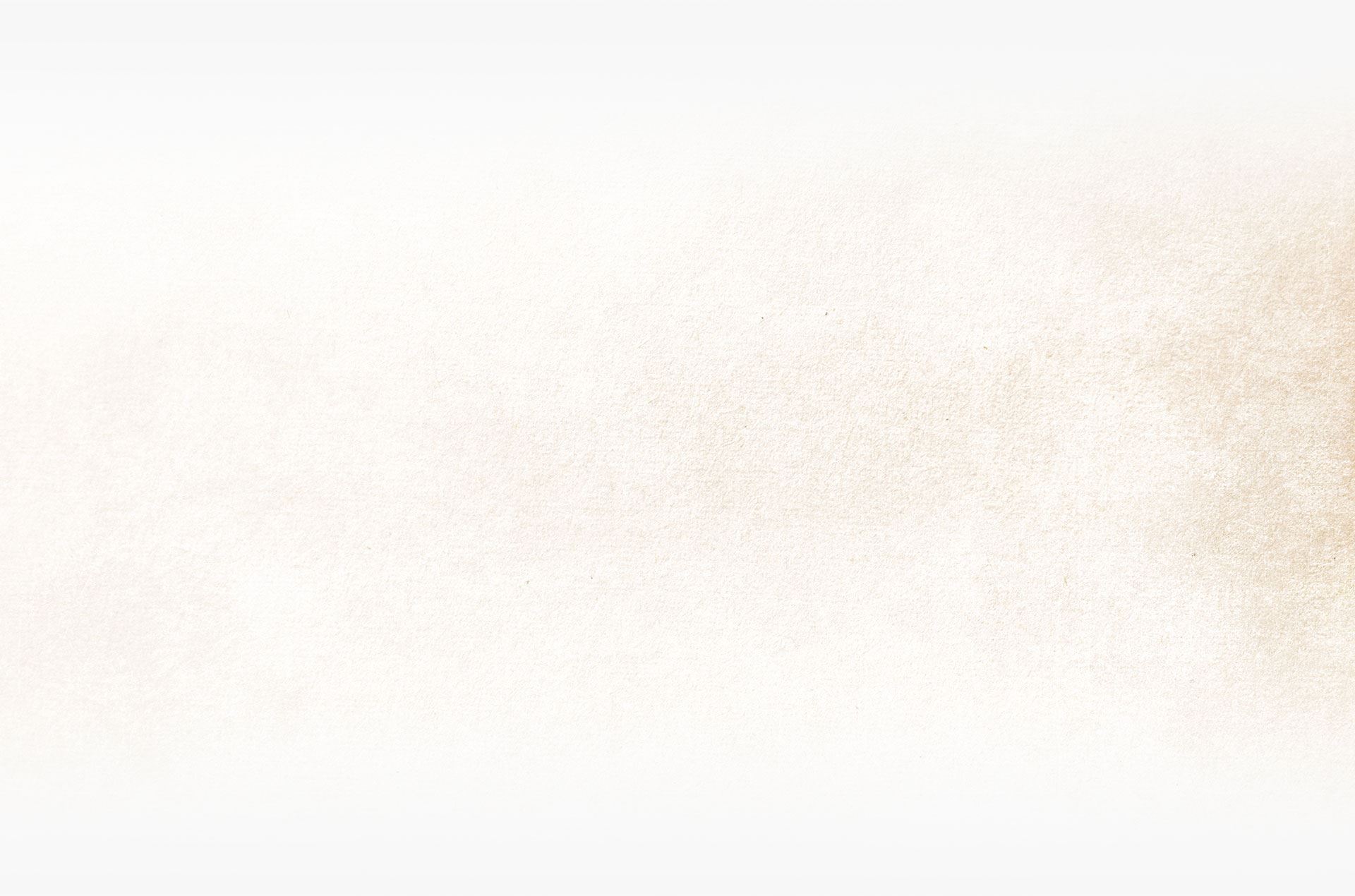 When you come to John J. Eastland Attorney at Law, P.C. as a client, we want you to understand that your case is just as important to us as it is to you. Your story, the circumstances of your arrest, your facts, your life, job and your legal goals are what we value most. Our Texas DWI attorney can help you craft a strategy that works to achieve your specific objectives. We listen closely to our clients, aiming to understand their unique wants and needs. We can meet with you on weekends by appointment, and we offer same-day consultations. You can depend on your Tyler DWI attorney to be there for you when you need him most.
How a Texas DWI Attorney can Help
As a Tyler DWI attorney, John specializes in defending individuals charged with driving while intoxicated. He helps his clients navigate the criminal justice system and provides legal representation throughout the entire process. Our Texas DUI attorney can assist with various issues, including negotiating plea bargains, preparing for trial, reviewing evidence, and representing you in court. He can also provide guidance on how to deal with administrative penalties such as license suspension or revocation.
Additionally, a Tyler DUI lawyer can offer advice on minimizing the impact of a DWI charge on other areas of your life, such as employment or education. Overall, having an experienced DWI attorney on your side can make all the difference in achieving a successful outcome while minimizing the negative consequences of a DWI charge.
John Eastland has developed a reputation in East Texas for being a relentless, tenacious advocate for his clients in DUI cases.

Earl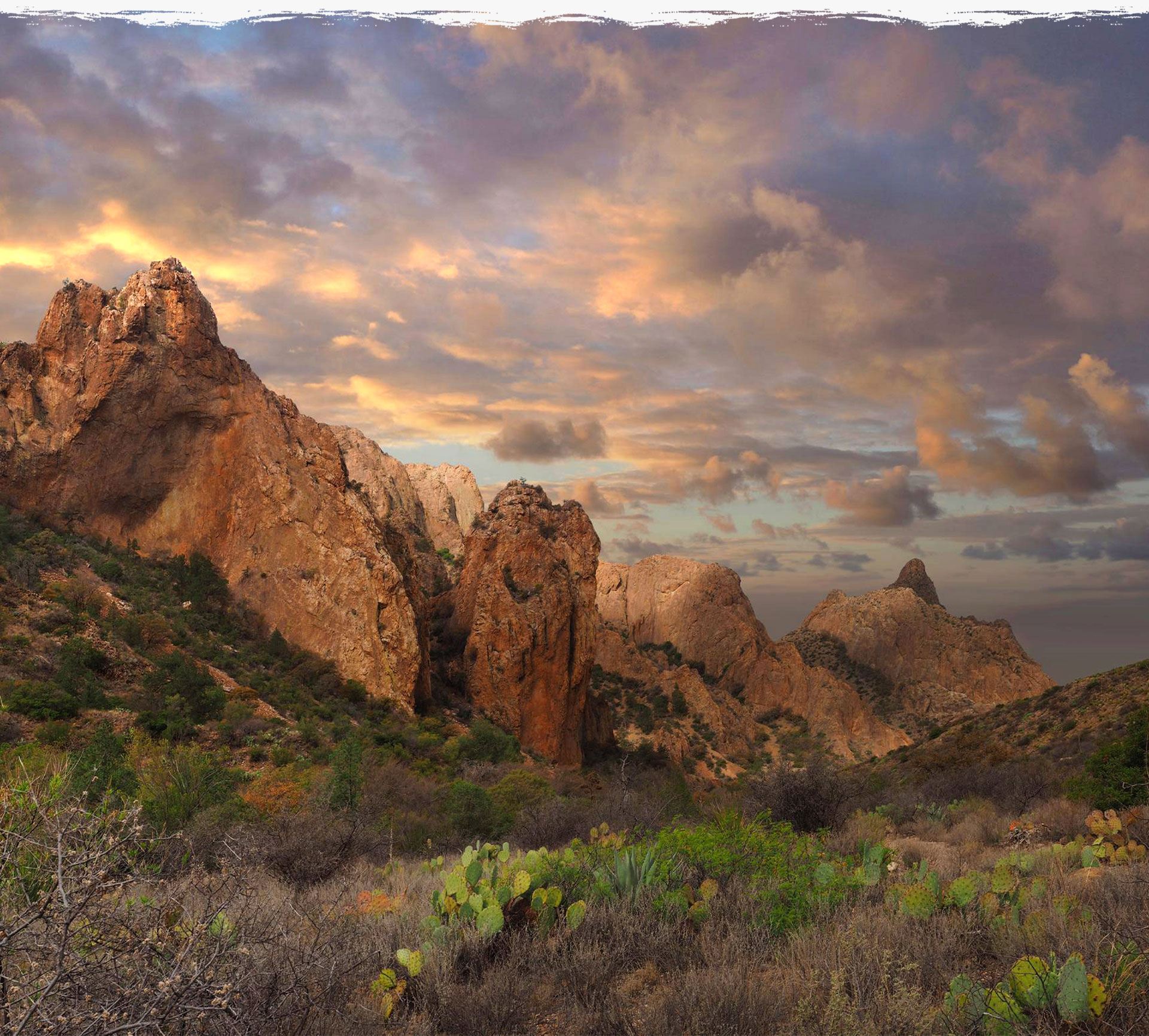 What Makes Us Different?
Tailored DWI Defense
Exclusive Focus on DWI

Practicing Criminal Law since 1985

Free In-Person Consultations

Weekend Appointments Available

Born & Raised in Texas

Genuine Concern For Clients
Don't Wait

Speak to a DWI Attorney Today
Ready to get Started?