Commercial Driver License Suspension
CDL Suspension
Pursuant to Texas Transportation Code your commercial driving privilege will be disqualified for one year (three years if transporting hazardous material required to be placarded) if you refuse to submit to a test to determine your alcohol concentration or the presence in your body of a controlled substance or drug while operating a motor vehicle in a public place; or if an analysis of your breath or blood determines that you had an alcohol concentration of 0.08 or more while operating a motor vehicle, other than a commercial motor vehicle, in a public place
Contact Us Today
Practicing Criminal Law Since 1985
Automobile Operation
Cases We Handle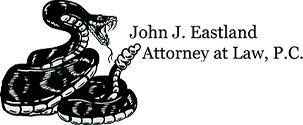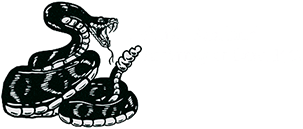 John Eastland has developed a reputation in East Texas for being a relentless, tenacious advocate for his clients in DUI cases.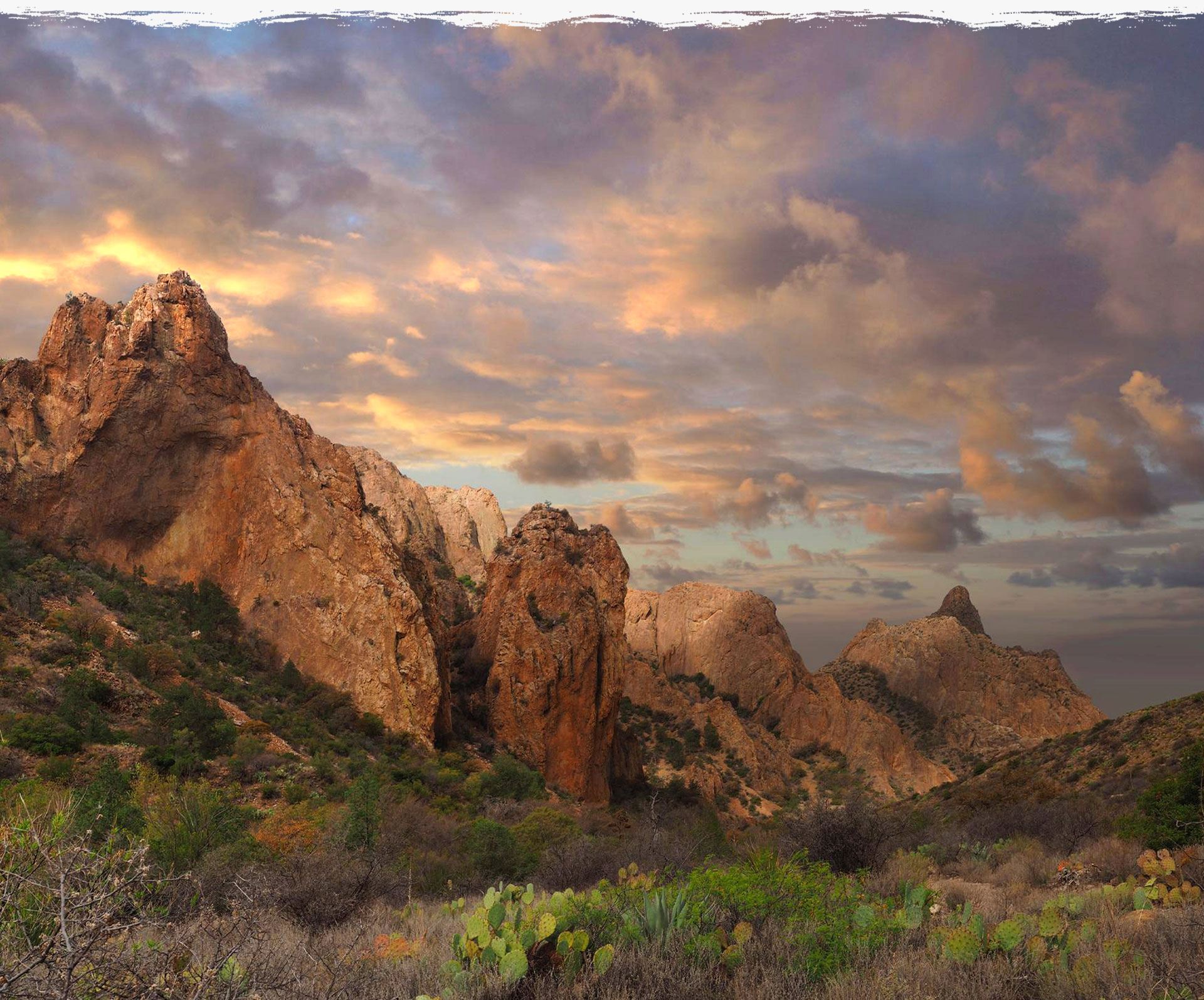 What Makes Us Different?
Tailored DWI Defense
Exclusive Focus on DWI

Practicing Criminal Law since 1985

Free In-Person Consultations

Weekend Appointments Available

Born & Raised in Texas

Genuine Concern For Clients
Don't Wait

Speak to a DWI Attorney Today
Ready to get Started?