Government's Burden of Proof
Tyler DWI Attorney Helping You Make Sound Decisions
Did you know there are several stair-steps of evidence? Didn't think so.
1. For an officer to pull your car over for a stop, he must have a "reasonable suspicion" that something is wrong, such as a tail-light out, no turn signal, expired inspection sticker, no seat belt, or weaving on the road. The list goes on and on. Reasonable suspicion is just the first step.
2. To make a lawful arrest, an officer must take it to the next level of "probable cause." Probable cause is just that—that there is a probable cause that an offense has just taken place.
3. The next level jumps over to the civil side of our laws. It is a "preponderance of the evidence." In other words, the evidence is more than 50 percent in favor of one side or another.
4. I really harp on this next level of proof: "clear and convincing." That is the burden of proof the state must have in order for the government, or child protective service, to take your children from you without your consent from your home. I emphasize that clear and convincing is just that…CLEAR…and…CONVINCING!
5. The next level—where I am concerned—is "beyond a reasonable doubt!" That is the level of proof the government must prove in order to convince a jury of 6 or 12 people to unanimously find that they have proven their case.
So, you can see that the government, or state, really has a tough burden to prove a person guilty as charged!
Well, there is another benefit of trial.
Contact John J. Eastland Attorney at Law, P.C. today at (903) 207-5525 to find out! Call now and speak with our DWI lawyer in Tyler.
Contact Us Today
Practicing Criminal Law Since 1985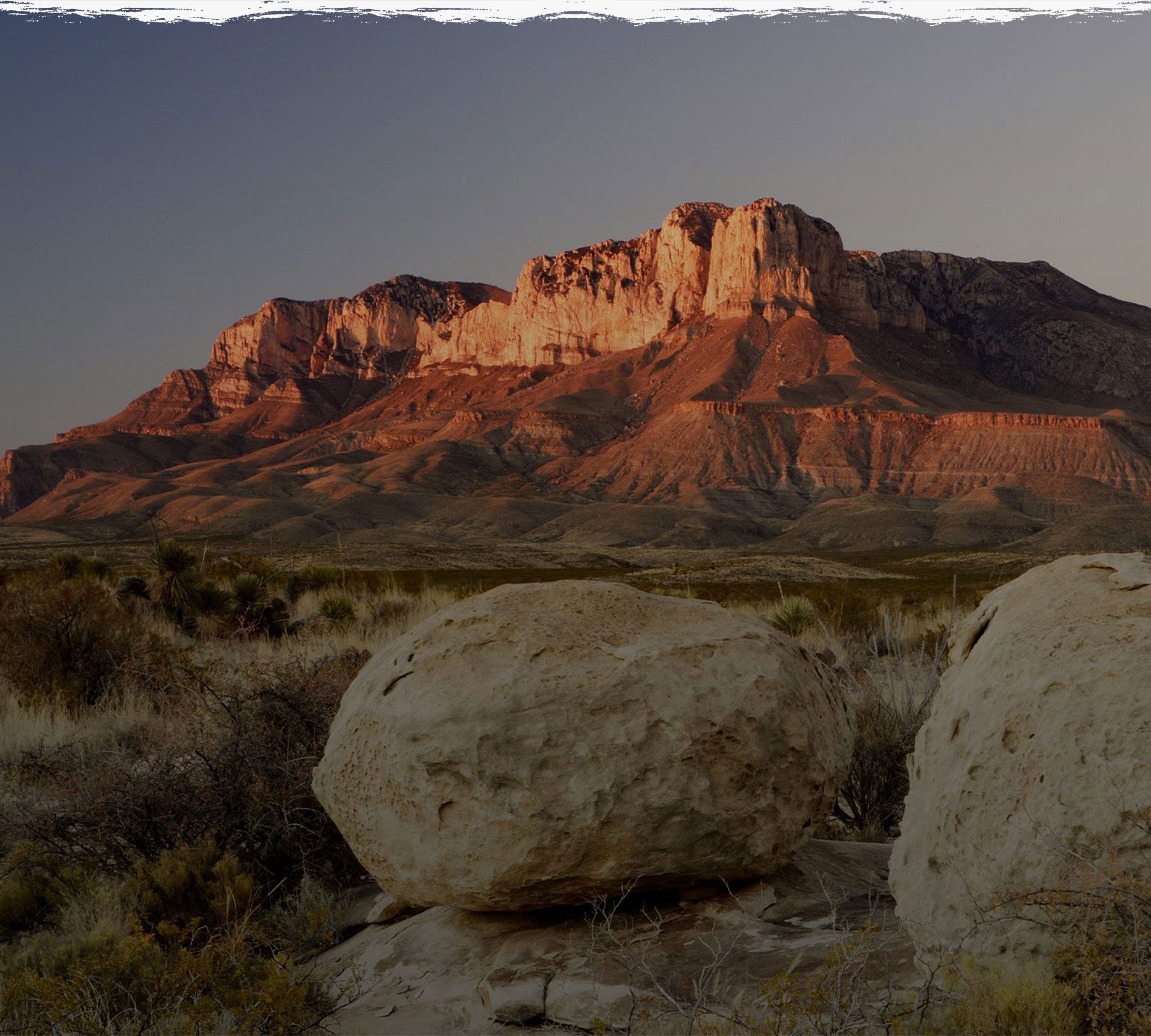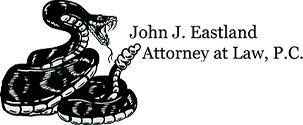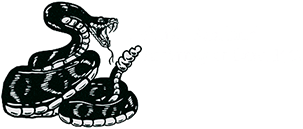 John Eastland has developed a reputation in East Texas for being a relentless, tenacious advocate for his clients in DUI cases.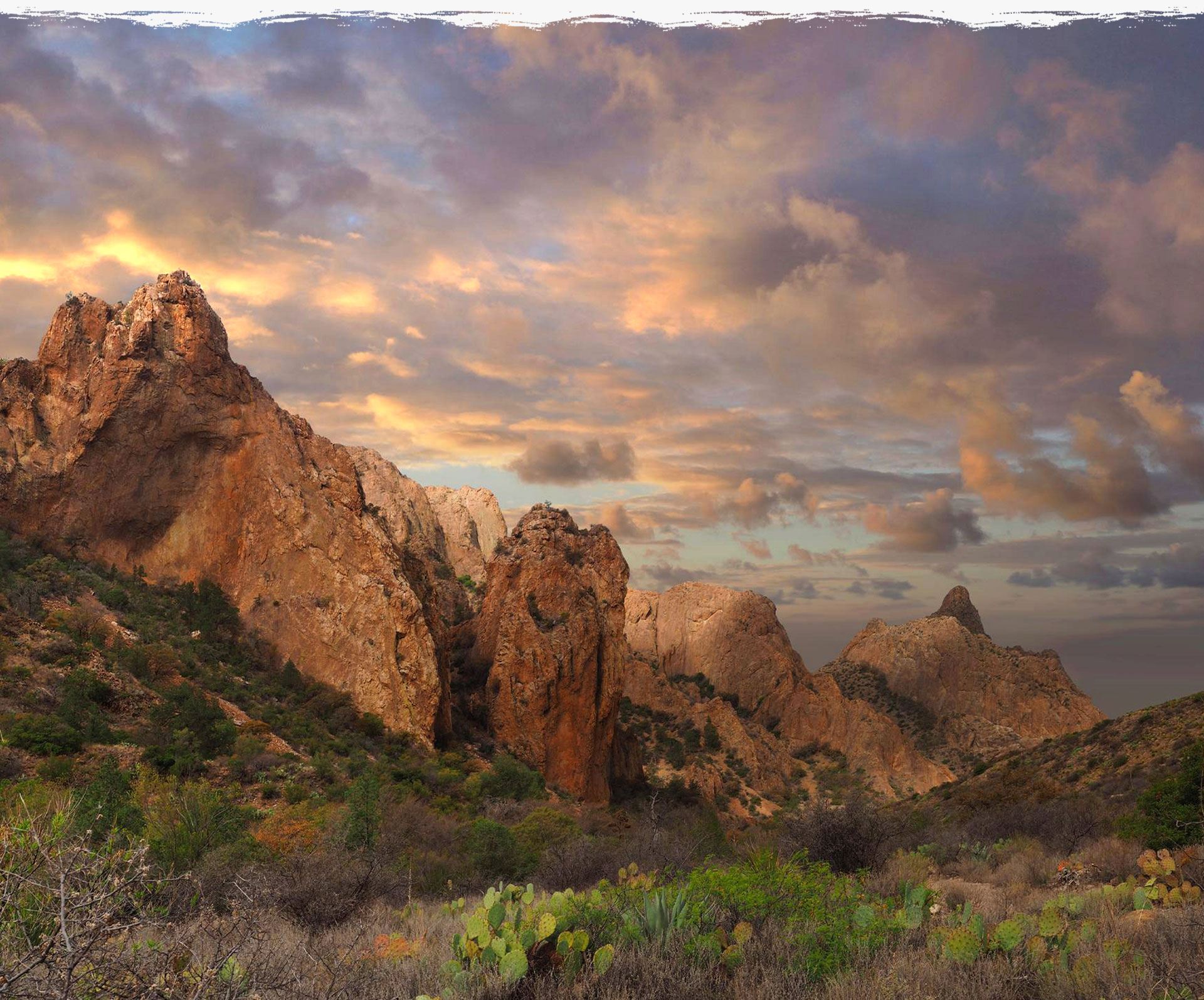 What Makes Us Different?
Tailored DWI Defense
Exclusive Focus on DWI

Practicing Criminal Law since 1985

Free In-Person Consultations

Weekend Appointments Available

Born & Raised in Texas

Genuine Concern For Clients
Don't Wait

Speak to a DWI Attorney Today
Ready to get Started?