Tyler One-Leg Stand Defense Lawyer
What is the One-Leg Stand Test?
The one-leg stand is one of the numerous field sobriety tests that police officers will force taxpayers to take if they suspect them of driving under the influence of drugs or alcohol. While the test has no scientific merit whatsoever, it can be used against you in court.
You've no doubt seen some unfortunate soul trying to stand on one leg by the side of the road. You've no doubt believed that person was probably drunk. Now that you're in the same position, you can empathize with his plight. It's difficult to perform the test properly even if you haven't had a drop to drink in 30 years. In fact, for some people, it's almost impossible. But that doesn't mean they're drunk.
With this "test" you are instructed to keep your arms by your side, raise one leg (your choice) 6 inches off the ground, point your foot straight, watch you foot and count 1001, 1002, 1003… and so on until you are told to stop. The officer times you for 30 seconds.
Although this is a balance test, the officer has already deprived you of more than 50% of your balance by standing on one foot with your arms by your side. Also, remember… with your head down to watch your foot, your eyes are off the horizon and your equilibrium is upset, thereby increasing your vertigo (dizziness).
Too bad you don't know the grading system, otherwise you could be more careful not to fail (which you will).
Call today for your free consultation!
Contact Us Today
Practicing Criminal Law Since 1985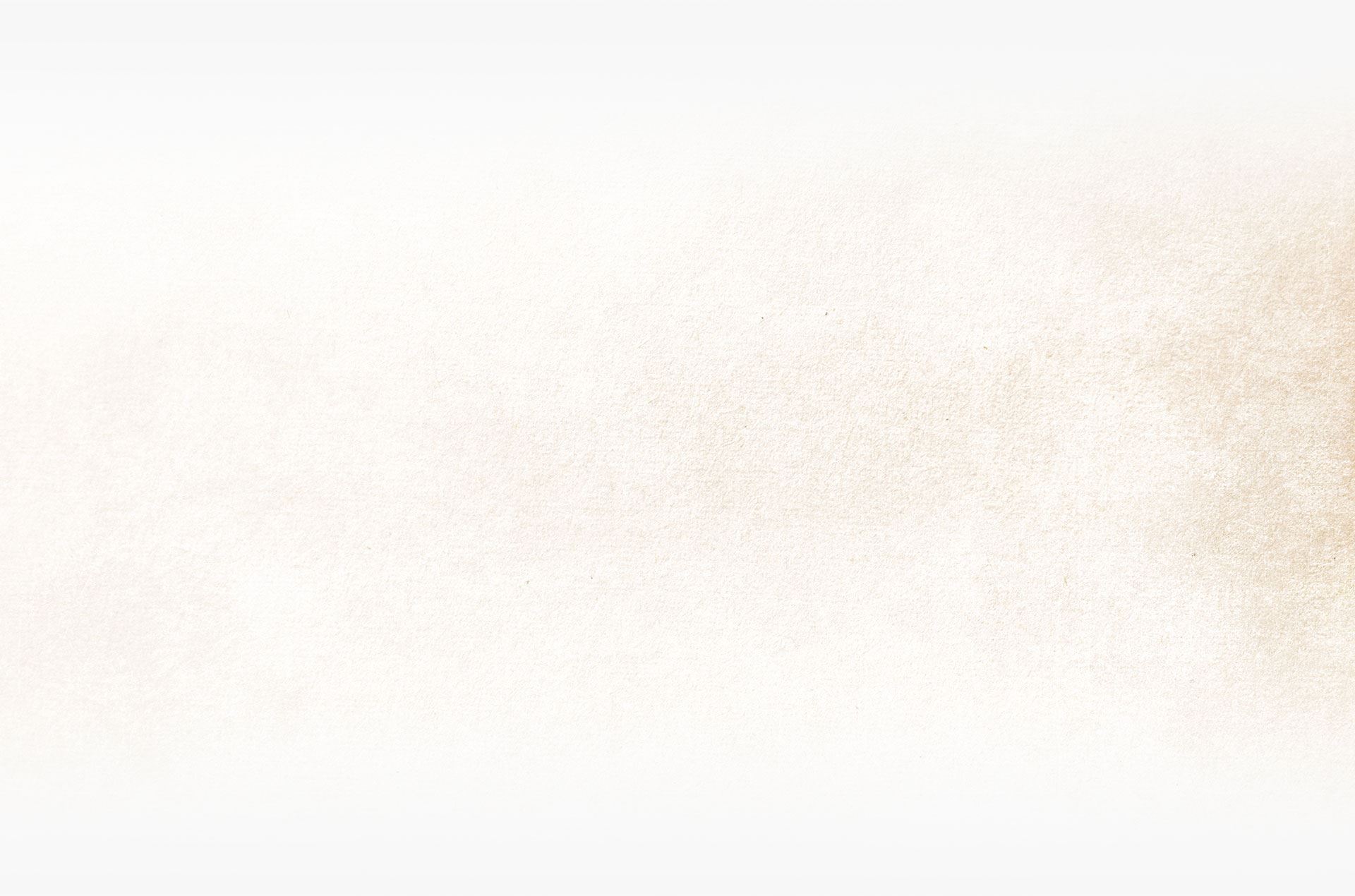 Why Is the One-Leg Stand
Test Complete Nonsense?
The one-leg stand is one of three field sobriety tests authorized by the National Highway Traffic Safety Administration (NHTSA). This is despite the fact that there is no scientific evidence to support the notion that the test does anything useful. While drunk people may indeed have a hard time with the test, sober people will do, though, for different reasons.
During the test, the officer will see how much you are struggling to maintain your balance. Swaying, hopping, falling over, or putting your foot down before the thirty seconds is complete will all be considered "failures" of the test. Even if you try to use your arms to maintain your balance, that will also be considered a failure.
The problem is obvious. These are all typical responses to maintain balance. Unless you are a ballet dancer or a gymnast, you're going to fail the test. In fact, these tests are designed so that you will fail them. That's the only possible reason police would disrupt your balance while asking you to maintain your balance and failing you when you can't.
False Positives of the One-Leg Stand Test
There can be any number of reasons why a sober person would fail the one-leg stand. If they have knee problems, back problems, foot problems, or any other problems really. You could be late on your mortgage payments and still fail the one-leg stand test.
Ask yourself: How do you feel when you're being pulled over by a police officer? Are you calm? Are you relaxed? Of course not. You're nervous. If you don't think being dragged out your car and forced to stand on one leg isn't cause for your knees to wobble a little bit, then you're far more sedate than most people I know.
A number of other problems can impair your ability to pass the one-leg stand test, these include:
Slippery or sloped standing conditions;
You're overweight, elderly, or both;
You have any of a number of neurological problems;
The officer moves while administering the test;
You're wearing high heels; or
Police officers and sobriety tests make you nervous.
Defending Against the One-Leg Stand Test
During jury selection I ask the question: How would you like for your child to take a pop test at school that is totally unnatural to your child's abilities, without proper instruction, without opportunity to practice and graded on a pass/fail basis. By the way, the grade is what the teacher wants to give. The grade is not A, B or C. It's already F. And if your child fails, he is severely punished and it is recorded on his history for the rest of his life.
This is exactly why the playing field needs to be fairly leveled and the spectators educated on what really happens and what is at stake. You need a referee who knows how the opposing team is going to cheat and how to protect you.
Other Field Sobriety "Tests"
The one-leg stand tests may be done in conjunction with other field sobriety tests. In court, the officer will offer their testimony as to how you performed these "tests" and how the "tests" were conducted. It's absolutely imperative to have an attorney on your side who understands the games that are being played and how to fight against them.
While we all see the need in removing dangerous drivers from the road, it's important to understand that failing these tests doesn't mean you're dangerous, inebriated, or otherwise incapable of driving safely. All of these field sobriety tests have some critical weakness that can be exploited by a good DWI attorney who understands the tests and how they're designed to fail.
Even breathalyzers and other "scientific" methods of measuring blood alcohol concentration can be either manipulated by the police officer or give false positives. The most accurate tests are blood tests in which the officers remove some of your blood and then heat it to burn off the alcohol. The alcohol is measured and thus gives you an accurate BAC. However, if the sample is not stored correctly, the alcohol can cause the blood to ferment returning bloated results. Additionally, if the sample is too small (it must be exact) the test will also return inflated results.
Contact a DWI defense lawyer who has always fought for the citizen, not against, and knows the law!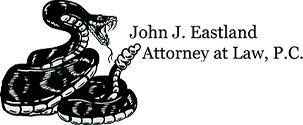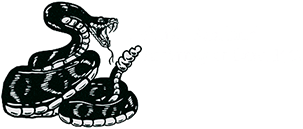 John Eastland has developed a reputation in East Texas for being a relentless, tenacious advocate for his clients in DUI cases.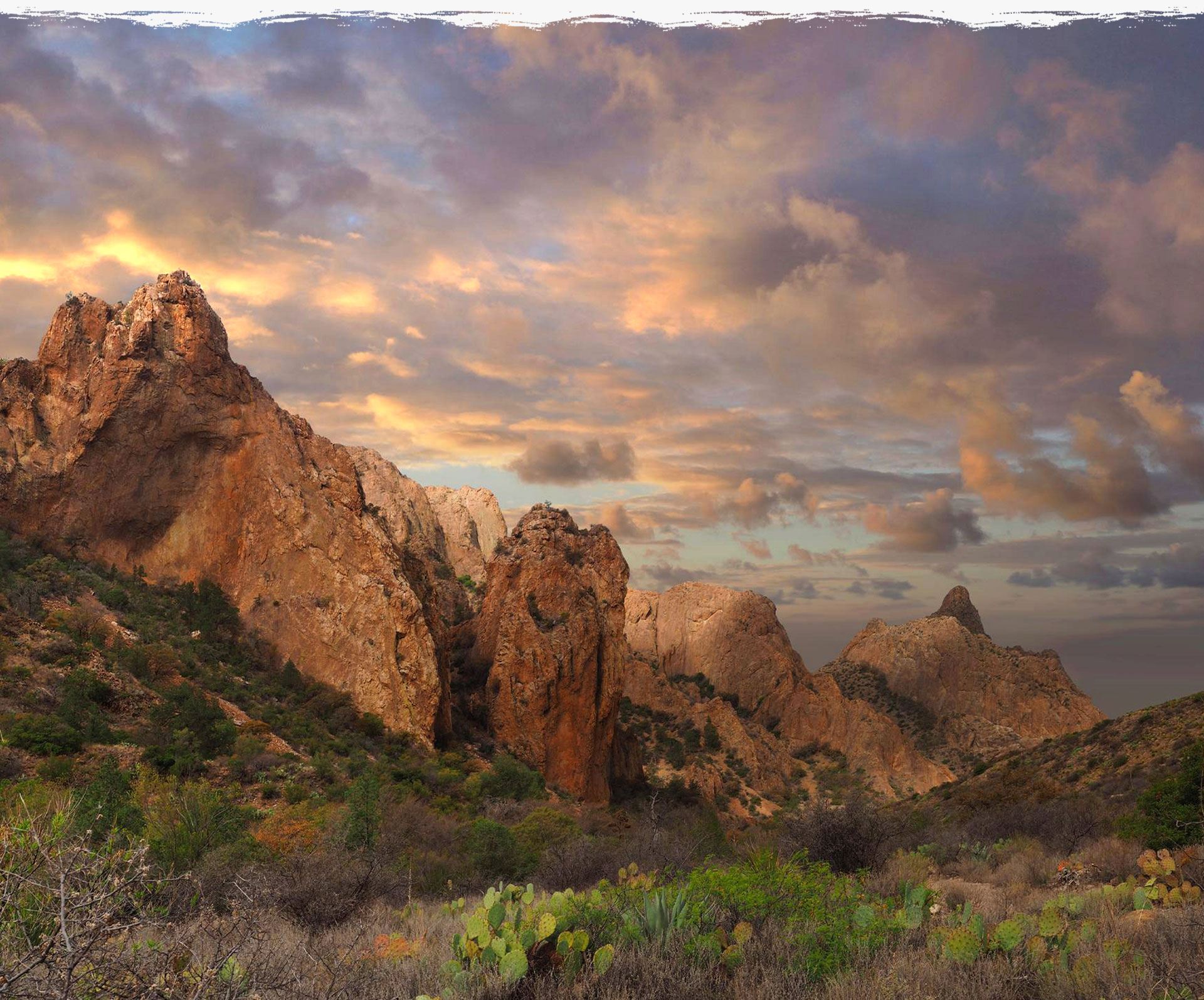 What Makes Us Different?
Tailored DWI Defense
Exclusive Focus on DWI

Practicing Criminal Law since 1985

Free In-Person Consultations

Weekend Appointments Available

Born & Raised in Texas

Genuine Concern For Clients
Don't Wait

Speak to a DWI Attorney Today
Ready to get Started?