You Need a DWI Lawyer Who Can Properly Defend You
Texas law provides that 'a person is innocent until proven guilty'. It is the Government's task to try and bring credible evidence to overcome that burden. Many lawyers don't really understand that enormous task. They are often intimidated by the trial process and don't want to put in the necessary effort to make the Government abide by that burden.
At John Eastland, Attorney at Law P.C., we aren't afraid to defend your DWI case at trial. To learn more about how we can help, contact us today.
Contact Us Today
Practicing Criminal Law Since 1985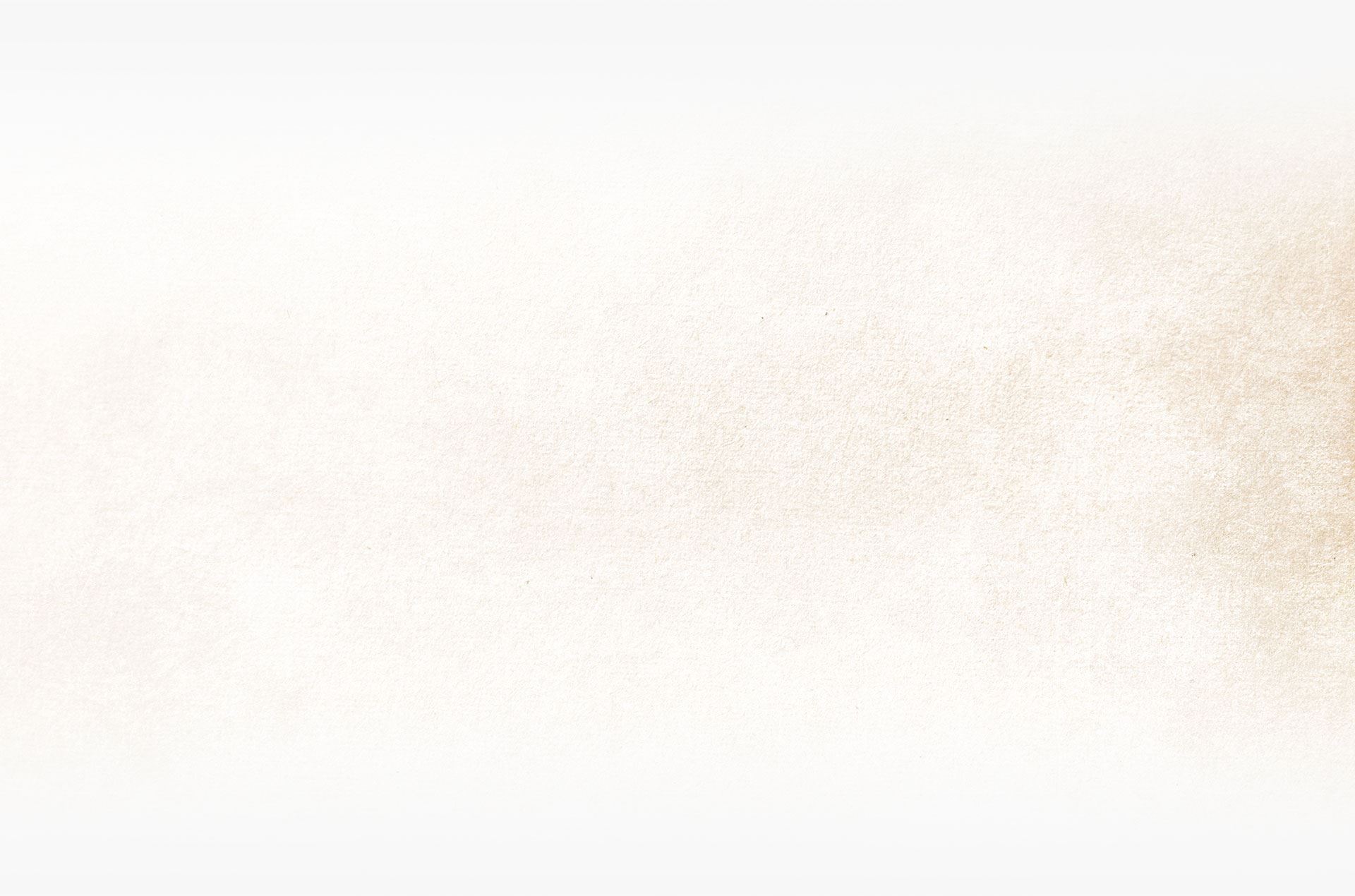 Three Major Principles the
Government Must Overcome
1. The Presumption of Innocence
The presumption of innocence is significant because it forces one or the other party to do the 'proving'. In other words, if neither party raised any evidence at all, the 'winner' would be the side that does not have the burden of proof. In this case, the prosecution has the burden of proof and it is a very high standard of proof: Beyond a reasonable doubt.
A good DWI defense attorney understands that the government has the burden of proving your guilt beyond a reasonable doubt.
2. The Government's Burden of Proof
The State must bring credible evidence to prove the case beyond a reasonable doubt. In every DWI case, there is always some doubt that is reasonable as to the guilt or innocence of the Defendant. It is always the lawyer's job to bring out that doubt. I take that very seriously.
In a civil case, a plaintiff's attorney must move their case by a preponderance of the evidence. They need to prove that their case is more likely than not.
In a criminal case, a prosecutor must prove a lawsuit beyond a reasonable doubt. While the standard is not as high as 'beyond any doubt', it is still significant.
The role of a DWI defense attorney is to force the prosecution to prove their case beyond a reasonable doubt. That means raising doubt at every stage of the process. As it so happens, there is plenty of reason to doubt the state's case when it comes to DWI. Field sobriety tests and even roadside breathalyzers have no scientific basis whatsoever, but they often form the basis for detaining an individual. During the detention, an individual will be administered a blood test. The penalty for refusing a blood test is just as bad as if it's determined that your blood alcohol level is over the legal limit. In many cases, a BAC above .08 this will provide damning enough evidence to convict just about anyone. But the process must be followed exactly or the results can be skewed heavily against the defendant.
3. The Benefit of a Trial
Then, there must be a unanimous decision by the jury at trial. In a misdemeanor DWI case (the first, or second DWI) there is a 6 person jury. In a felony DWI, there is a 12 person jury. To have a guilt conviction, all persons on the jury must agree to the guilt of the Defendant. That, in itself, is a huge task! The Government, or State, must convince all persons on the jury that they have proven all elements of the case beyond a reasonable doubt. Can the State convince all 6 or 12 persons of their 'proof'? It's more difficult that most lawyers actually realize!
In a misdemeanor DWI case, you will face a six-person jury who must come to a unanimous decision to convict. In a felony case, you will face a twelve-person jury. If you take a plea, you may get reduced charges to avoid the cost of trial, but you will lose your opportunity to get an acquittal. You will also forfeit your chance to appeal the decision.
There is good reason to take the case before a jury. Prosecutors, like all attorneys, are defined by their success and failure. They don't want to lose a case before a jury, especially for a routine DWI. This doesn't necessarily mean they'll drop the charges early, but they'll begin offering more and more favorable pleas as the case gets closer to trial. If their case isn't airtight, they'll dismiss the charges before the case sees a jury.
A good DWI defense attorney will force the prosecution to prove their case and will not settle for a plea.
Breathalyzer Tests Do Not Constitute Evidence
The entire process of DWI prosecution in Texas is an exercise in intimidation. The process is meant to intimidate you and leverage you into a confession. The first part of that process is administering roadside sobriety tests or breathalyzers. Roadside sobriety tests do not constitute scientific evidence. Nor do breathalyzer tests. It's important to understand that you can refuse these tests. You should also understand that you should refuse these tests.
Why Breathalyzer Tests Are a Scam
There are a number of reasons why breathalyzers do not give accurate readings. The most obvious is that they have a 50% margin of error. Any device with that high of a margin of error would not be considered scientific evidence of much of anything. Secondly, they do not take into account the individual's weight.
What does a 50% margin of error translate to? A driver pulled over by the side of the road could blow anywhere from a .05 to a .15 based on a breathalyzer test. In other words, the error is .1 which is well over the legal limit.
There are a number of factors that can bloat your BAC in a breathalyzer test. If you blow into the breathalyzer too long, your score will be higher. If the test is not prepared correctly, that can bloat your score.
Understanding How the Blood Test Works
The blood test is considered the only accurate way to determine an individual's BAC. While that may be true, the test must be conducted correctly. If too much blood is tested, the results of the test may be inflated. If the blood is not stored correctly, the results of the test may also be inflated.
Essentially, your blood will be tested by evaporating the alcohol in your blood and then measuring it. If the police do not take enough blood, then your BAC will be inflated. In addition, if the blood is not stored correctly, the blood may ferment causing inflated results.
On the other hand, you may not, by law, refuse a blood test. The consequences for refusing these tests in Texas can be just as bad as being convicted of DWI.
Talk to a Texas DWI Defense Attorney
John Eastland, Attorney at Law P.C. defends those charged with DWI in Texas. You have rights. The burden of proof is on the state. Roadside tests, breathalyzers, and blood tests may not be accurate. Know your rights! John Eastland has a history of success defending Texans from DWI charges. Contact us today.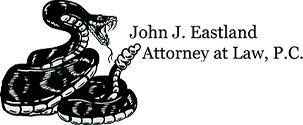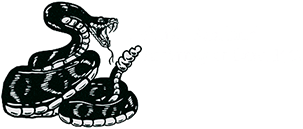 John Eastland has developed a reputation in East Texas for being a relentless, tenacious advocate for his clients in DUI cases.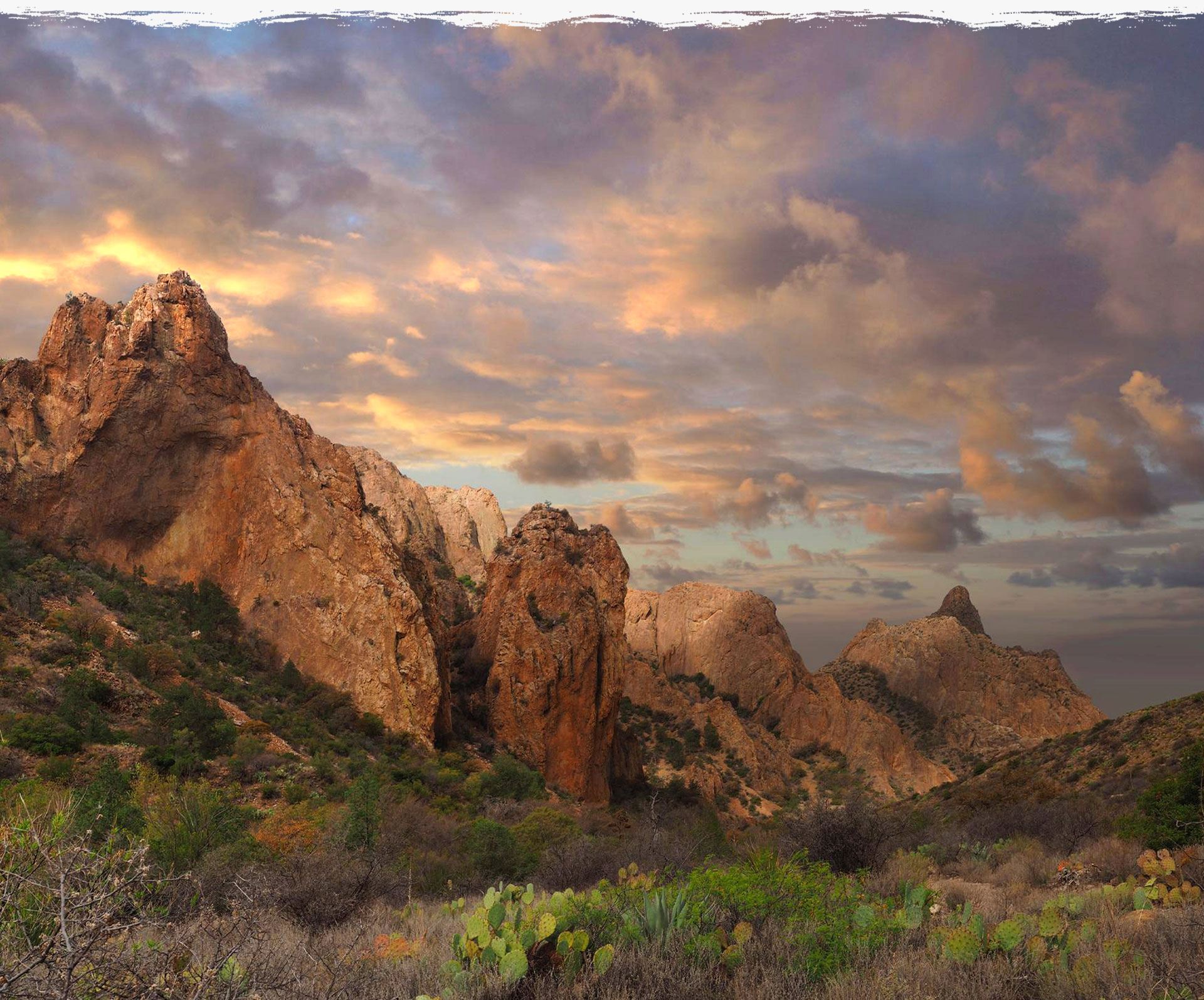 What Makes Us Different?
Tailored DWI Defense
Exclusive Focus on DWI

Practicing Criminal Law since 1985

Free In-Person Consultations

Weekend Appointments Available

Born & Raised in Texas

Genuine Concern For Clients
Don't Wait

Speak to a DWI Attorney Today
Ready to get Started?