Public Intoxication Lawyer in Tyler
Defending Your Rights & Fighting for Your Best Interests
We absolutely hate it when someone comes in for a free consultation about their DWI arrest, all worried sick about it. We'll ask them, "Have you ever been arrested before?"
"No. Oh, wait, yeah—I got a public intoxication back when I was younger and another one last year when I was riding with Bubba and he got a DWI."
"OK," we say. "So how were you a danger?"
"Huh? There was no danger."
"So, why did you plead guilty?"
"I didn't plead guilty."
"If you paid a fine, you pled guilty. Why?"
"It was the [easiest], [cheapest], [shortest], [fastest] way to get rid of it. Besides, it was no big deal."
"Well, now you have two alcohol-related convictions that will come back to haunt you on this DWI. So tell me, how were you a danger?"
"I wasn't in danger. What do you mean?"
'The law says [Texas Penal Code Sec. 49.02(a)] "A person commits an offense if the person appears in a public place while intoxicated to the degree that the person may endanger the person or another."
Actually, the burden of proof for a public intoxication is much higher than the burden of proof for a DWI. So don't do anything that will affect your legal history without first calling a lawyer who knows the difference.
Whether you hire our Tyler public intoxication lawyer or not, please call us with your questions. We want to inform and educate you about all you will be going through because, if you end up hiring us, we've covered that ground of information already. If you hire someone else, you'll need to know what to tell them to properly represent you so they won't take any short cuts!
Call John J. Eastland Attorney at Law, P.C. today at (903) 207-5525 or contact us online to schedule a free consultation with our public intoxication lawyer in Tyler.
Contact Us Today
Practicing Criminal Law Since 1985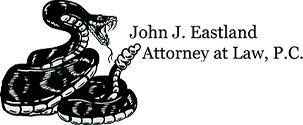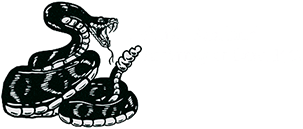 John Eastland has developed a reputation in East Texas for being a relentless, tenacious advocate for his clients in DUI cases.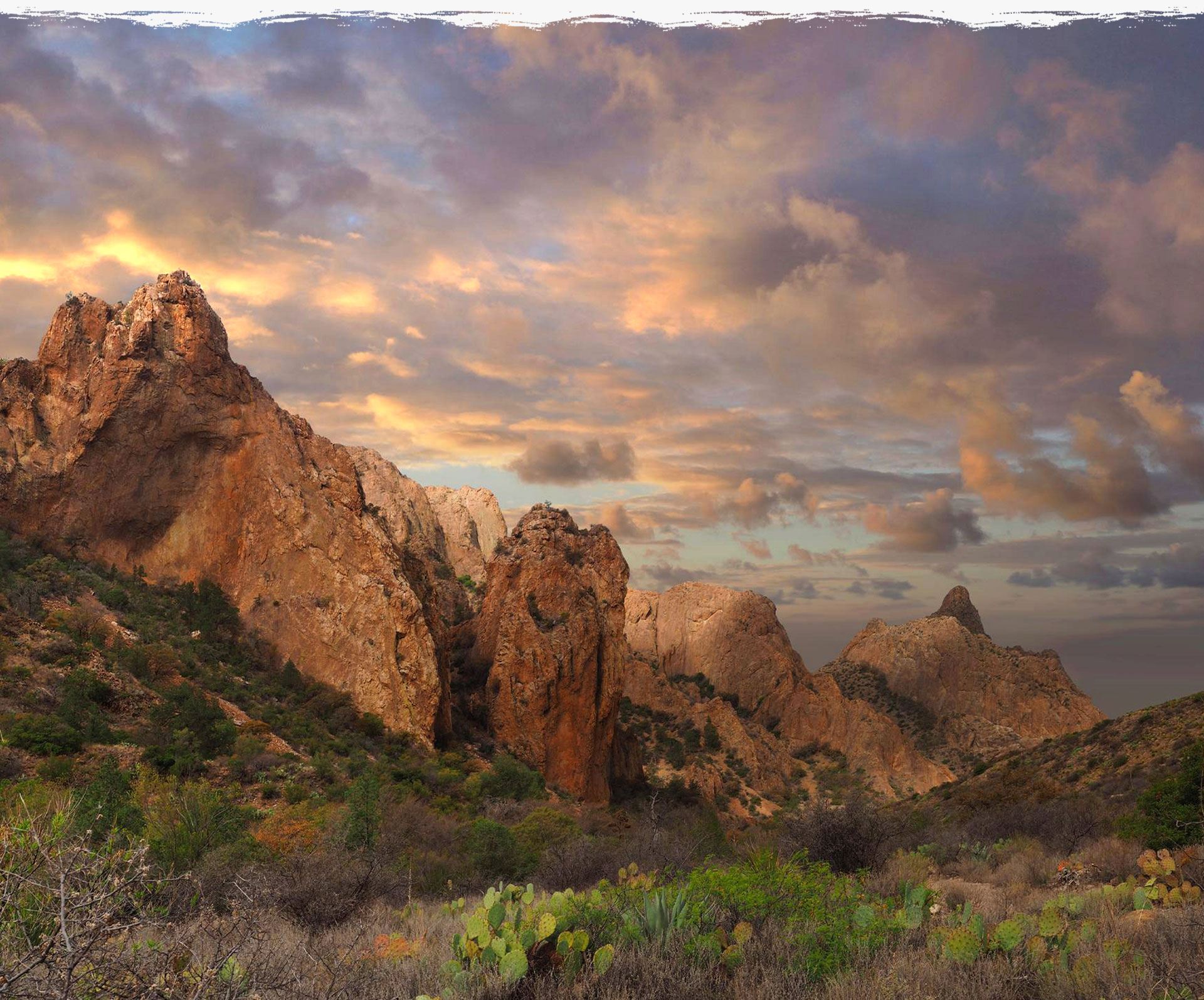 What Makes Us Different?
Tailored DWI Defense
Exclusive Focus on DWI

Practicing Criminal Law since 1985

Free In-Person Consultations

Weekend Appointments Available

Born & Raised in Texas

Genuine Concern For Clients
Don't Wait

Speak to a DWI Attorney Today
Ready to get Started?