Tyler, TX Interlock Devices Defense Attorney
What Are Interlock Devices?
An interlock device is an instrument attached to the electrical circuit of one's automobile. It must receive a breath of air from the driver to start and periodically receive a breath of air to maintain operation. It must receive the breath from the driver since a small camera is a part of the device to insure that it is the driver blowing and not a passenger.
Such device is a requirement of an occupational license which enables a person to drive without restrictions.
Such device is also a legal requirement for a person arrested for the second, or more, DWI.
There are several interlock companies available. Before committing to any particular company it is recommended to research the reviews from independent persons and not the company, itself. If you still have questions you may call me and I will be glad to tell you some of the experiences of my former clients (without breaking the attorney-client privilege, of course).
Contact Us Today
Practicing Criminal Law Since 1985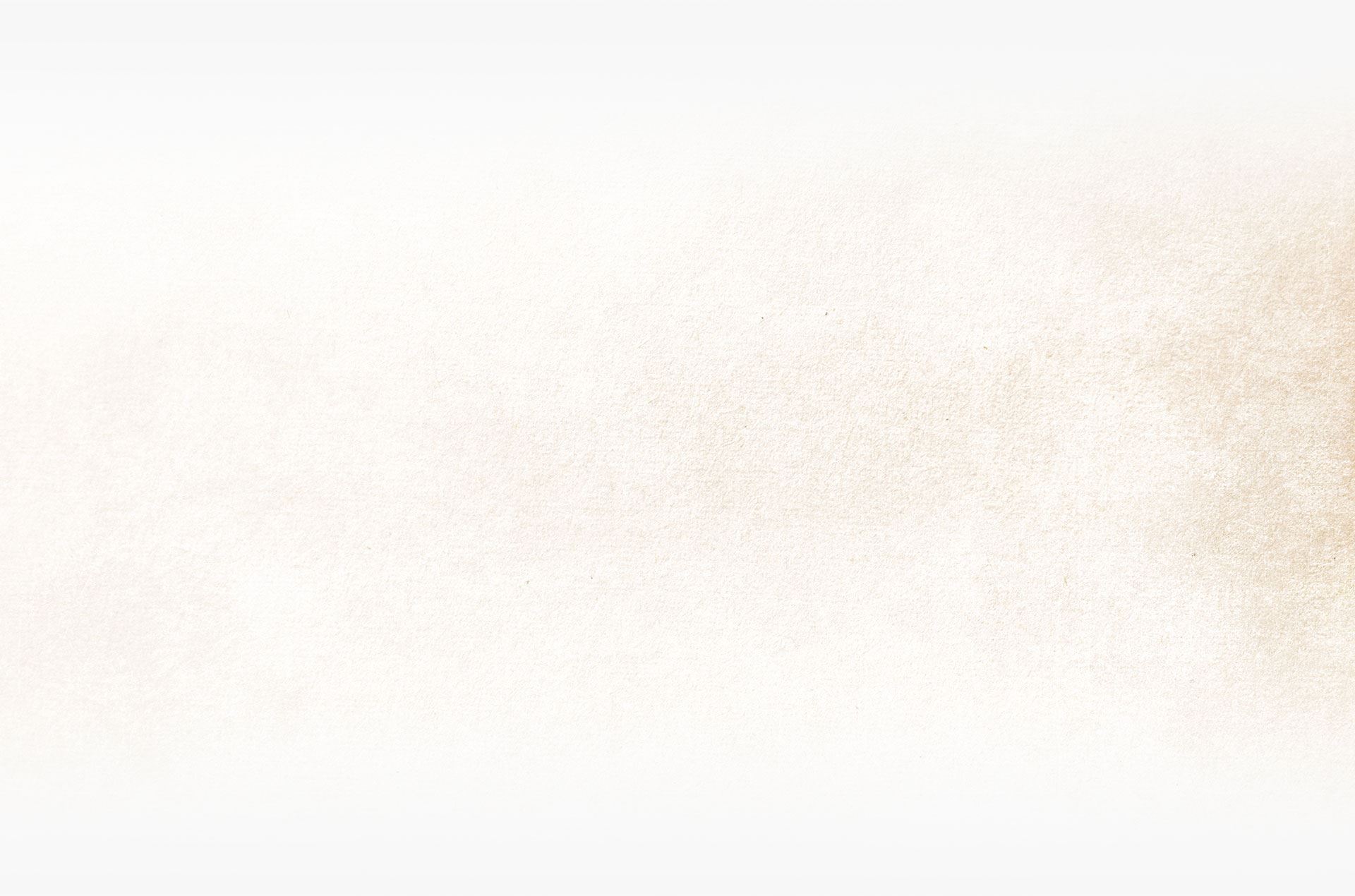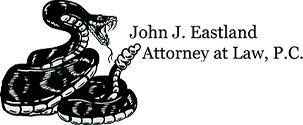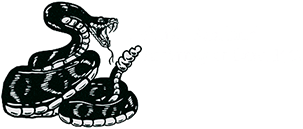 John Eastland has developed a reputation in East Texas for being a relentless, tenacious advocate for his clients in DUI cases.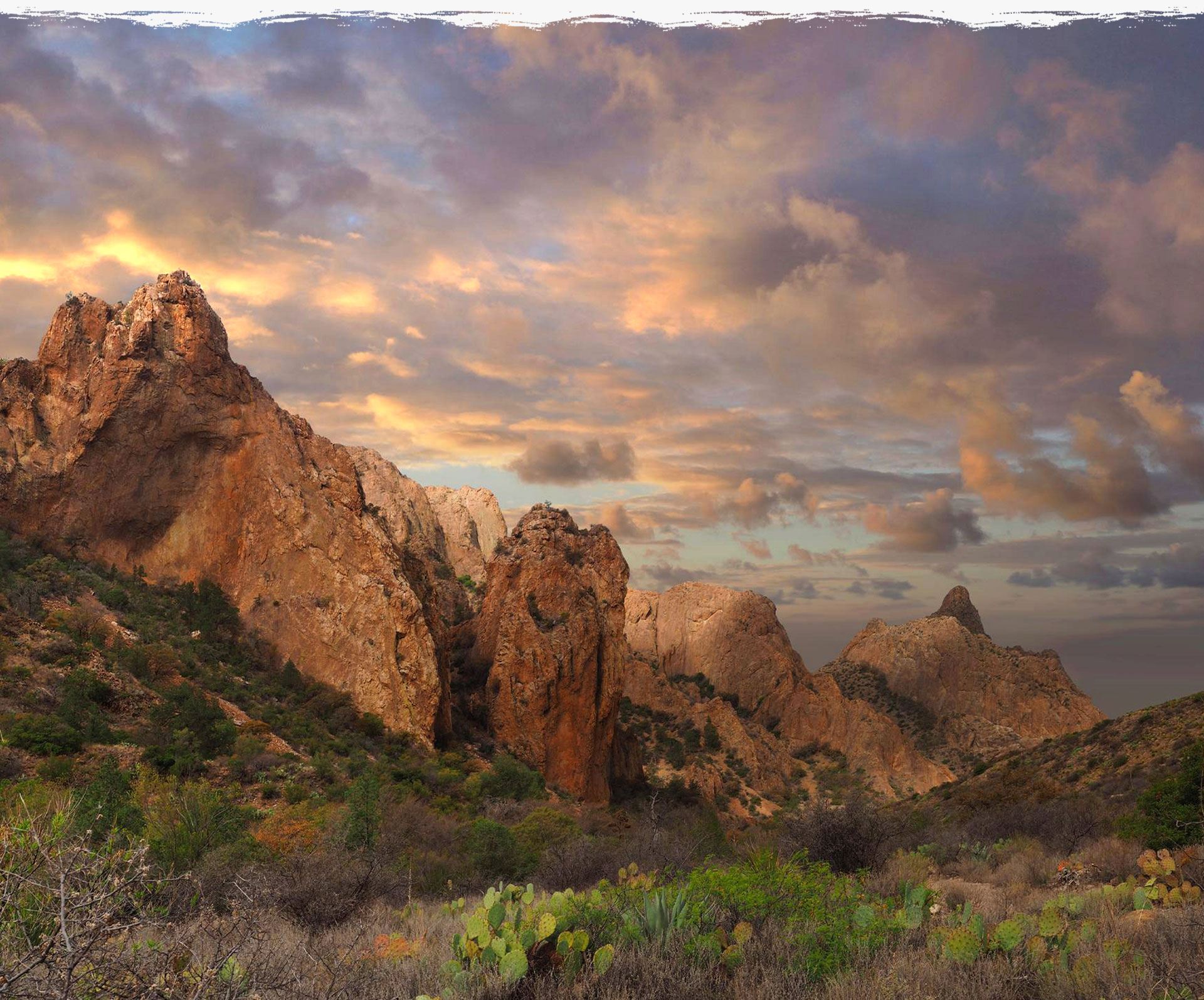 What Makes Us Different?
Tailored DWI Defense
Exclusive Focus on DWI

Practicing Criminal Law since 1985

Free In-Person Consultations

Weekend Appointments Available

Born & Raised in Texas

Genuine Concern For Clients
Don't Wait

Speak to a DWI Attorney Today
Ready to get Started?