Walk And Turn DWI Test Defense in Tyler
In addition to the Horizontal Gaze Nystagmus test and the One Leg Stand, there is the Walk and Turn test. This is where you're instructed to stand with your arms to your side with your left foot on an 'imaginary' line with your right foot directly in front, heel to toe while the officer gives you the instructions about as fast as he can. Then take a series of 9 heel to toe steps while counting each step until you reach 9, Then, pivot on your left foot with a series of small steps taken by your right foot. Then return down the "imaginary" line taking 9 heel to toe steps while counting out loud.
There are eight criteria with which the officer "grades" you with a pass/fail result on the walk and turn. You're not told about them, but you're being graded, nevertheless. Don't worry, if you have alcohol on your breath, the officer has already made the decision to arrest you. This "test" is just "going through the motions".
Oh, You Failed? Not Surprising
I've never talked with a person outside of my office who has been questioned by the officer regarding DWI and passed the test and released.
This is exactly why you need competent counsel to tip the balance back to your favor.
I do recommend folks to perform the "balance tests", namely, the walk and turn and the one leg stand. Remember, the officer's video camera is rolling and you're being recorded, both your actions and your voice through his remote microphone. This will give the jury the ability to see exactly how you were at the time of driving.
Contact Us Today
Practicing Criminal Law Since 1985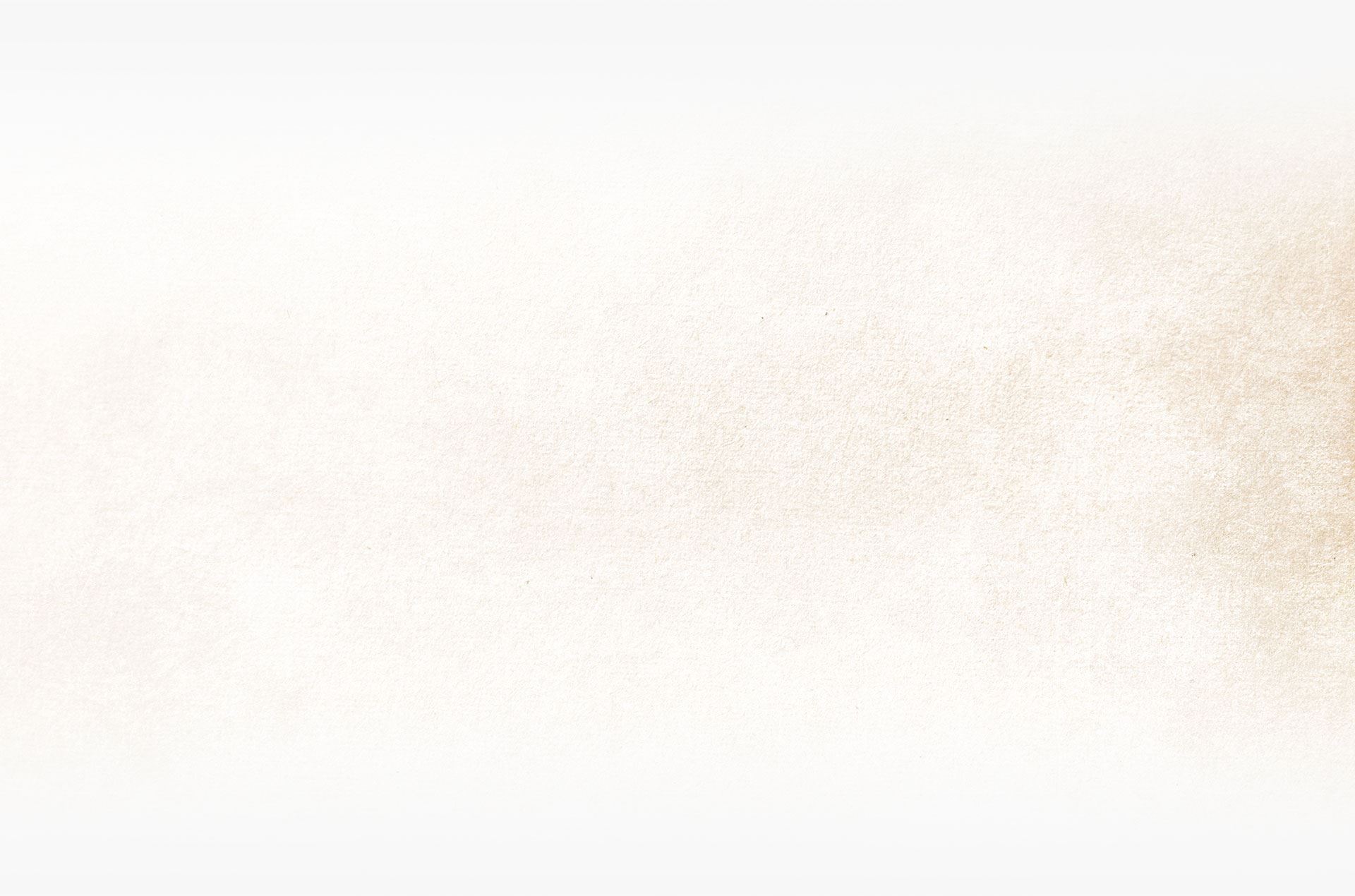 Attacking the Walk and Turn Test
What no district attorney or police officer will tell you is that these tests are designed to fail. By the time the officer has pulled you over and suggested that they smell alcohol on your breath, they've already made their decision about what they're going to do. In this case, if the officer uses these roadside sobriety tests as evidence (and fails to perform a blood test which is actually accurate) it is much easier to defend you from the charges. These tests are not accurate, have no scientific merit, and failing one can easily be explained away.
The Tests Must Be Administered in a Very Specific Way
Even if we assume that the tests are accurate (which they aren't) the National Highway Traffic Safety Administration (NHTSA) requires that they performed according to exacting standards. In cases where the test is not performed correctly, an experienced DWI attorney can actually use the handbook's guidelines to cast doubt on the case against you. This can prove a powerful argument when the prosecution is relying on these tests to form the basis of their argument.
Part of the walk and turn test is a demonstration. The officer is required to demonstrate the correct way to complete the test by taking three steps in the correct manner themselves. If they don't, then they have failed to administer the test correctly.
Dissecting the Walk and Turn
As I mentioned earlier, you're not going to pass the test. But the test will be used as justification for charging and convicting you. So understanding how you're being "graded" is extremely important.
The officer will issue instructions and say that you either cannot maintain your starting position or that you started the test before the instructions were complete. Both of these will be used against you and be interpreted as proof that you are intoxicated. Both of these can be evidence only that you're nervous. And why wouldn't you be? The entire experience is designed to be intimidating.
Second, the officer will "grade" your balance. Any of the following can be used as "evidence" that you are intoxicated. You:
Stopped walking during the test
Did not step heel to toe
Stepped off the line
Tried to balance yourself using your arms
Didn't turn correctly
Didn't take the right number of steps
Again, these are all signs of something but they're not necessarily signs of intoxication. You could be nervous. You could have a bum knee. Or y could have a neurological condition that makes this test more difficult. You could have trouble hearing and did not hear the instructions correctly, you could have balance problems caused by an inner ear infection, you could have turf toe, you might have a sudden pain in your ankle, you could be overweight and therefore it's more difficult for you to maintain balance, the ground could be uneven, there could be a sudden gust of wind, and so on. Yet the only interpretation that the prosecution and officer will offer in court is that you were intoxicated at the time they gave the test.
Why the Walk and Turn Test Is Bunk
If you're seated right now, stand up. Place one foot in front of the other. Just stand there for a moment. Are you teetering? There's a good reason for that. First of all, all of your weight is being distributed over a very small amount of support. The further apart your legs, are the better your balance is going to be. Second, in order to walk in a straight line while placing one foot in front of the other, you're going to have to look at where you're placing your feet. In other words, there's no horizon to depend on for balance. Meanwhile, you're not allowed to use your arms as balance even as your weight is distributed over a smaller support foundation and you're not looking at the horizon.
In other words, the test works by disrupting your balance completely and then forcing you to maintain your balance. It would be like being graded on a handwriting test that you took with your less dominant hand.
The test is designed to fail.
Talk to John Eastland, Attorney at Law P.C.
If you've been charged with DWI in East Texas, let me defend you from the charges. Police officers and prosecutors are expected to prove their cases beyond a reasonable doubt. That means present legitimate scientific evidence against you, not some made-up nonsense. I can begin preparing your defense right away.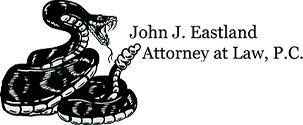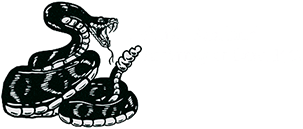 John Eastland has developed a reputation in East Texas for being a relentless, tenacious advocate for his clients in DUI cases.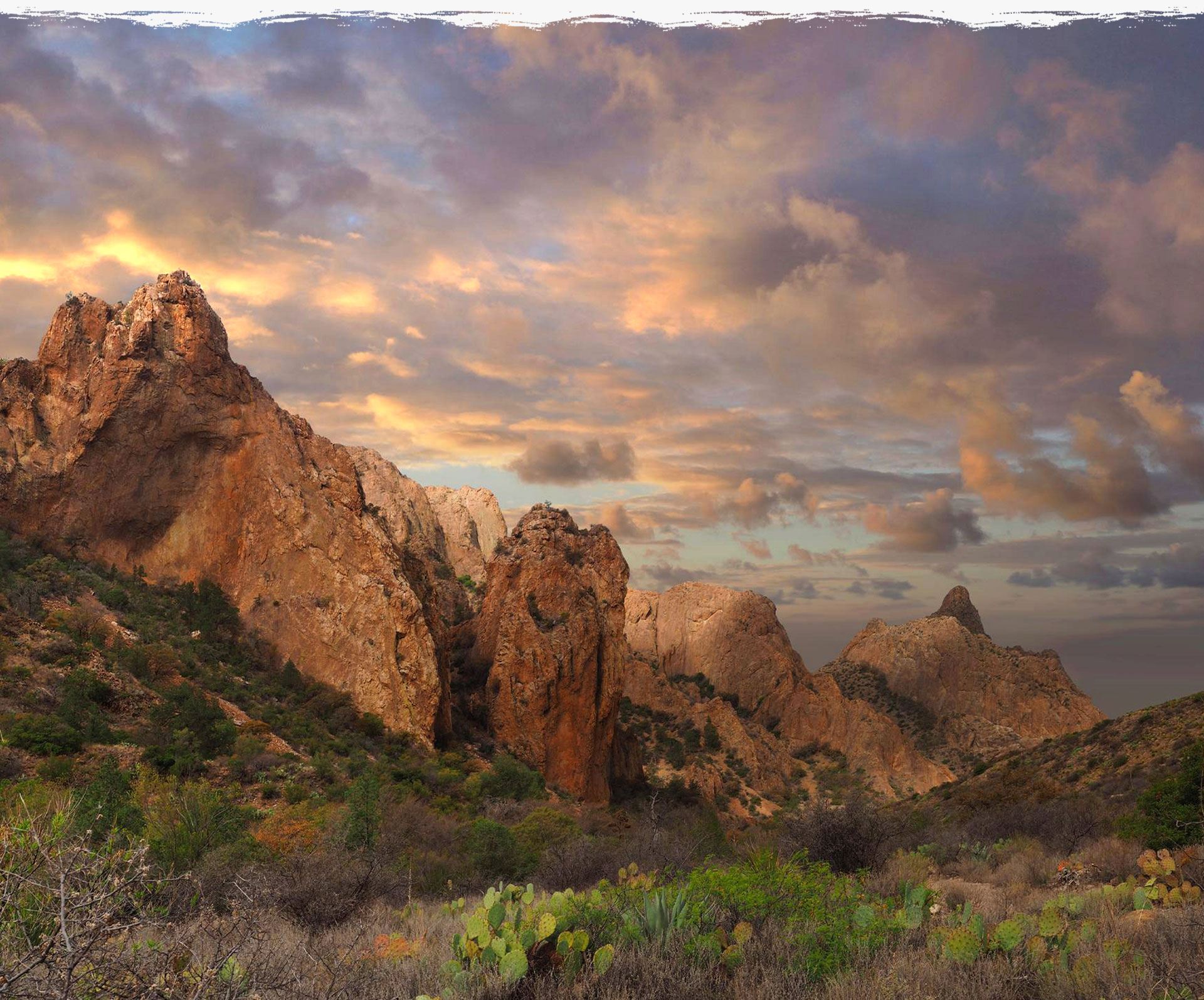 What Makes Us Different?
Tailored DWI Defense
Exclusive Focus on DWI

Practicing Criminal Law since 1985

Free In-Person Consultations

Weekend Appointments Available

Born & Raised in Texas

Genuine Concern For Clients
Don't Wait

Speak to a DWI Attorney Today
Ready to get Started?