Tyler Expungement Attorney
What Is an Expungement?
Expungement is a method used to clean up your criminal record so you won't have a blemish on your record for future employment or other opportunities. Since an expungement essentially removes the conviction from your record, it will also look better if an officer checks your driving record during a traffic stop.
Looking to get your record expunged? Contact our Tyler expungement attorney today for a free consultation.
Contact Us Today
Practicing Criminal Law Since 1985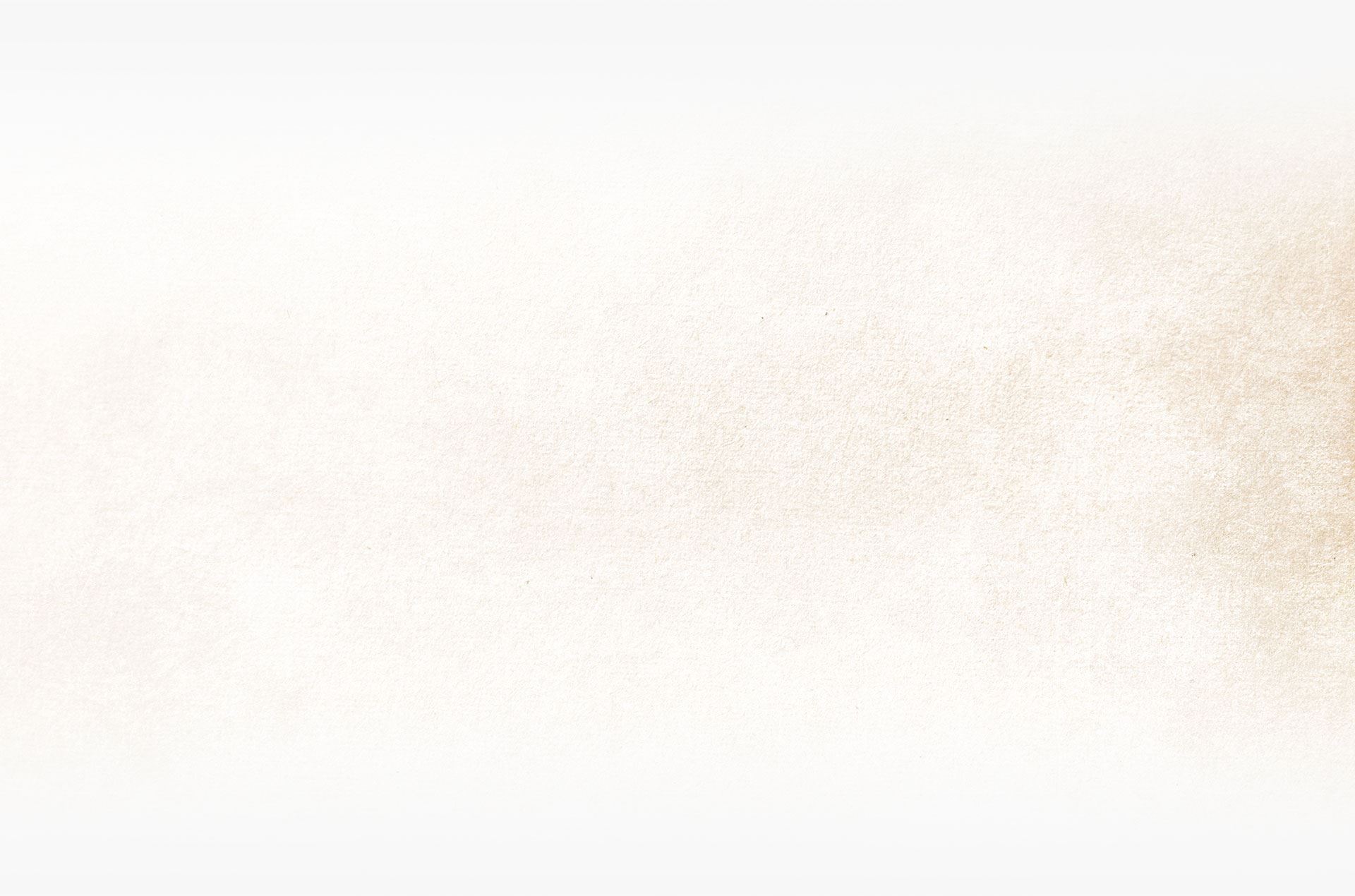 Expungement vs Nondisclosure
An expungement totally wipes your record clean, as if a conviction had never been there whereas a nondisclosure "hides" your record from all civil inquiries, such as employment record checks.
Expungements in Texas
You may be asking yourself, "is expungement available to anyone?" Expungement is available for cases where:
An arrest was made but a charge was never filed in court
A charge was filed but later dismissed by the prosecutor before a final judgement
A charge was filed but after a jury trial, the verdict was a "not guilty" finding.
It is important to note that if there was a final judgement, even if probated, expungement is not an option.
Nondisclosures in Texas
A nondisclosure hides the probation records from all civil inquiries, such as employers' checks, insurance checks, etc. Nondisclosures are available if two main criteria are met:
You received a deferred adjudication probation on a charge and successfully completed the probation
The charge was then closed by the court
On a felony deferred adjudication, there is a five-year waiting period after the court closes the probation before a nondisclosure can be filed. However, on a misdemeanor deferred adjudication completion, there is no waiting period.
Protect Your Future with an Experienced Expungement Attorney
Having a criminal record can have long-lasting consequences that can impact your personal and professional life. If you have a criminal record in Tyler, TX, it's important to understand your options for clearing your record and moving forward. At John J. Eastland Attorney at Law, P.C., we specialize in expungement cases and have a proven track record of helping clients successfully navigate the expungement process.
Why choose us as your expungement attorney:
Experience: With over 36 years of experience in DWI defense law, Attorney John J. Eastland has the knowledge and expertise to handle even the most complex expungement cases.
Personalized Approach: We understand that every expungement case is unique, and we take the time to listen to your specific situation and develop a tailored strategy to achieve the best possible outcome.
Efficiency: Our team is dedicated to providing efficient and effective legal representation. We work diligently to expedite the expungement process and minimize any potential delays.
Confidentiality: We prioritize client confidentiality and ensure that your personal information remains secure throughout the expungement process.
Results: Our goal is to help you clear your criminal record and protect your future. We have a successful track record of obtaining expungements for our clients, allowing them to move forward with their lives.
Call John J. Eastland Attorney at Law, P.C. today at (903) 207-5525 or contact us online to schedule a free consultation with our expungement attorney in Tyler.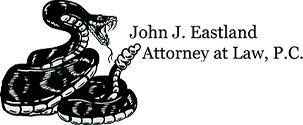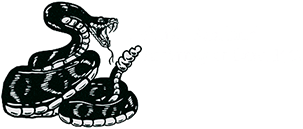 John Eastland has developed a reputation in East Texas for being a relentless, tenacious advocate for his clients in DUI cases.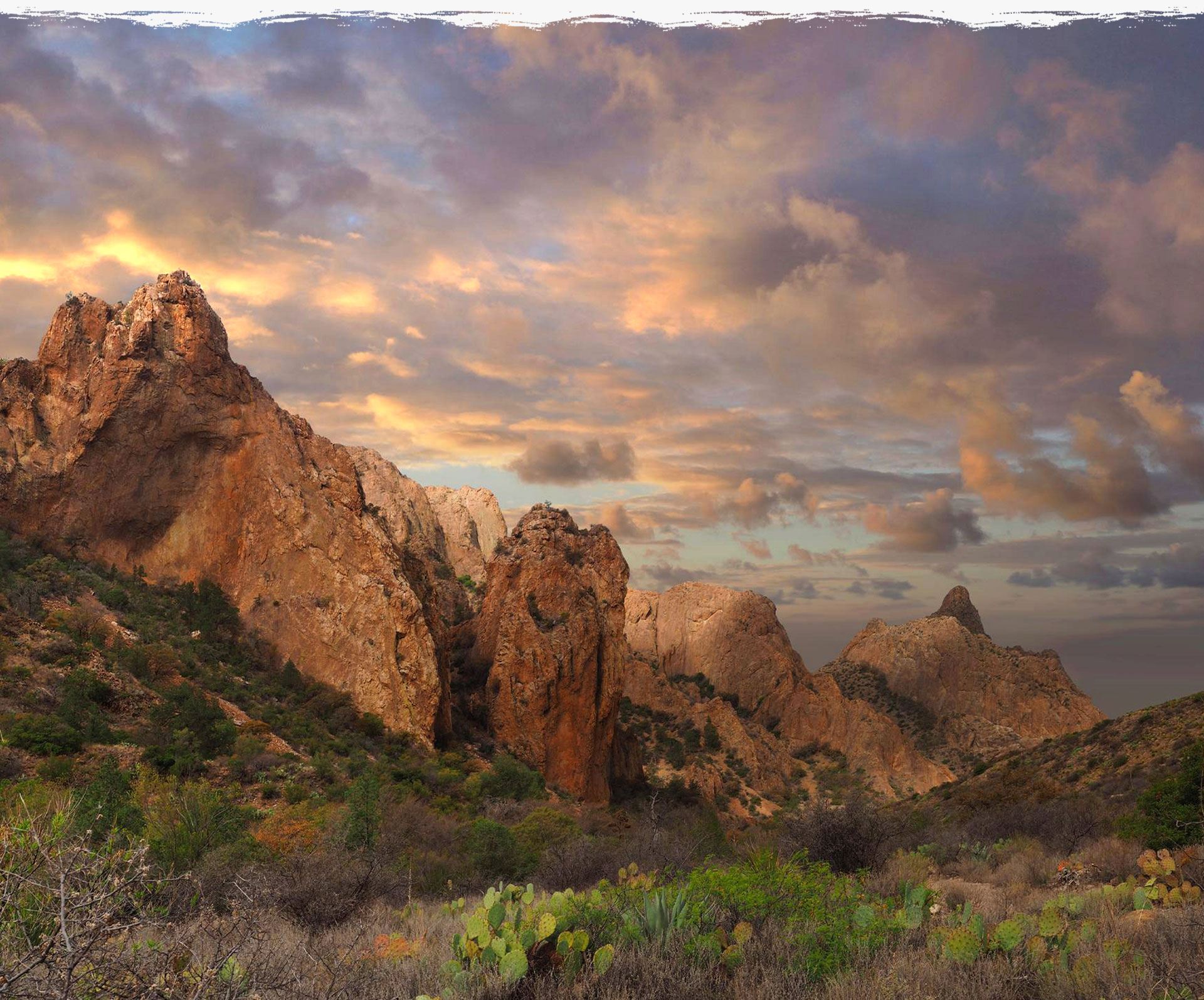 What Makes Us Different?
Tailored DWI Defense
Exclusive Focus on DWI

Practicing Criminal Law since 1985

Free In-Person Consultations

Weekend Appointments Available

Born & Raised in Texas

Genuine Concern For Clients
Don't Wait

Speak to a DWI Attorney Today
Ready to get Started?