Is Drinking and Driving Illegal? Yes!…and No!
Ask any officer if it's against the law to drink and then drive, that is, drink an alcoholic beverage and then get in your car and drive anywhere! He will tell you a reluctant, NO.
It's not against the law to drink and then drive. The mere activity of driving is not against the law. (However, if you or any passenger in your car has an open container that is Possession of an Open Container, … a Class C Misdemeanor.)
But, it is against the law to drive while intoxicated… that is by having lost the 'normal use of your mental or physical faculties'.
However, these days, if you are driving with alcohol on your breath, you're going to get arrested for DWI. It's as simple as that. The billboards are true…Drink, Drive, Go to Jail. That's not the law, but it is how the law is enforced. Their philosophy is, "you might beat the case, but you won't beat the ride!"
The bottom line is, it's not worth it. If you have alcohol on your breath, much less, think you're even close to the legal limit, or the loss of your good balance, call a taxi, call a friend, spend the night, walk.
If you do get arrested for a DWI, you don't need to fight your case alone. John Eastland, Attorney at Law, P.C. can help.
Contact Us Today
Practicing Criminal Law Since 1985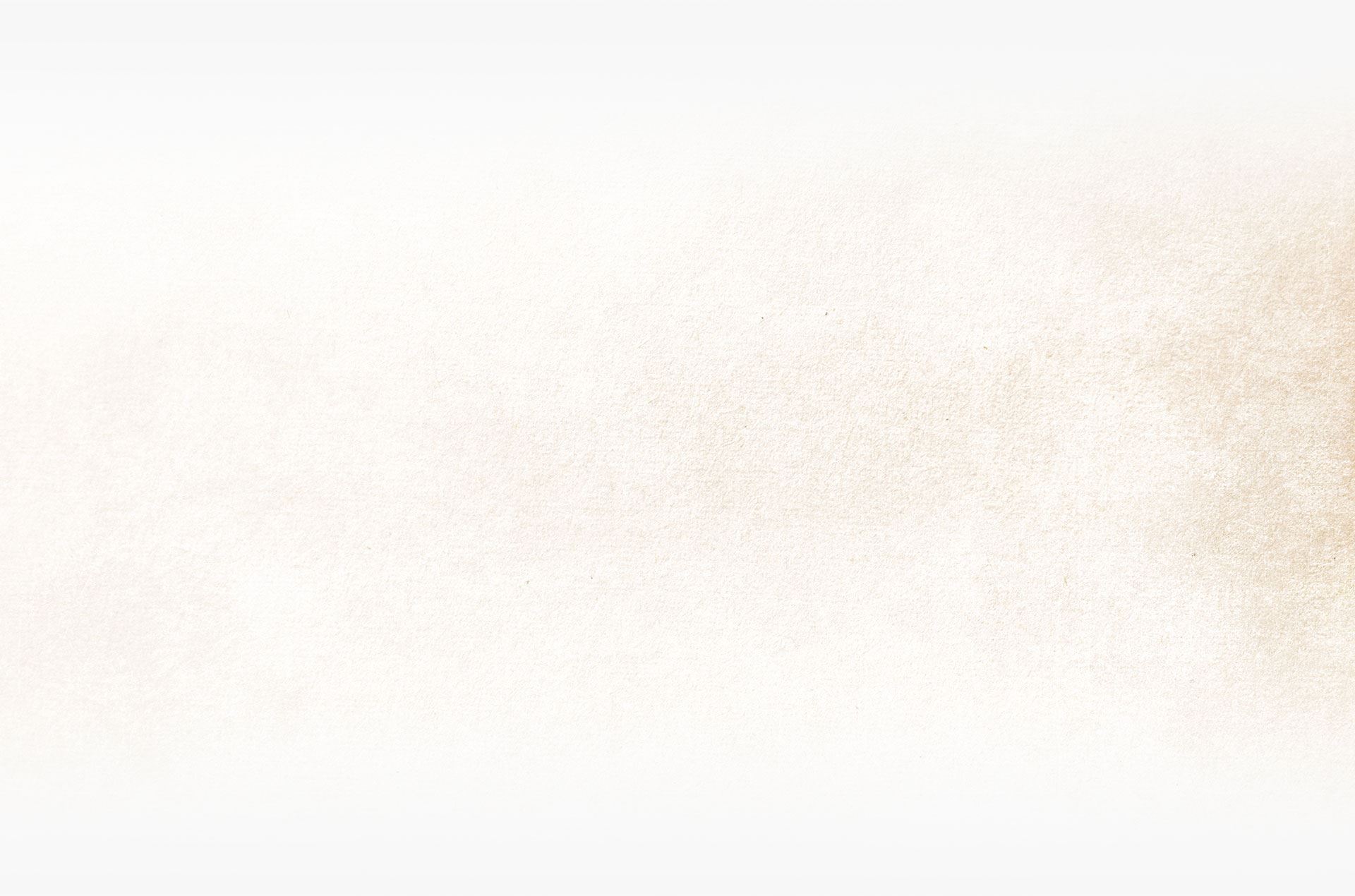 How the Legal Alcohol Limit in Texas Works
The legal alcohol limit in Texas is .08. But, does this number prove how intoxicated you are?
Many are under the impression that .08 refers to the percentage of alcohol in your bloodstream. What the .08 refers to, specifically, is how many milliliters of alcohol there are per 100 milliliters of blood.
This is not a test of how impaired you are. This is a test only of how much alcohol is in your bloodstream when the test was administered. For instance, someone who drinks a lot may be able to drink several beverages in an hour without appearing drunk. Meanwhile, another person might feel tipsy after one drink while simultaneously having a BAC below the legal limit. It's an imperfect test that authorities use because they have no way of determining someone's level of drunkenness, only the concentration of alcohol in their bloodstream.
It is not a true indication of intoxication. It is a tool used by the authorities to convince a jury that one is 'intoxicated'.
One Drink per Hour
Most police and public employees that give talks on DWI and driving after drinking will tell you that you should consume no more than one drink per hour if you intend on driving home. Most folks, however, depending on their weight, will reach .08 after two drinks or three at the very most. In other words, it's not a lot.
But what constitutes one drink? These same folks will tell you that 1.5 oz. of 80 proof liquor equals one drink; one 12 oz. can of beer equals one drink; and 5 oz. of wine is around one drink. Unless you're drinking beer, however, you probably aren't going to measure out how much alcohol you're consuming.
Limits for Minors and Commercial Drivers
The legal limits for commercial drivers and minors are much lower.
Minors
If you're under the age of 21, the legal limit is .00. In other words, nothing. If you plan on driving, don't even bother with the mouthwash. Your license could be suspended or worse.
Commercial Drivers
Commercial drivers, likewise, have a much lower standard than everyone else. It is presumed that if they're driving a big rig or responsible for the lives of others, that they should be held to a higher standard. Therefore, commercial drivers cannot drive with a BAC of .04 or higher.
Commercial driving is more tightly regulated than residential driving is. There are federal standards that apply to commercial drivers that do not apply to residential drivers. These include:
If you require a CDL to operate a vehicle, the .04 legal limit applies regardless of whether you're on a delivery or not. In other words, if you get pulled over on your day off, you can face DWI charges even if you blow a .04.
Law enforcement officers typically require probable cause to pull over non-commercial drivers and conduct field sobriety tests. The U.S. Department of Transportation, however, allows law enforcement to conduct random sobriety tests on commercial drivers.
While DWI charges for your ordinary citizen tend to be stressful, a charge of DWI for a commercial driver can threaten their very livelihood. The stakes are much higher.
Don't Chance Being above the Legal Alcohol Limit in Texas
It's easier than ever to find a taxi, an Uber, or a Lyft rideshare driver to take you back home from the bar or restaurant at night. The laws regarding drunk driving in Texas are unusually steep. You could be facing jail, major fines, license suspension, and your car insurance will likely skyrocket. If you injure someone (or worse), you can be facing felony charges related to the DWI. These consequences are easily avoided by taking the following precautions:
Eat before and while you're drinking;
Designate a driver to act as chauffeur;
Drink water while you're drinking; and
Make sure you have a taxi number handy.
Talk to a Tyler Tx DWI Attorney Today
No one gets into a car with the intent of injuring someone else. But good people do make mistakes. Sometimes law enforcement is overzealous in prosecuting drivers too. If you've been charged with DWI, it's important to have a skilled attorney represent you in court. Talk to John Eastland, Attorney at Law, P.C. today to discuss your options.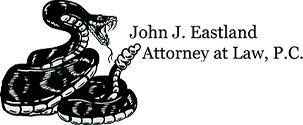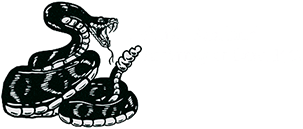 John Eastland has developed a reputation in East Texas for being a relentless, tenacious advocate for his clients in DUI cases.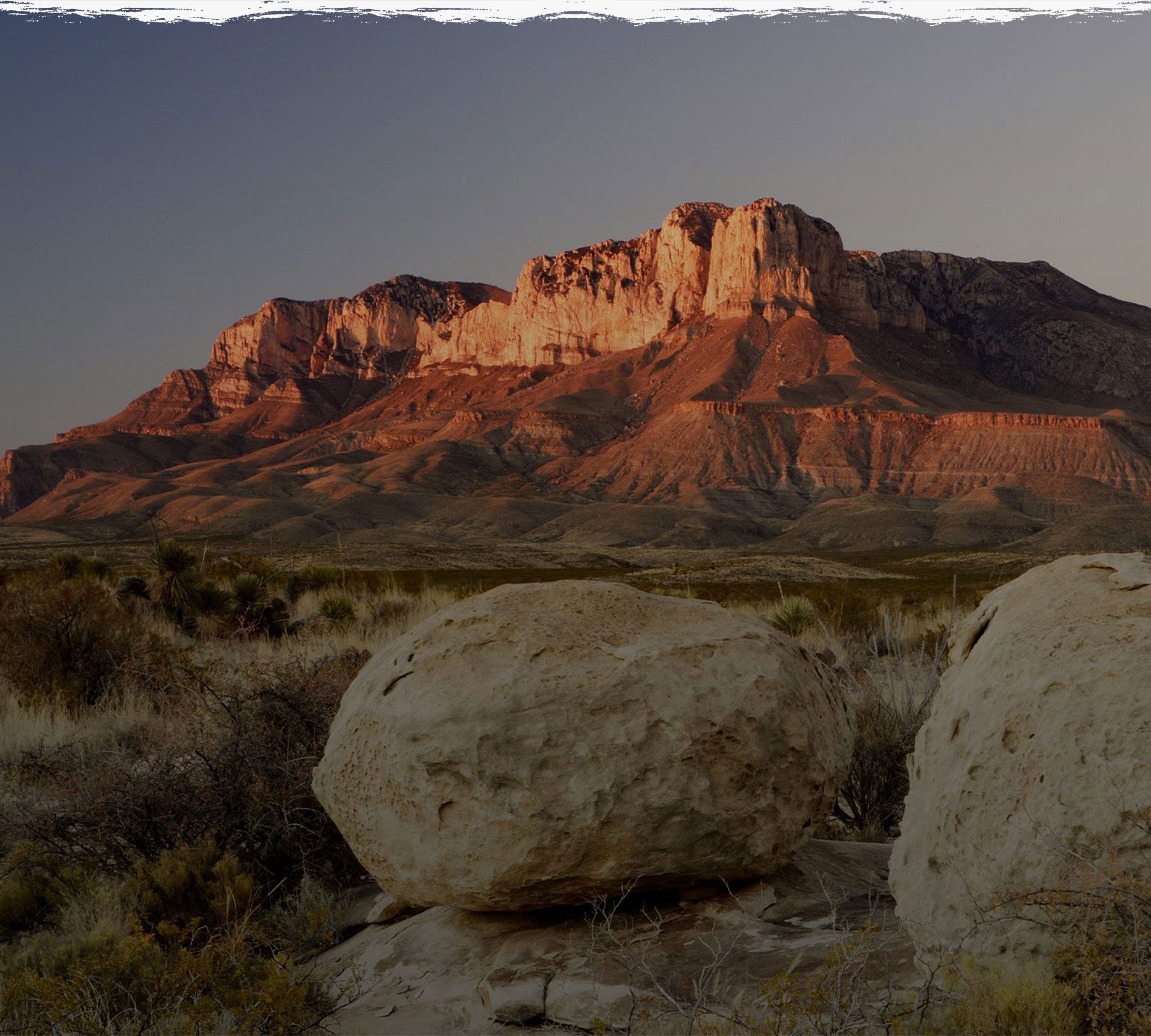 What Makes Us Different?
Tailored DWI Defense
Exclusive Focus on DWI

Practicing Criminal Law since 1985

Free In-Person Consultations

Weekend Appointments Available

Born & Raised in Texas

Genuine Concern For Clients
Don't Wait

Speak to a DWI Attorney Today
Ready to get Started?