SR-22 Insurance Requirement for a Suspended License
Whenever your driver's license is suspended the Texas Department of Public Safety requires an additional insurance policy, called an SR-22 insurance. Your own automobile insurance is not sufficient.
In fact, if you purchase it from an agent who doesn't fully understand SR-22s, the purchase could void your current policy according to the current Texas insurance law.
Rather than I explain fully, you can better inform yourself, and even purchase the policy, online. I have researched several companies who issue this policy and have found that the most reliable, inexpensive (compared to others) and easily obtainable is through Accurate Concept Insurance Agency, L.L.C. They will even file all the necessary forms for you with DPS at no additional charge.
You can go directly to their website at this safe link: http://www.accurateconceptins.com
If you have any questions, call their phone number and a very friendly agent will answer every question and assist you in any way you need to get the policy in place so you can get back on track.
Contact Us Today
Practicing Criminal Law Since 1985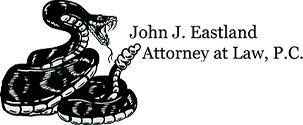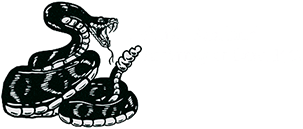 John Eastland has developed a reputation in East Texas for being a relentless, tenacious advocate for his clients in DUI cases.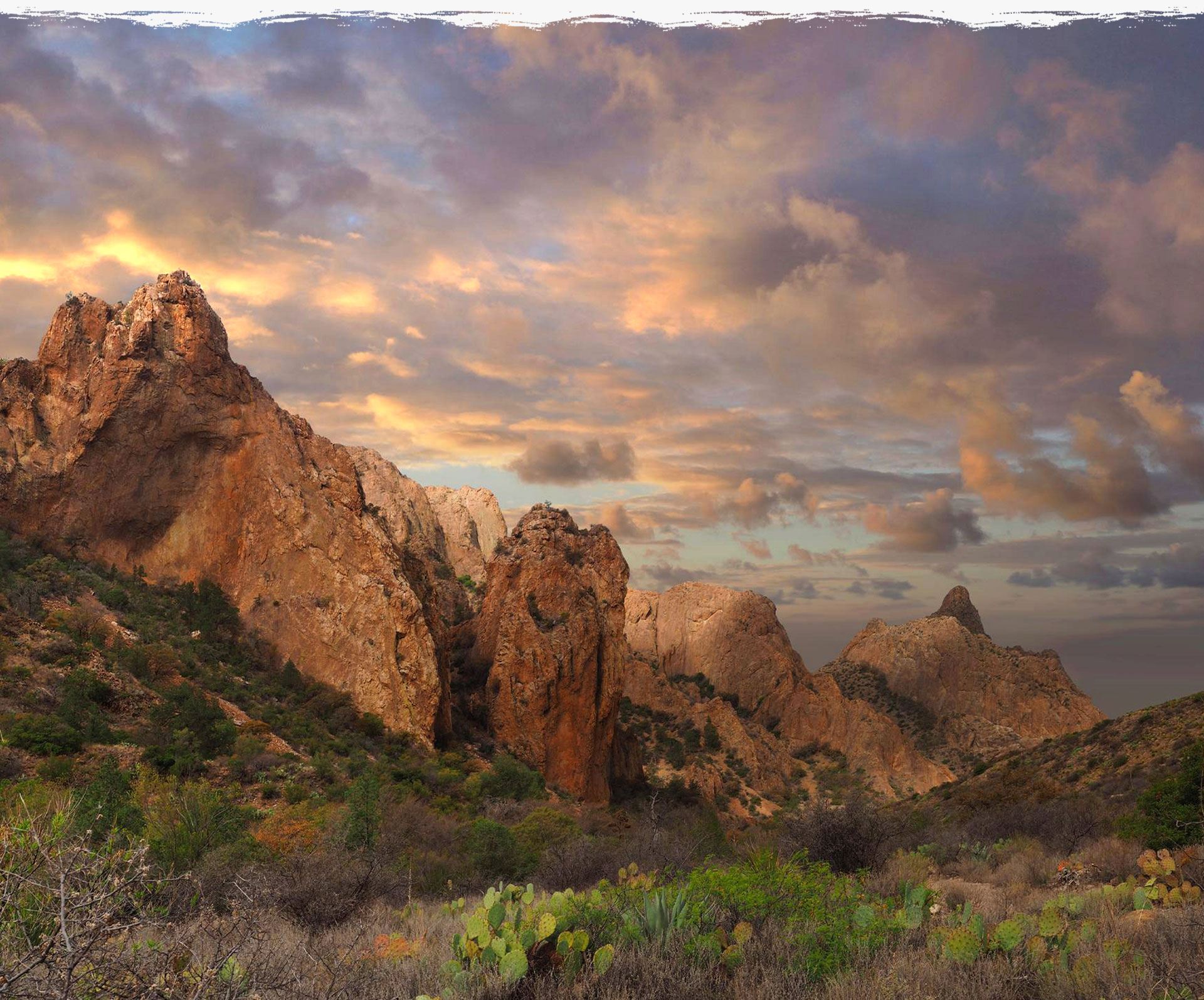 What Makes Us Different?
Tailored DWI Defense
Exclusive Focus on DWI

Practicing Criminal Law since 1985

Free In-Person Consultations

Weekend Appointments Available

Born & Raised in Texas

Genuine Concern For Clients
Don't Wait

Speak to a DWI Attorney Today
Ready to get Started?