DWI In Texas
Protecting the Rights & Futures of Our Clients
From the moment you are arrested for DWI in Texas, you need to begin planning your legal defense. At John J. Eastland Attorney at Law, P.C., we know how devastating it can be to have your rights put on the line. Our Texas DWI lawyer can help you tell your side of the story and ensure you get the best possible outcome for your difficult situation.
Schedule your consultation with our firm today. Call (903) 207-5525 or contact our firm online.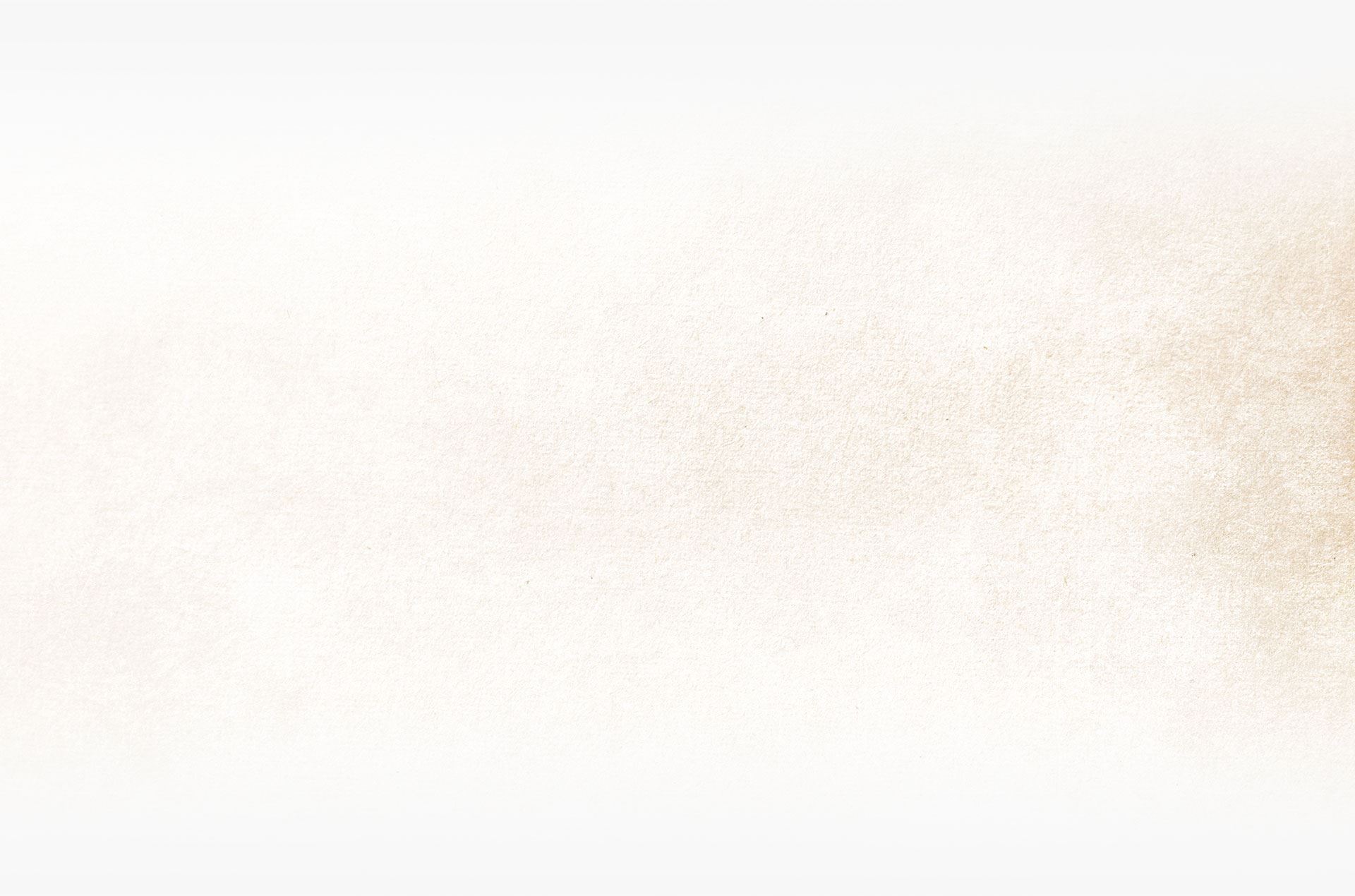 Possible DWI Defenses
While law enforcement and prosecutors may insist that you have no chance of obtaining reduced or dropped charges, our firm is confident in our ability to provide you with effective representation for your needs. There are many different reasons why the charges against you could be called into question.
These include:
No probable cause to pull you over
Improperly conducted field sobriety tests
Incorrect or inconclusive chemical tests
In any of these situations, it is important to get help from someone who knows the laws and how they can help you. Our firm maintains strong, effective relationships with many legal, medical, and chemical experts throughout the community to help build a strong case in your favor.
Reasonable Suspicion Is Mandatory
Some people think police officers can pull people over for any reason, and that group includes some police officers. However, it is important that they pull you over for a legitimate reason if they are to attempt a DWI arrest. Otherwise, the court may dismiss the charges.
Get help from our firm today. Call (903) 207-5525 now for your consultation with John J. Eastland Attorney at Law, P.C.
Such reasons might include:
Speeding
Crossing the centerline
Driving too slowly
Other activities that would cause a reasonable officer to believe that the law has been violated
Even still, it may be possible that the arresting officer acted under a kind of prejudice.
Our firm can help you determine whether you may have been arrested due to:
Your ethnicity
Driving an older or beat-up car
Having a "rough" appearance
Field Sobriety Tests
You may have been subjected to a field sobriety test that you failed. While you may feel this is damning to your situation, the truth is many of these tests are ridden with methodological errors that can be highlighted to protect your innocence.
Our firm has built a reputation for giving our clients effective representation when law enforcement insists they are guilty. If your case goes to trial, we are prepared to show the court any mistakes made during your arrest.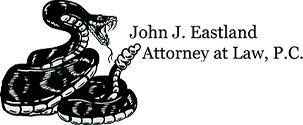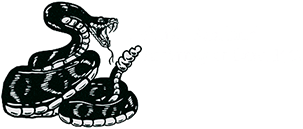 John Eastland has developed a reputation in East Texas for being a relentless, tenacious advocate for his clients in DUI cases.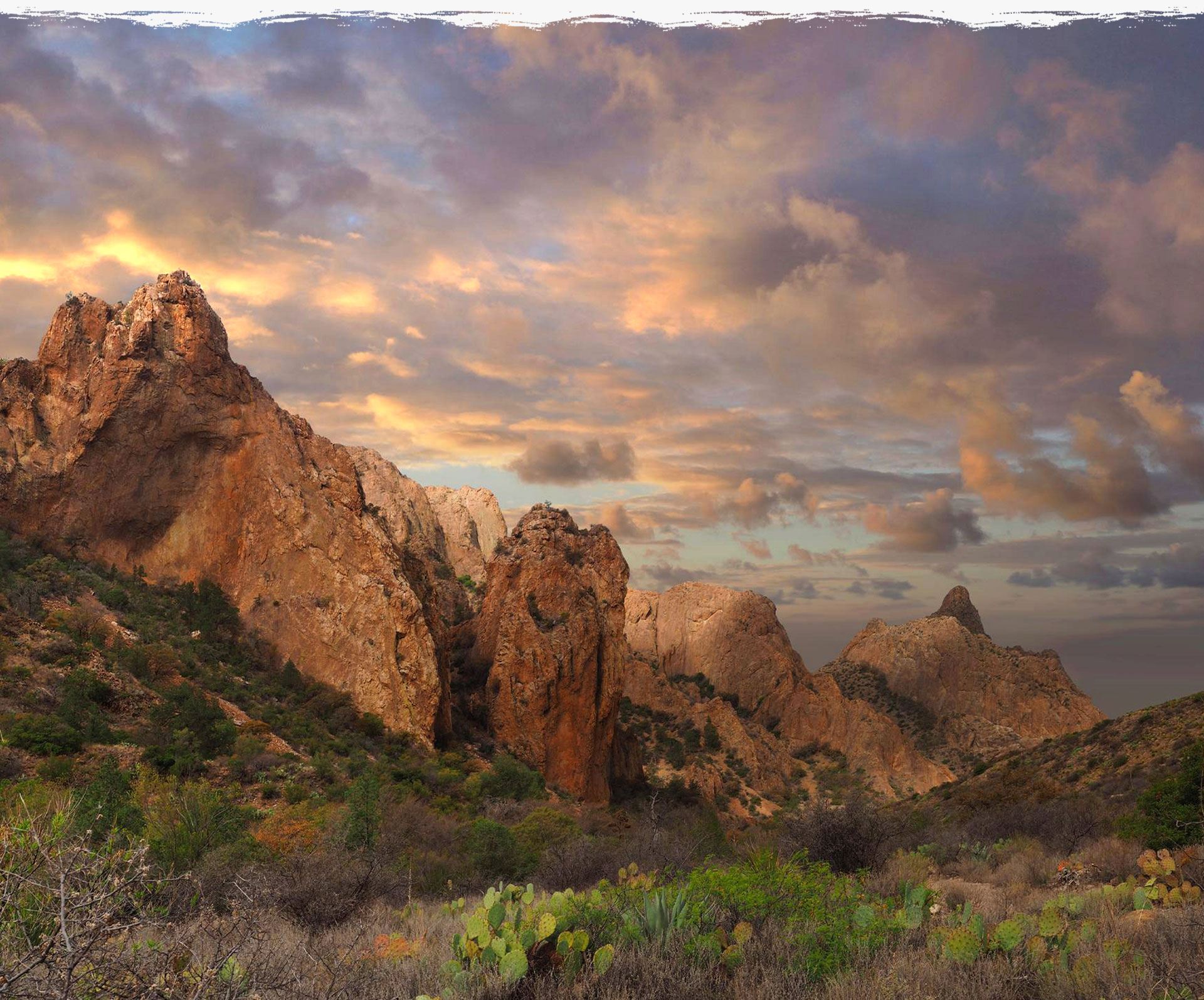 What Makes Us Different?
Tailored DWI Defense
Exclusive Focus on DWI

Practicing Criminal Law since 1985

Free In-Person Consultations

Weekend Appointments Available

Born & Raised in Texas

Genuine Concern For Clients
Don't Wait

Speak to a DWI Attorney Today
Ready to get Started?