Tyler DWI Penalty Enhancement Defense Lawyer
DWI Penalty Enhancements in Texas
There are multiple reasons why DWI penalties would be enhanced including:
First time offenders with a BAC higher than .15 could be looking at enhanced charges depending on how high the confirmed BAC is at the time of arrest; typically a class A misdemeanor.
If the DWI resulted in any injuries or death you could be looking at a 2nd degree felony.
Multiple DWI convictions could carry up to a 2nd degree felony conviction.
Certain 'criminal' history allows for minimum punishment ranges, such as a 15 year minimum and a 25 year minimum.
A DWI in Texas is serious. Therefore, your DWI attorney will want a detailed description of what occurred when you were stopped. If you have been arrested for DWI in Texas, get the help you need. Call John Eastland, Attorney at Law, P.C. at (903) 207-5525. John Eastland's legal practice is solely dedicated to helping people charged with a DWI in Texas.
With each ensuing conviction, the penalty enhancements only gets worse. Don't let it happen to you!
Contact Us Today
Practicing Criminal Law Since 1985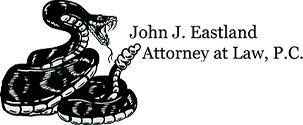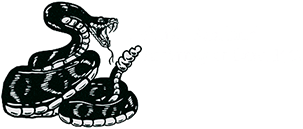 John Eastland has developed a reputation in East Texas for being a relentless, tenacious advocate for his clients in DUI cases.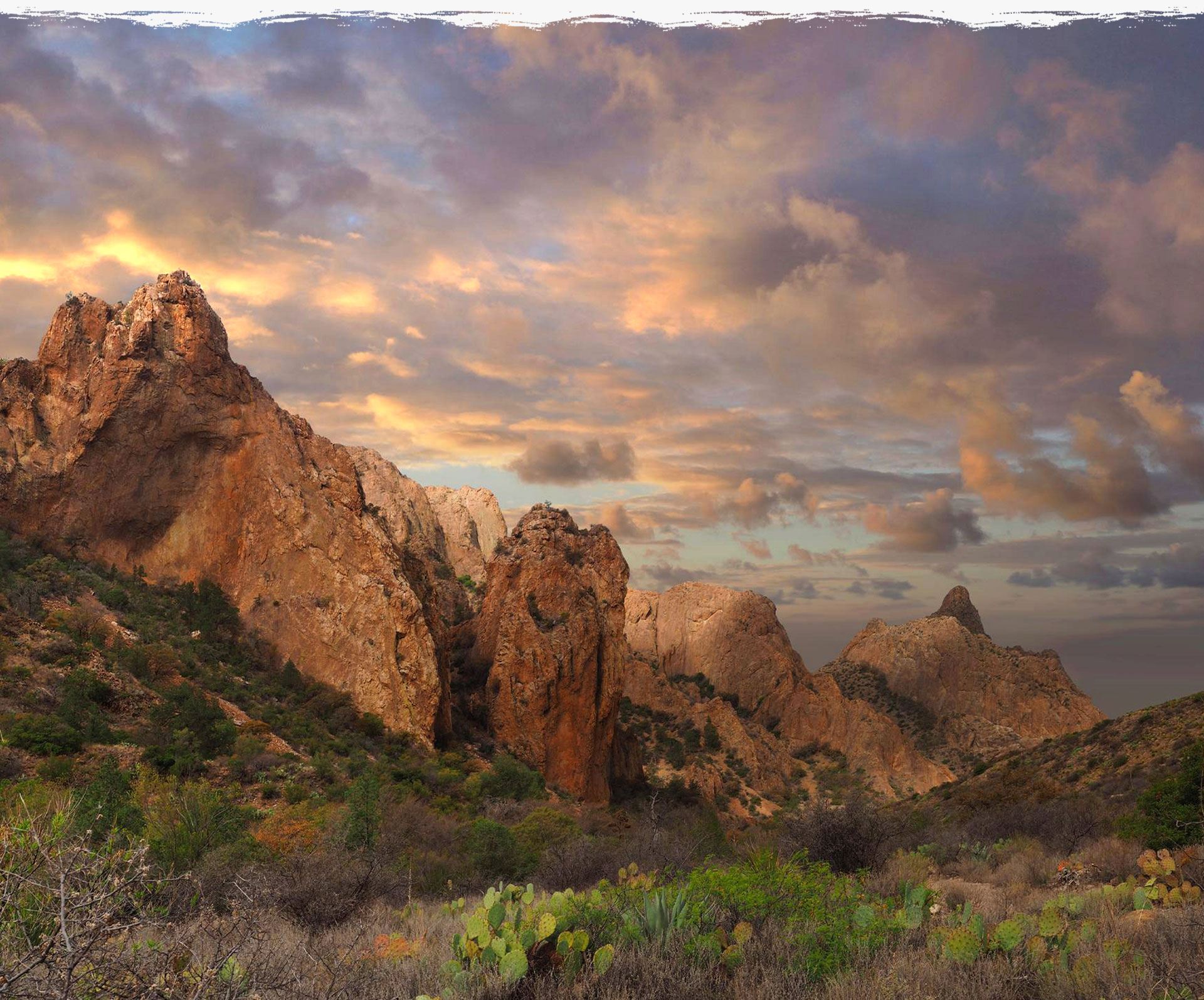 What Makes Us Different?
Tailored DWI Defense
Exclusive Focus on DWI

Practicing Criminal Law since 1985

Free In-Person Consultations

Weekend Appointments Available

Born & Raised in Texas

Genuine Concern For Clients
Don't Wait

Speak to a DWI Attorney Today
Ready to get Started?