Open Container Law in Texas
Accused of Driving With an Open Container? Call

(903) 207-5525

!
What Happens If You Get an Open Container Ticket?
Texas Penal Code Sec. 49.031(1) states: "Open Container" means a bottle, can, or other receptacle that contains any amount of alcoholic beverage and that is open, that has been opened, that has a broken seal, or the contents of which are partially removed.
So, what does that mean? Well, an open container is obviously not a bottle or can which hasn't been opened.
What is an Open Container?
Here are some examples of open containers in Texas:
A can which has been "popped" or
A bottle which has had the lid twisted off. Either of those can still be completely full, without even a sip taken from it, yet it is still an open container… even a bottle which has had the top removed and then put back on.
A cup with or without ice which contains any amount of alcohol, whether straight or mixed.
A "runner's bottle" or some other kind of drink holder which contains any amount of alcohol.

So what is an "empty"? A can, bottle, cup or any other container which is completely empty is no longer an open container … it is trash! You can have 100 open beer cans in your floorboard and as long as each one of them is empty, they are trash, and nothing more.
However, here is a point of argument … A container which is technically empty, but still is cool to the touch and/or has condensation on the outside is considered an open container. That's not in the legal definition, but case law has legislated that it is for all purposes an "open container".
Anyone in your car can be charged. The offense is a Class C Misdemeanor, punishable by a fine only, not to exceed $500. No jail.
Contact Us Today
Practicing Criminal Law Since 1985
Can a Passenger Drink in a Car in Texas?
Drivers can still be charged under Texas's open container law even if they're not the ones in possession of the alcohol. There are, however, exceptions for commuter vehicles such as buses, taxis, or limousines, or recreational vehicles so long as the container is open in the living portion of the RV.
So, while you may not be able to be the designated driver while your passenger drinks in the car, there are exceptions to the rule for specific vehicles. Additional information on Texas alcohol laws can be read here.
How Can I Transport an Open Container?
If you have an open container of alcohol that you need to transport from point A to point B, the open container must either be in a secure area or your trunk. If your vehicle doesn't have a trunk (like a hatchback or a minivan), it must be behind the last seat. A third option would be a "locked storage container".
What If I Didn't Know the Passenger Was Drinking Alcohol?
You can certainly raise this as a defense against an open container citation. Will it be successful though? That's another matter. Texas law considers it the responsibility of the driver to ensure that laws are being followed. If you buddy, spiked his coffee with Baileys and the cop figures it out, you're the one who will get the citation and you're the one who will be asked to appear in court. The Class-C misdemeanor will appear on your record (because you're the driver) not his.
If you can get your buddy to say that he lied or concealed the fact that he was drinking illegally in your vehicle, the judge may find it in his heart to charge him with the crime instead of you. It's the least your pal could do considering it's entirely his fault that you're standing before a magistrate.
Open Container Violations Are Not DWIs
Open Container Ticket in Texas
Open container violations are entirely different from DWIs. Let's say you're driving with a beer in one hand and a cigarette in the other. You make a left-hand turn, but a police cruiser suddenly emerges from the earth. You can be charged with DWI and an open container violation.
In addition, the open container law will act as an amplifier to the DWI charge. The driver can be charged with a DWI and the laws double the minimum jail time from three to six days in jail. If the driver is exonerated (set free) of the DWI, he/she may still face the charge of the open container.
Open container charges are often used as a pretense to stopping someone and performing roadside sobriety tests, breathalyzers, or blood tests. Even in situations where the container does not qualify under Texas law, the charge makes it clear why the sobriety tests were performed.
Potential Defenses to the Open Container Law in Texas
"I Didn't Know the Passenger Was Drinking Alcohol"
If you have an open container somewhere in the carriage part of your vehicle, chances are, you can't raise much of a defense in court. However, there are several ambiguities. If someone brings illegal drugs into your car, and you genuinely don't know that they're there, that is a valid defense to possession. The same argument can be raised for a passenger who is not obviously drinking an alcoholic beverage. If the passenger is willing to say this in front of a judge, your chances are better.
"The Liquid in the Bottle Wasn't Alcohol"
You're a reasonable sort of guy who likes to take his bottles and cans back to the store to do your part for mother nature. You always make sure every bottle and can is cleaned out before you take the bottles and cans back. One of those bottles just happened to fall out on the way to the store. You're charged under the open container law.
In this case, if you have prior DWIs, there's no way you'll get away with making this argument in court. However, if you are a fine upstanding citizen who is afraid of how a misdemeanor might look on your record, the judge may be inclined to accept your explanation.
"The Open Container Was in an Acceptable Part of the Vehicle"
If the open container is behind the back seat, it doesn't matter if it's open or not. The law clearly states that as an exception. But there's no law against the police filing charges against you that don't match up with the written law.
"The Traffic Stop Was Illegal"
In order for any evidence found to be legally admissible, the stop itself must have reasonable cause. If the stop did not have reasonable cause, then the evidence must be tossed.
John Eastland Attorney at Law P.C. Can Help
Open container law in Texas can be confusing, and is often used as illegitimate evidence of a DWI. Tyler DWI attorney John Eastland specializes in DUI/DWI defense and can help you reduce your charges or get them dismissed entirely.
Contact our firm today at (903) 207-5525 to learn more about open container law in Texas and how we can fight your ticket!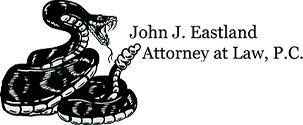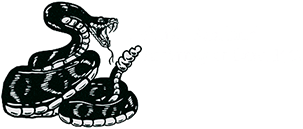 John Eastland has developed a reputation in East Texas for being a relentless, tenacious advocate for his clients in DUI cases.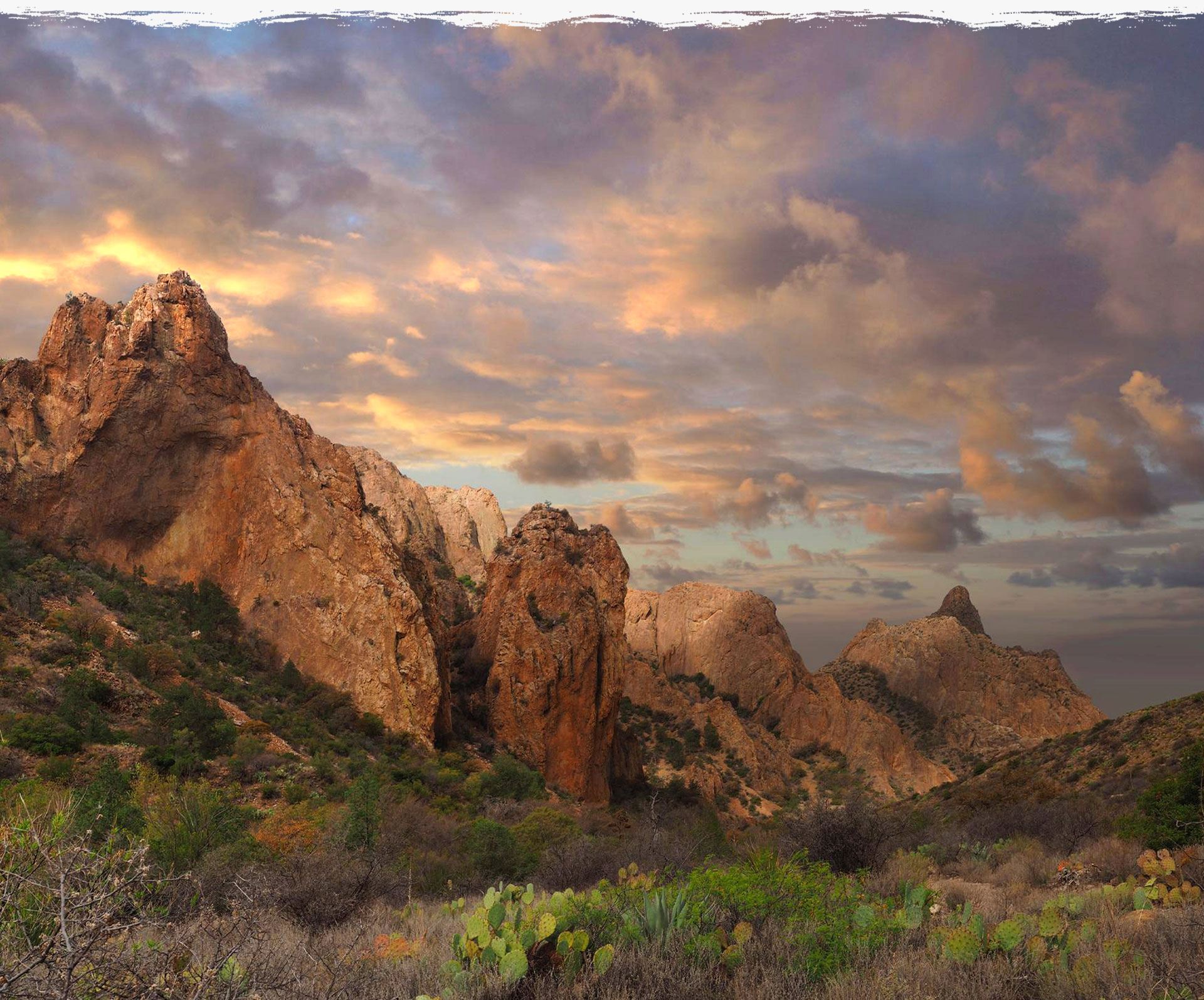 What Makes Us Different?
Tailored DWI Defense
Exclusive Focus on DWI

Practicing Criminal Law since 1985

Free In-Person Consultations

Weekend Appointments Available

Born & Raised in Texas

Genuine Concern For Clients
Don't Wait

Speak to a DWI Attorney Today
Ready to get Started?