A Texas DWI Lawyer Explains Intoxication
What is the Legal Definition of Intoxication in Texas?
According to Texas Penal Code §49.01(2) being intoxicated at its most basic form is declined mental or physical function due to drugs and/or alcohol.
This does not mean your blood alcohol content needs to be .08% to be intoxicated. As such, you can be charged with a DWI even if you are below .08% BAC due to Texas' definition of intoxication.
Unfortunately, many people think that if the breathalyzer says that their blood alcohol content is less than .08, this means they can drive legally. A Texas DWI lawyer will tell you that the definition of intoxication is more complicated than simply measuring your blood alcohol content using a machine in the corner of a bar. First, the bar breathalyzer is probably not calibrated frequently, and therefore not accurate. Second, assuming the machine is accurate, a blood-alcohol content of .08 is just one aspect of what constitutes a DWI in Texas.
If you are facing a DWI charge, a Texas DWI lawyer can explain exactly what intoxication means under state law. Oftentimes, bars and other commercial establishments will have a machine where you can plunk in fifty cents or a dollar, blow into a straw. The machine will then provide you with a reading of the alcohol content from a breath test. Some people rely on this reading to determine whether they are okay to drive.
Contact Us Today
Practicing Criminal Law Since 1985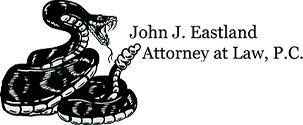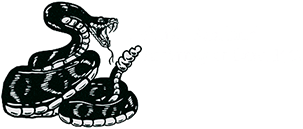 John Eastland has developed a reputation in East Texas for being a relentless, tenacious advocate for his clients in DUI cases.
Per Se Definition of a DWI
Your Texas DWI lawyer can explain that intoxication has two definitions in Texas. Most people are familiar with the rule that if a driver's blood alcohol content is .08 or higher, the law considers him guilty of driving while intoxicated (DWI). This is called a per se offense. The per se blood alcohol level is .08 for a person 21 years of age and older when driving a non-commercial vehicle.
Commercial Driver Blood Alcohol Level Limit Is .04
The per se level for a person driving a commercial vehicle is .04. Your Texas DWI lawyer will take particular care to explain that your livelihood is at stake if you get a DWI in a commercial or a private vehicle. Moreover, a small amount of alcohol can cause you serious problems if you are a commercial driver. For example, according to some blood-alcohol calculators, a 185-pound person who drinks 24 ounces of 6% beer can have a blood alcohol level in excess of .04. That number is also based on the assumption the person consumed the beers over a one-hour time span.
Zero Tolerance for Underage Drinking
If you are under the age of 21, the standard is even tougher. Your Texas DWI lawyer will warn you that young people are particularly at risk to have an accident when drinking and driving. Therefore, the state of Texas has a zero tolerance for the presence of alcohol in drivers under the age of 21. That means if you are less than 21, one beer, or for that matter, one sip of a beer, can put you over the legal limit. However, if you are under the age of 21 and have a blood-alcohol content of less than .08, you will face a charge of driving under the influence, as opposed to driving while intoxicated.
If you are facing a charge of a DWI in Texas, do not give up. Help is available. An experienced DWI lawyer in Tyler, Texas can work with you to develop a solid defense for your case. Call John Eastland, Attorney at Law, P.C. today at (903) 207-5525 or contact us online for a free consultation.
Factors Other than BAC
Your Texas DWI lawyer will inform you that even if your blood alcohol content is lower than the amount allowed by the per se definition of a DWI, you can still be charged and convicted of a DWI. Texas law does not rely solely on the per se definition of intoxication. If a person is sufficiently impaired, regardless of the amount of alcohol consumed, that person can be charged and convicted of a DWI. Your Texas DWI lawyer will inform you that any impairing substance in any amount which prevents you from "having the normal use of mental or physical faculties" can be the basis for a DWI charge and conviction.
Intoxication is also based on your physical and mental performance. Texas law recognizes that some people have a lower tolerance for alcohol than others.
Moreover, certain factors can affect the degree of impairment you experience, such as:
how much, what, and when you have eaten
how quickly you consumed the alcohol
whether or not you have had rest
Performance Based Tests
A law enforcement officer gathers evidence for a DWI when he first observes the car you are driving. For example, if a police officer sees your car swerve on the road, he will probably pull you over. Let's say you did have two or three drinks, but you still blow under .08 on the roadside breath test. You swerved on the road because you spilled that cup of hot coffee you purchased from a convenience store.
The police officer will ask for your license and registration. He will then observe whether you have any problems retrieving your driver's license and registration. The fact that it is night and you are a little anxious about being pulled over will not be considered as an excuse for fumbling with your wallet as you pull out your driver's license. Undoubtedly, the officer will also ask you how much you have had to drink. If you say one or twenty, the officer will record the information and consider it as evidence of intoxication.
Roadside Tests and Chemical Tests
Next, as your Texas DWI lawyer can explain, the police officer will ask you to step out of your vehicle and perform a series of physical and mental tests. The officer may ask you to hold your head still and follow a penlight with your eyes. You may also have to touch your nose, repeat the alphabet backward, or perform one of several other physical and mental tests. Perhaps you did not do well on the tests because the roadside was uneven. Or, you suffer from arthritis, or maybe you were just tired from a long day of driving. If this is the case, you need to call a Texas DWI lawyer as soon as possible.
After the officer places you under arrest for DWI, he will then transport you to the central station. There, they will give you a breathalyzer test. Let's say you take the breath test, and the reading is less than .08. You think you are in the clear, but the officer takes you to a cell. In this instance, the police will try to charge you with DWI based on the performance tests and the car swerving in the road.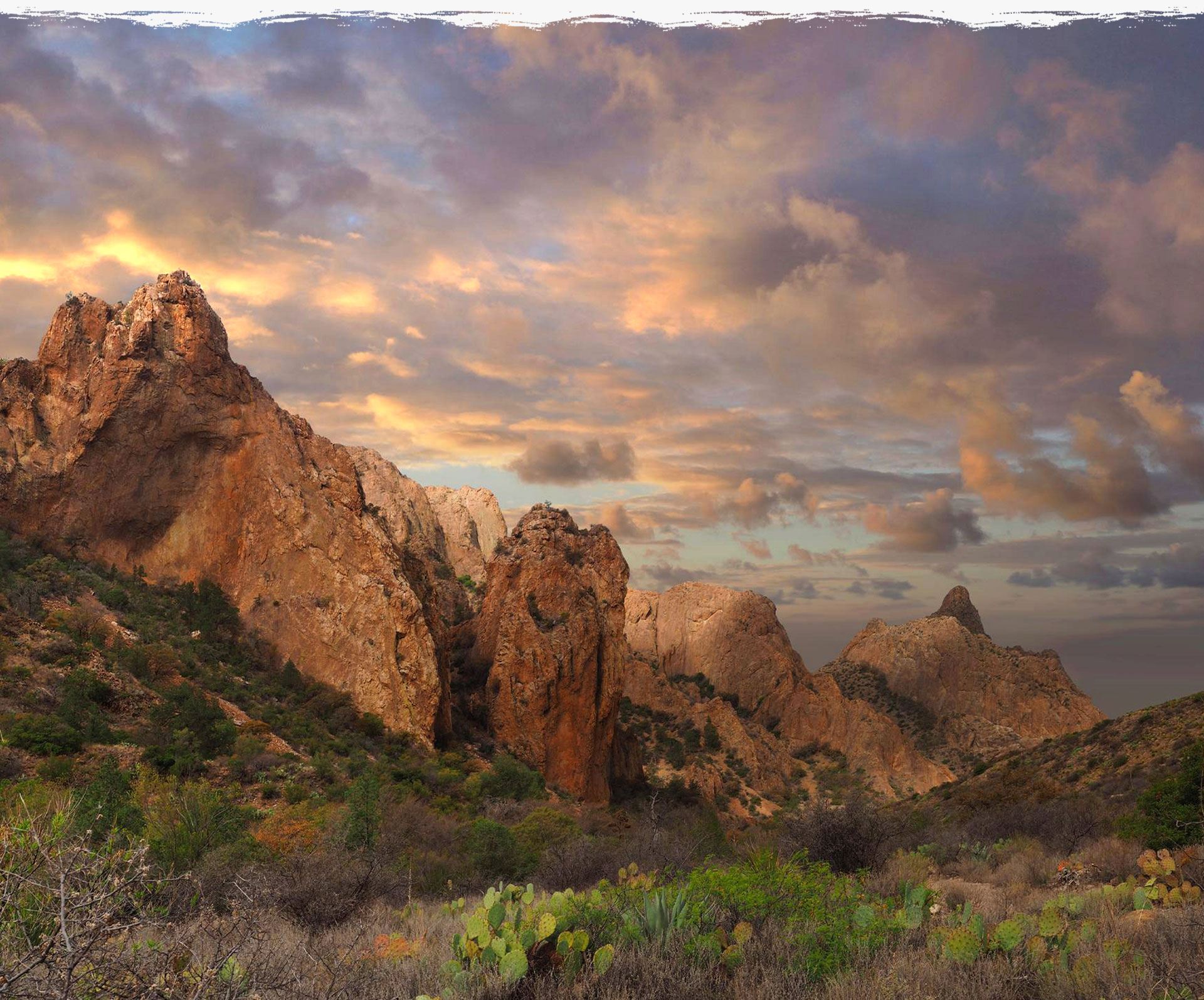 What Makes Us Different?
Tailored DWI Defense
Exclusive Focus on DWI

Practicing Criminal Law since 1985

Free In-Person Consultations

Weekend Appointments Available

Born & Raised in Texas

Genuine Concern For Clients
Don't Wait

Speak to a DWI Attorney Today
Ready to get Started?