Tyler Field Sobriety Test Defense Lawyer
Explained by Our Tyler DWI Lawyer
Once you are pulled over for suspected drunk or intoxicated driving, there are a number of potential tests the police officer could ask you to perform. The criminal penalties for a DWI can be harsh, and the collateral consequences on your life can be even more concerning. The good news is that you don't have to deal with this situation alone. With the right Tyler DWI lawyer on your side, you may be able to have your charges reduced or thrown out. Call John J. Eastland Attorney at Law, P.C. for more information about how we can help you.
Call (903) 207-5525 now or contact our firm online to get started on your case.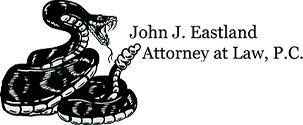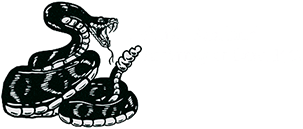 John Eastland has developed a reputation in East Texas for being a relentless, tenacious advocate for his clients in DUI cases.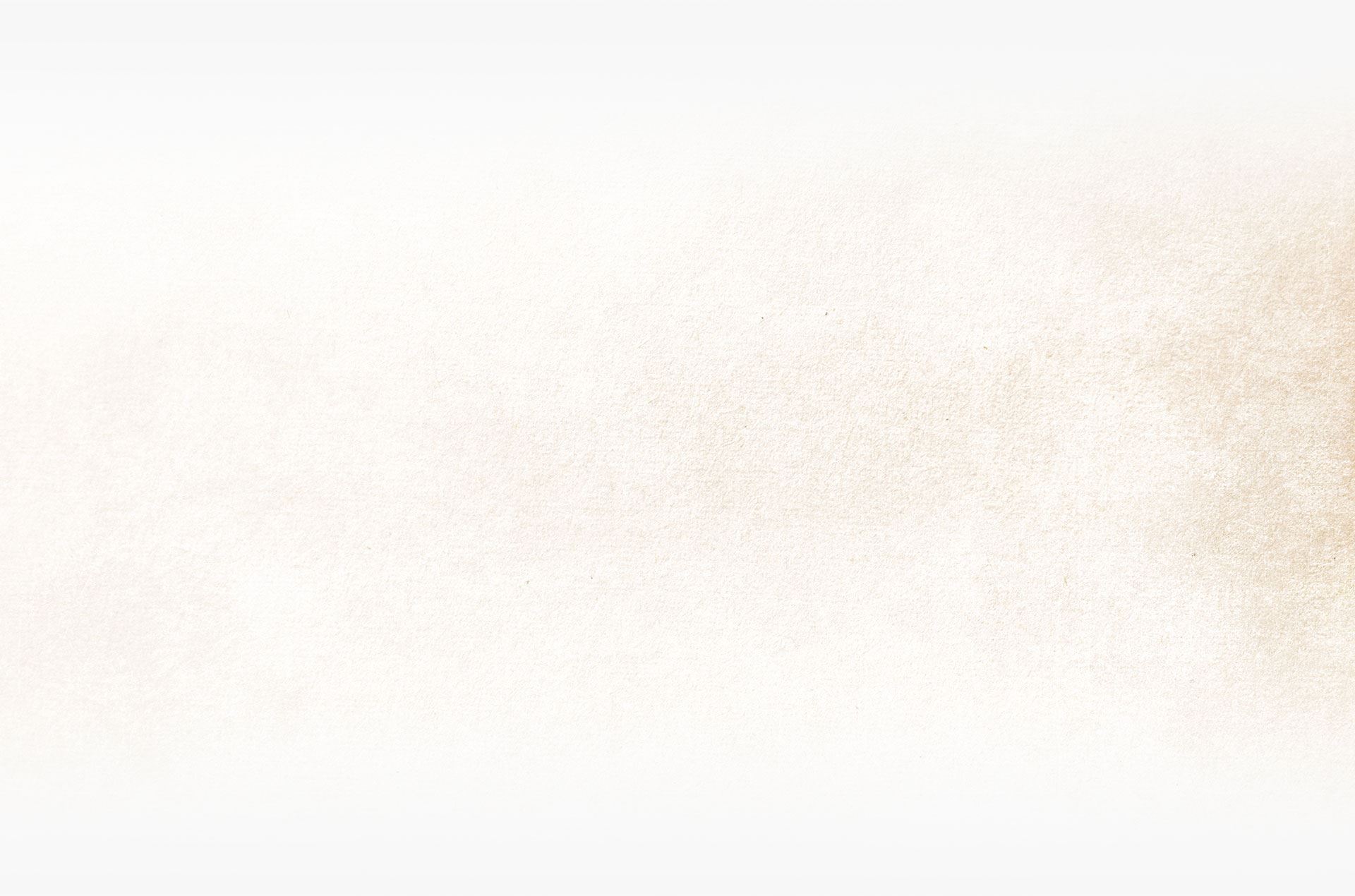 Why Field Sobriety Tests Exist
While it may seem that sobriety tests are in place for a good cause, the truth is they became an effective means of arresting and convicting people for drunk driving. In most cases, these sobriety tests cause everyone to fail, including people who haven't been drinking. An aggressive criminal defense lawyer can help you effectively tell your side of the story.
Some sobriety tests used include:
Hortizontal Gaze Nystagmus (HGN) test: An officer will hold an object like a pen in front of the person's face and have them track its movement with their eyes. They watch for jerky eye movements—nystagmus—that could indicate intoxication.
Walk-and-Turn test: The person is asked to walk a line, heel-to-toe, and possibly count their steps aloud. The officer looks for unstable stepping motions or an obvious lack of cognitive ability.
One-Leg Stand test: The person is asked to stand on one foot with the other lifted a few inches off the ground and their arms to their side. The officer will be looking for swaying arms or hopping motions to retain balance.
It is important to remember that these tests are flawed and could lead to incriminating behavior regardless of how intoxicated you are. You could have inner ear problems or uncomfortable shoes that make balance difficult.
Failed a Sobriety Test?
You have a right to speak with an attorney about the results of your test. At John J. Eastland Attorney at Law, P.C., we can help you review the conditions of your test and make sure it was carried out lawfully. In many cases, officers make arrests based on inconclusive evidence. We are prepared to question their claims and help you preserve your innocence.
Contact John J. Eastland Attorney at Law, P.C. today at (903) 207-5525.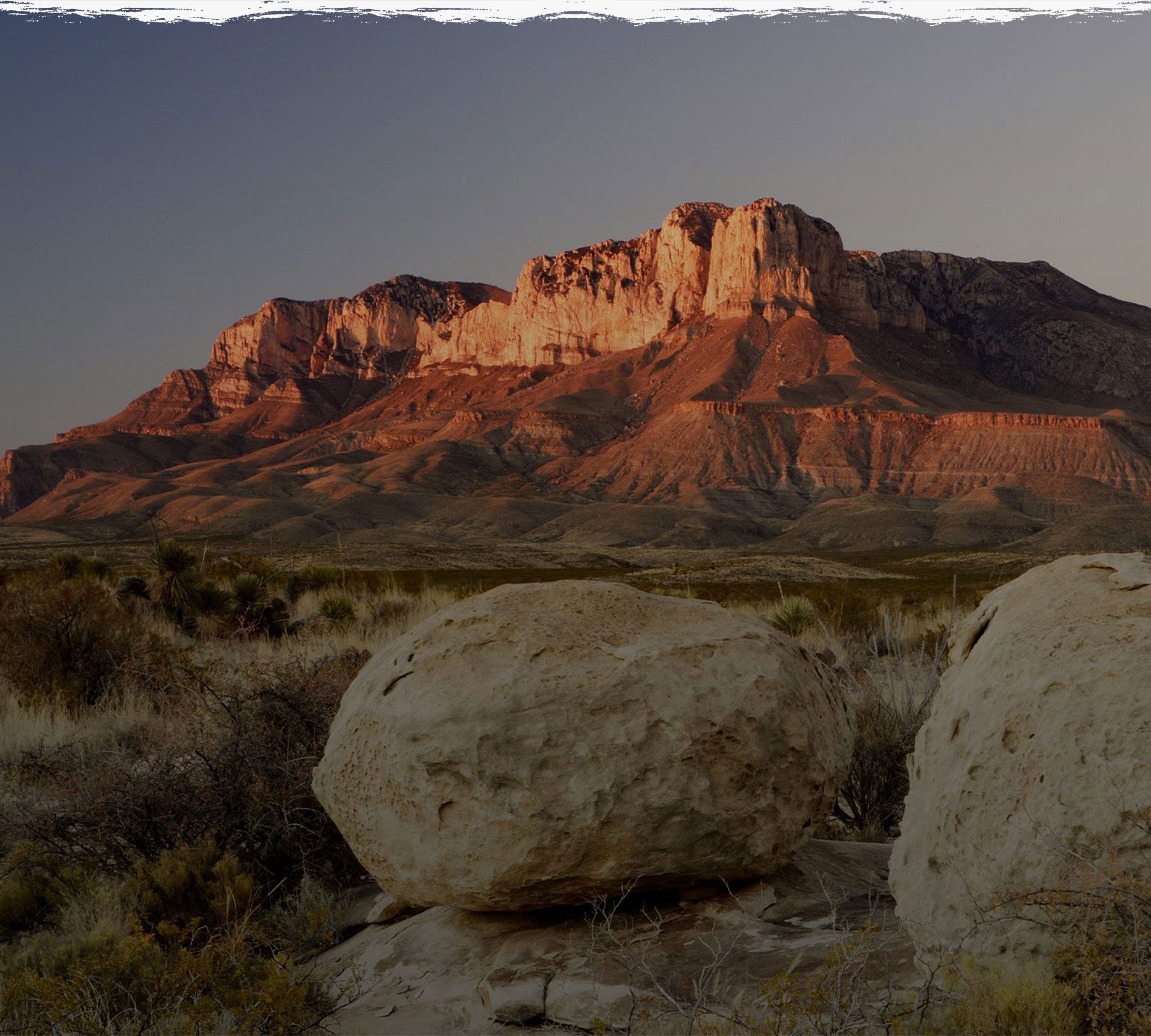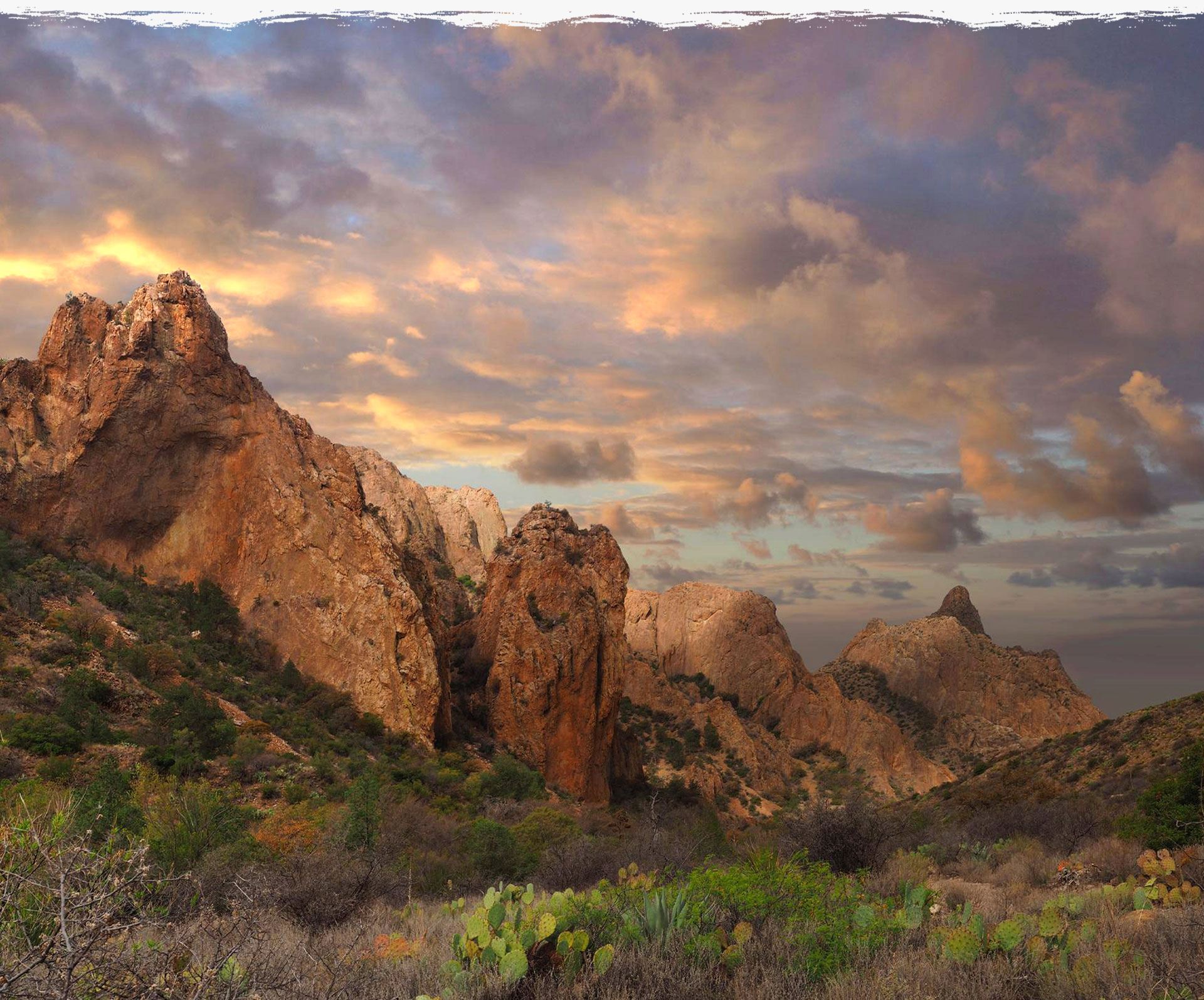 What Makes Us Different?
Tailored DWI Defense
Exclusive Focus on DWI

Practicing Criminal Law since 1985

Free In-Person Consultations

Weekend Appointments Available

Born & Raised in Texas

Genuine Concern For Clients
Don't Wait

Speak to a DWI Attorney Today
Ready to get Started?