Explained by Our Tyler DWI Lawyer
With a plea bargain, the state has a free ride. They don't have to prove their case beyond a reasonable doubt and overcome the presumption of innocence.
The state is always trying to sell a plea. They say, "'It's easy! You can do it! It's cheaper! It's a quick resolution! We'll give you probation! You don't need a lawyer (to make us prove our case and protect your rights)!'"
Yeah, some cases need to work out a plea bargain, but most do not. A plea bargain with probation is only an escape from a situation of bad facts which would result in a guilty verdict.
Read our section on probation and community service.
To learn more, call John J. Eastland Attorney at Law, P.C. today at (903) 207-5525 or contact us online and schedule a free initial consultation with our DWI lawyer in Tyler.
Contact Us Today
Practicing Criminal Law Since 1985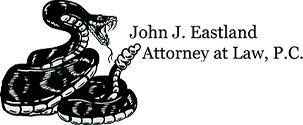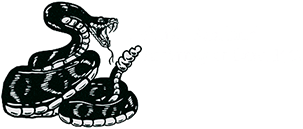 John Eastland has developed a reputation in East Texas for being a relentless, tenacious advocate for his clients in DUI cases.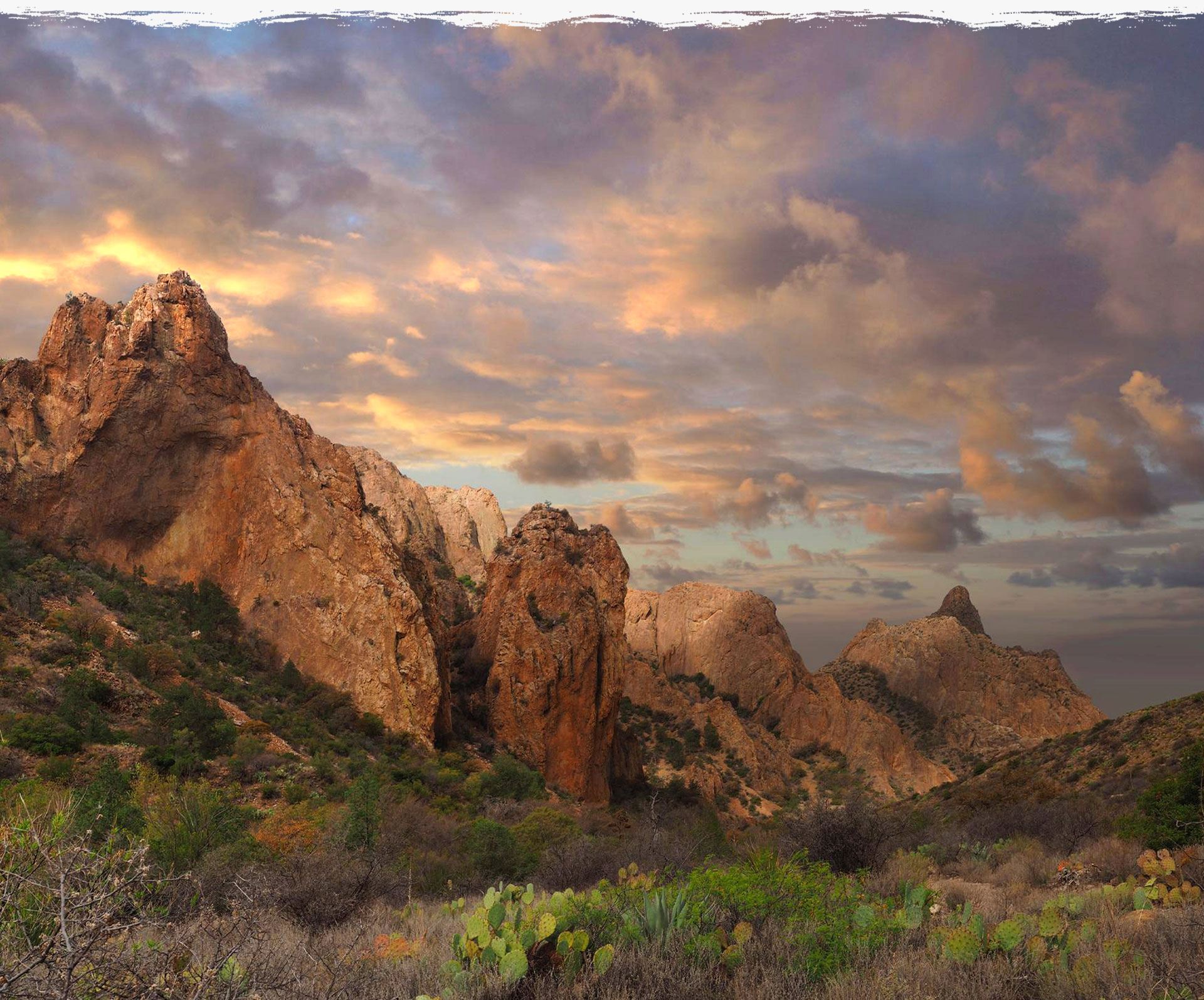 What Makes Us Different?
Tailored DWI Defense
Exclusive Focus on DWI

Practicing Criminal Law since 1985

Free In-Person Consultations

Weekend Appointments Available

Born & Raised in Texas

Genuine Concern For Clients
Don't Wait

Speak to a DWI Attorney Today
Ready to get Started?