Presumption of Innocence Considers a Person Is Innocent until Proven Guilty.
You Are Already Innocent until Proven Guilty
Our Forefathers got tired of the King of England, through his sheriff, throwing folks in the dungeon when an accusatory finger was pointed at someone, and the accused stayed there until family or friends could buy his freedom. Therefore, folks came to a new country and over time, established a new system that a person, although charged with a criminal offense, would remain innocent, and free, until the authorities could legally establish guilt. It's not a perfect system, but, so far, it's the best.
Government officials in our country must now overcome that presumption of innocence in order to cause a person to be guilty. That is why we read in our newspapers that a person is accused or alleged to have committed a crime. That is why, contrary to popular belief, OJ was not found guilty as charged.
Need Legal Representation? Contact a Tyler DWI Lawyer
The best way to get guidance on your specific legal issue is to contact a lawyer. You don't need to fight your case alone. To schedule a meeting with an attorney, please call our office today.
Contact Us Today
Practicing Criminal Law Since 1985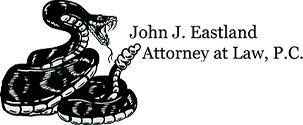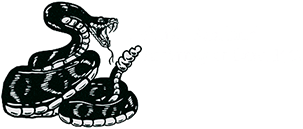 John Eastland has developed a reputation in East Texas for being a relentless, tenacious advocate for his clients in DUI cases.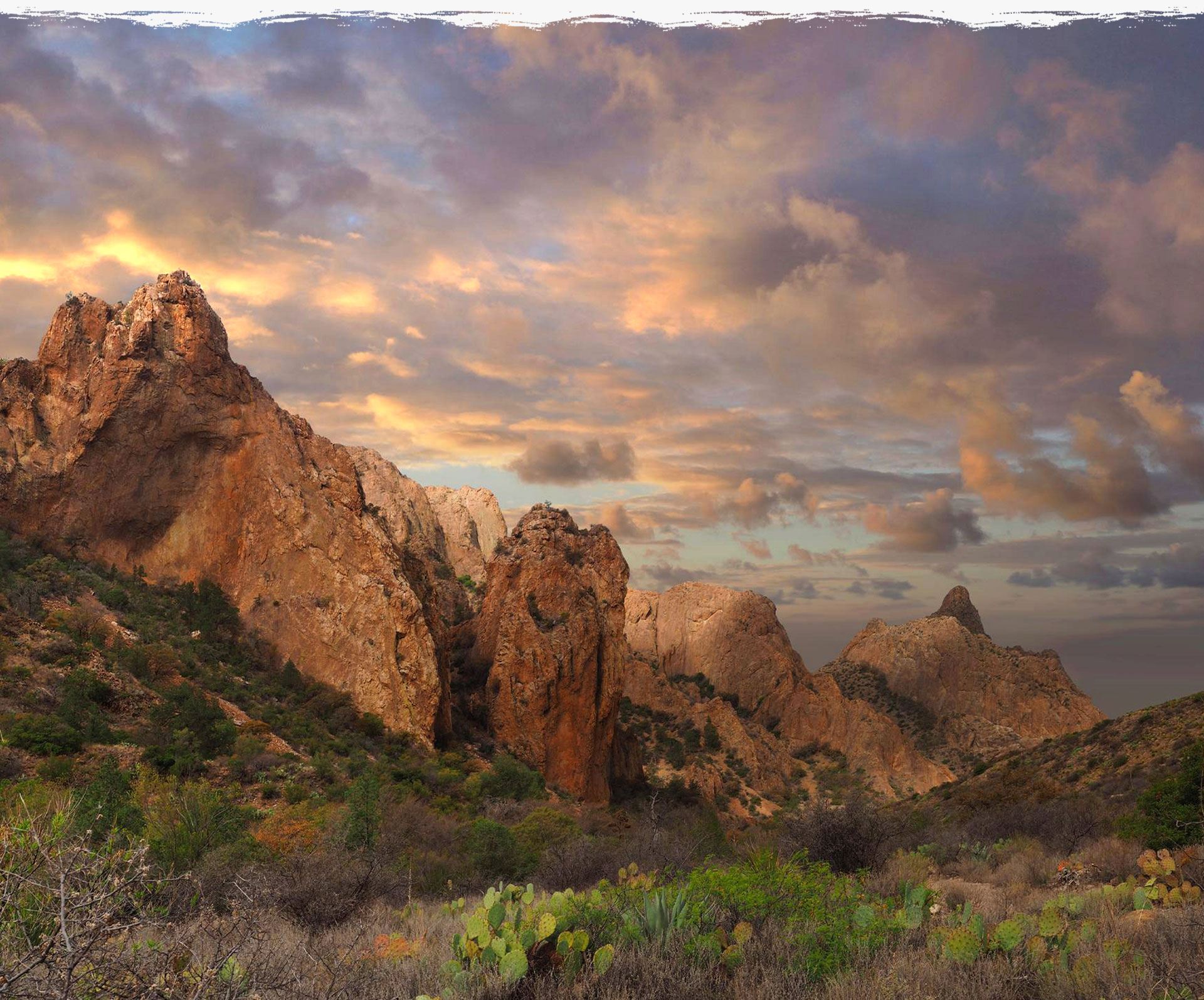 What Makes Us Different?
Tailored DWI Defense
Exclusive Focus on DWI

Practicing Criminal Law since 1985

Free In-Person Consultations

Weekend Appointments Available

Born & Raised in Texas

Genuine Concern For Clients
Don't Wait

Speak to a DWI Attorney Today
Ready to get Started?