Tyler DWI Alcohol Blood Test Defense Lawyer
Can You Get in Trouble for Refusing an Alcohol Blood Test in Texas?
Texas does have an implied consent rule. Texas Transp. Code Ann. Sec. 724.011 states that any person who is arrested for a DWI or a related offense is deemed to have consented to a blood or breath test for analysis to determine their BAC. If you refuse an alcohol blood test or a breathalyzer, you will not face criminal penalties, such as jail time and fines, but you may be subject to various administrative penalties.
These penalties are as follows:
First-time refusal: Driver's license suspension for up to 180 days
Second-time refusal: Driver's license suspension for up to two years
Thus, you will not receive criminal charges or additional criminal penalties for refusing an alcohol blood test, but you may lose your license. If you receive an administrative license suspension, you may appeal it or negotiate for limited driving privileges. By working with a knowledgeable DWI attorney in Tyler, you may have additional legal options if you refuse a BAC test.
Call John J. Eastland Attorney at Law, P.C. today at (903) 207-5525 or contact us online for information about what to do in your DWI case. Our Tyler alcohol blood test attorney can help you.
Contact Us Today
Practicing Criminal Law Since 1985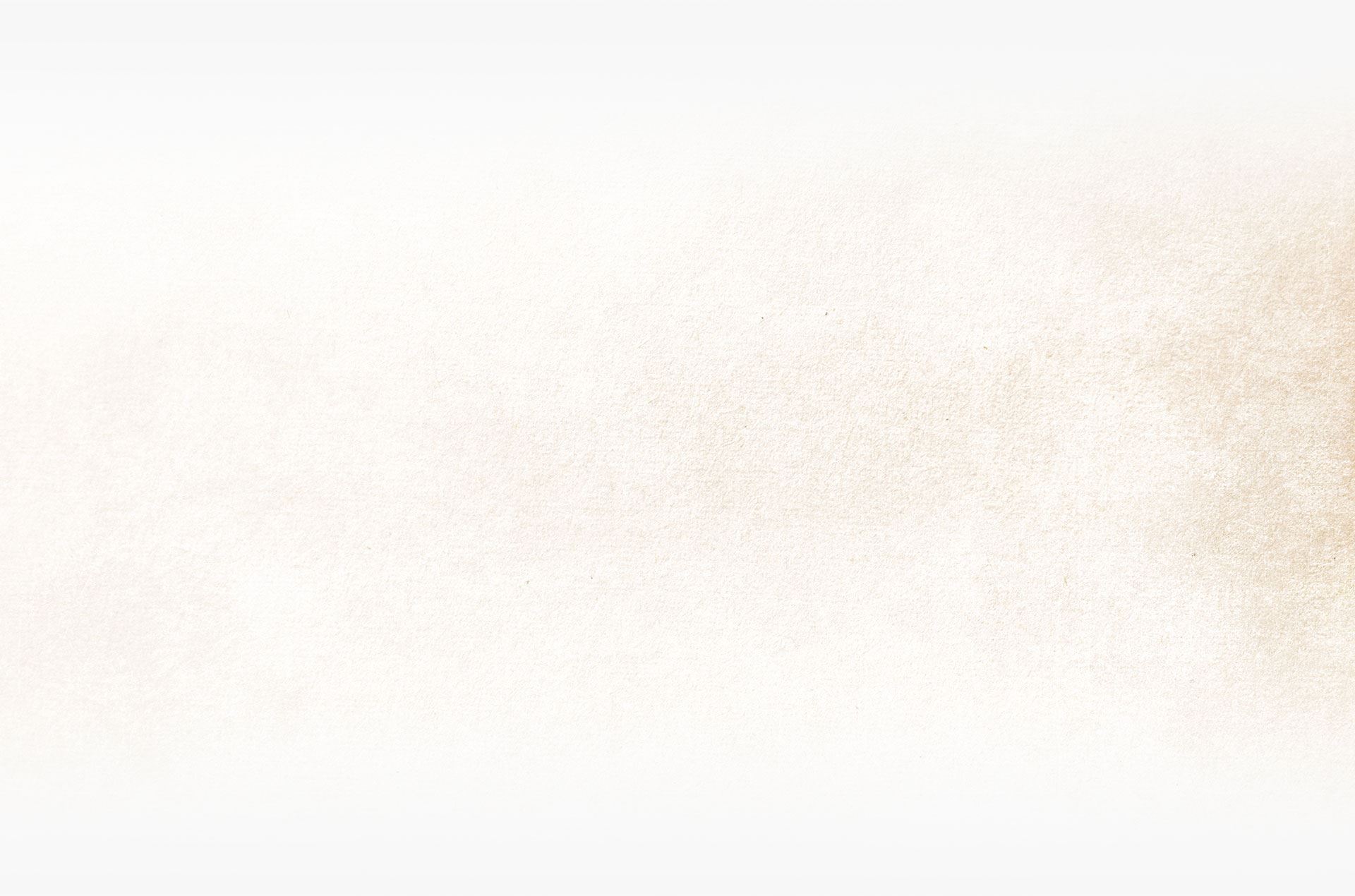 What to Do When Law Enforcement Asks You to Submit to an Alcohol Blood Test
If law enforcement pulls you over and arrests you for a DWI, he or she may take you back to the police station or to a medical facility and request an alcohol blood test. The alcohol blood test will be used to determine your blood alcohol concentration (BAC). In Texas, the legal BAC limit is 0.08. If your level is higher than that, you may be charged with a DWI. When an officer asks you to submit to an alcohol blood test, they are trying to obtain evidence that you are intoxicated.
In most situations, you do not have to submit to an alcohol blood test. If the officer has simply asked you to give a sample, then you can refuse. However, the officer may obtain a warrant to get a blood sample from you. In that case, you will have to submit to an alcohol blood test.
If you are taken to the police station or a medical facility, you should immediately ask for an attorney. You do not have to go through this process alone. Call a DWI lawyer who will help you understand your rights and make sure the police are respecting your rights. You should not volunteer any information to the police or offer to take an alcohol blood test.
Mandatory Warrantless Alcohol Blood Tests
There are certain situations where the law instructs police officers to collect a blood sample from someone who has been arrested for DWI.
These include cases where:
The driver of the vehicle may die or has already died.
Someone other than the driver suffered serious bodily injury in an accident.
There is a child passenger under the age of 15 in the car.
The officer reasonably believes an individual has previously been convicted of two or more previous DWIs.
The officer believes the individual has previously been convicted of driving while intoxicated with a child passenger or intoxication assault/manslaughter.
In these situations, you must submit to an alcohol blood test even if no warrant exists; however, you still have a right to an attorney. You should call an attorney as quickly as possible and inform them of the situation. Your attorney may meet you at the police station, in a medical facility, or wait until you are released.
Alcohol Blood Test Procedure
An officer who takes a blood sample must follow specific procedures for taking the sample. First, the sample must be taken in a sanitary place. For this reason, a blood sample may not be taken on the side of the road. Most police stations are also not equipped to provide a sanitary place for a blood sample.
Second, only specific people may take a blood sample, including the following:
Physicians
Qualified technicians
Chemists
Registered professional nurses
Licensed vocational nurses
If these procedures are not followed specifically or the blood sample is not handled properly, all evidence of your BAC may be excluded from your case.
What Is a Blood Test Looking For?
While a breathalyzer only measures the amount of alcohol in your system, a blood test can look for much more. In Texas, you may be convicted of a DWI if you are under the influence of drugs or alcohol. Thus, a blood test may also test for the presence of drugs.
Your blood test may test for:
Alcohol
Marijuana
OTC medications
Prescriptions
Cocaine
Heroin
Fentanyl
Methamphetamines
Opiates
Other narcotics
If you test positive for any of these drugs, you may be charged with a DWI in Texas.
What You Should Know about the DWI Alcohol Blood Test
Recently, our Texas legislature provided for a compulsory (forced) alcohol blood test from persons arrested for a third DWI, a state jail felony DWI (any DWI with a child [15 and under] as a passenger), intoxication manslaughter (when a person dies from the accident), and even any DWI where a blood search warrant is issued by a "neutral" magistrate to force an alcohol blood test.
This invokes visions of Old England between 1485 and 1603, when blood was crudely drawn to purge the subject. Even in earlier times, blood was drawn to torment, persecute, and torture. Subjects were strapped, against their will, to a chair or table, and the executioner went to work.
Does this seem too ridiculously melodramatic? Think about it. Without taking your blood, you're already charged and arrested for DWI by an officer's opinion. You have been handcuffed (put in chains) like a criminal. You're taken to a jail (iron cage) until someone can buy you out (bonded out). If a friend or relative doesn't have enough money to buy your freedom, you stay imprisoned until, someday, your case comes to a court. Meanwhile, a government prosecutor tries to make you plead guilty. Does this sound familiar, like the time our forefathers told King George to stay out of America?
Blood draws are becoming more common in DWI arrests. Either the citizen is duped into consenting (remember, they're already arrested!) to a blood draw, or it is taken forcefully. The government seems to think a blood test is the I Ching of DWI evidence. We've heard government employees refer to it as the "gold standard" of tests. Remember, gold values on the stock market rise and fall, and sometimes even crash.
We Know How to Challenge Blood Test Results
Our attorney has intently studied the gas chromatograph, which is the machine used to analyze blood samples. We won't go into detail here because it would take many pages just to scratch the surface of the subject. Let us just say, we welcome DWI blood test cases because the testing procedure from blood draw to analysis gives many reasonable doubts to the case!
If you've had a DWI arrest and they took your blood with a blood test, call us and we'll answer all your questions and remove your fears!
Contact a DWI Attorney If You Submitted to an Alcohol Blood Test
If you are arrested and an officer suspects that you are driving while intoxicated (DWI), then you may be asked or forced to submit to an alcohol blood test. It can be intimidating to be accused of a DWI. You may be unsure of what you should do, and you probably have many questions. You don't have to deal with this situation alone. An experienced DWI lawyer can help you understand your legal rights and work to obtain the best outcome possible in your situation.
It can be overwhelming to deal with the situation after being arrested for a DWI. However, an arrest does not always equal a conviction. Even if you submitted to an alcohol blood test, we can help you navigate the legal process. John J. Eastland Attorney at Law, P.C. understands the technology used in an alcohol blood test and can help you pursue the best outcome possible. Call us today to learn how we can help you.
Call (903) 207-5525or contact us onlineto schedule your free initial consultation with our alcohol blood test lawyer in Tyler.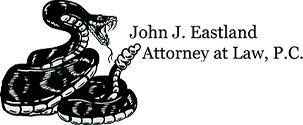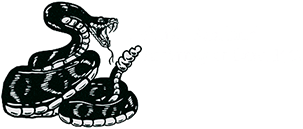 John Eastland has developed a reputation in East Texas for being a relentless, tenacious advocate for his clients in DUI cases.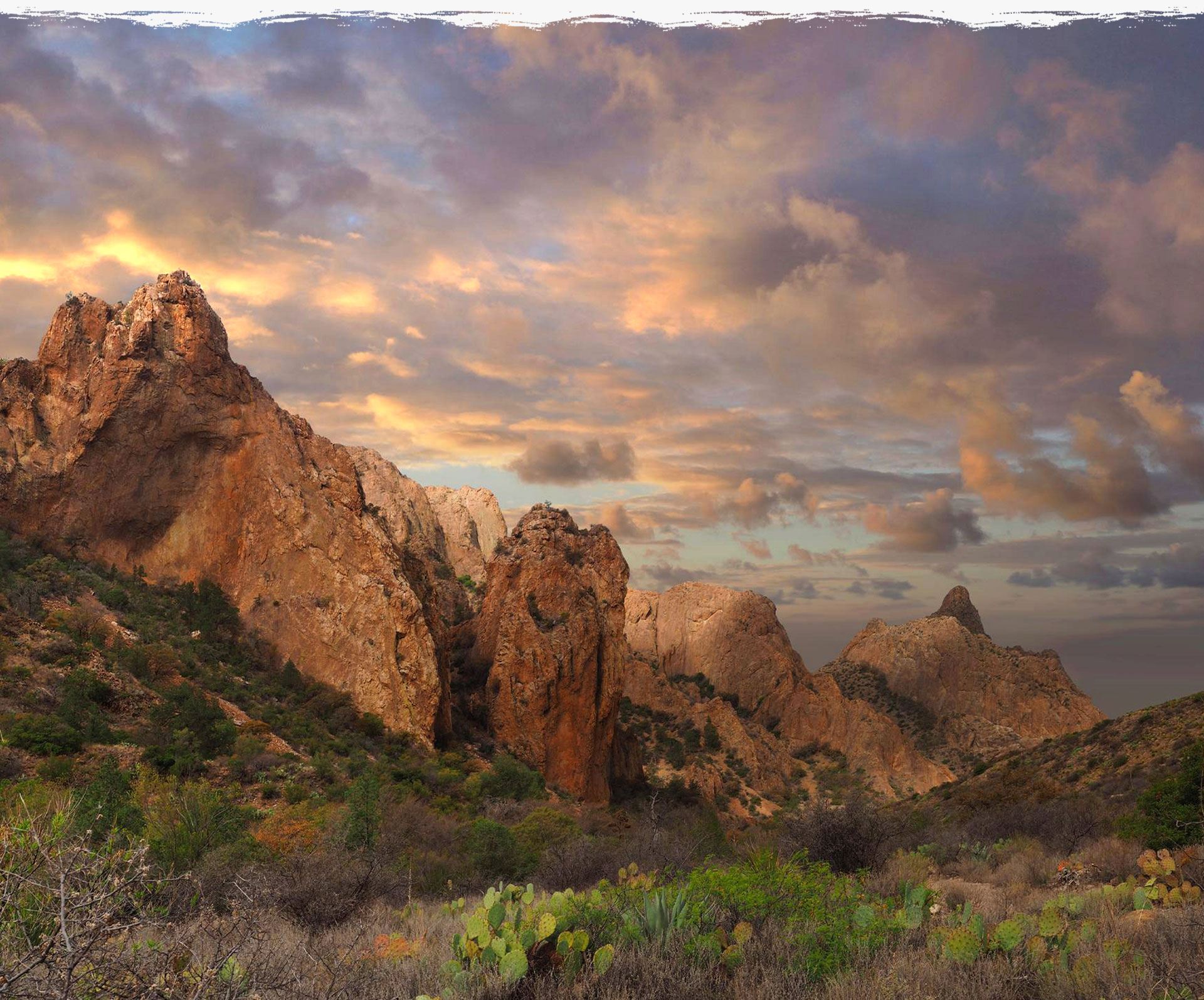 What Makes Us Different?
Tailored DWI Defense
Exclusive Focus on DWI

Practicing Criminal Law since 1985

Free In-Person Consultations

Weekend Appointments Available

Born & Raised in Texas

Genuine Concern For Clients
Don't Wait

Speak to a DWI Attorney Today
Ready to get Started?