Automobile Operation
The first issue on the mind of many who are arrested for DWI is 'what is going to happen to my driver license?'
When a driver license is issued by the Texas Department of Public Safety a requirement of "Implied Consent" is a condition of the license. Implied Consent is the situation of whenever an officer requests a sample of one's breath, blood or urine, the person will give it voluntarily. If the sample is given voluntarily and it's analysis is over the legal limit of 0.08, the driver license will be suspended for 90 day. If the person refuses to give the sample the license is suspended for 180 days, whether or not a warrant is issued and blood is forcefully taken.
Now, consider this: if the sample is under the legal limit, the person can still be charged with a DWI because he failed the field sobriety test by having 'lost the normal use of his mental or physical faculties'!
Accordingly, one's driver license is the first step of successfully fighting an arrest for DWI.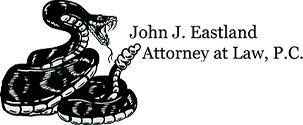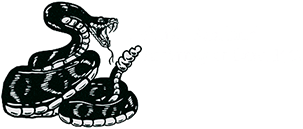 John Eastland has developed a reputation in East Texas for being a relentless, tenacious advocate for his clients in DUI cases.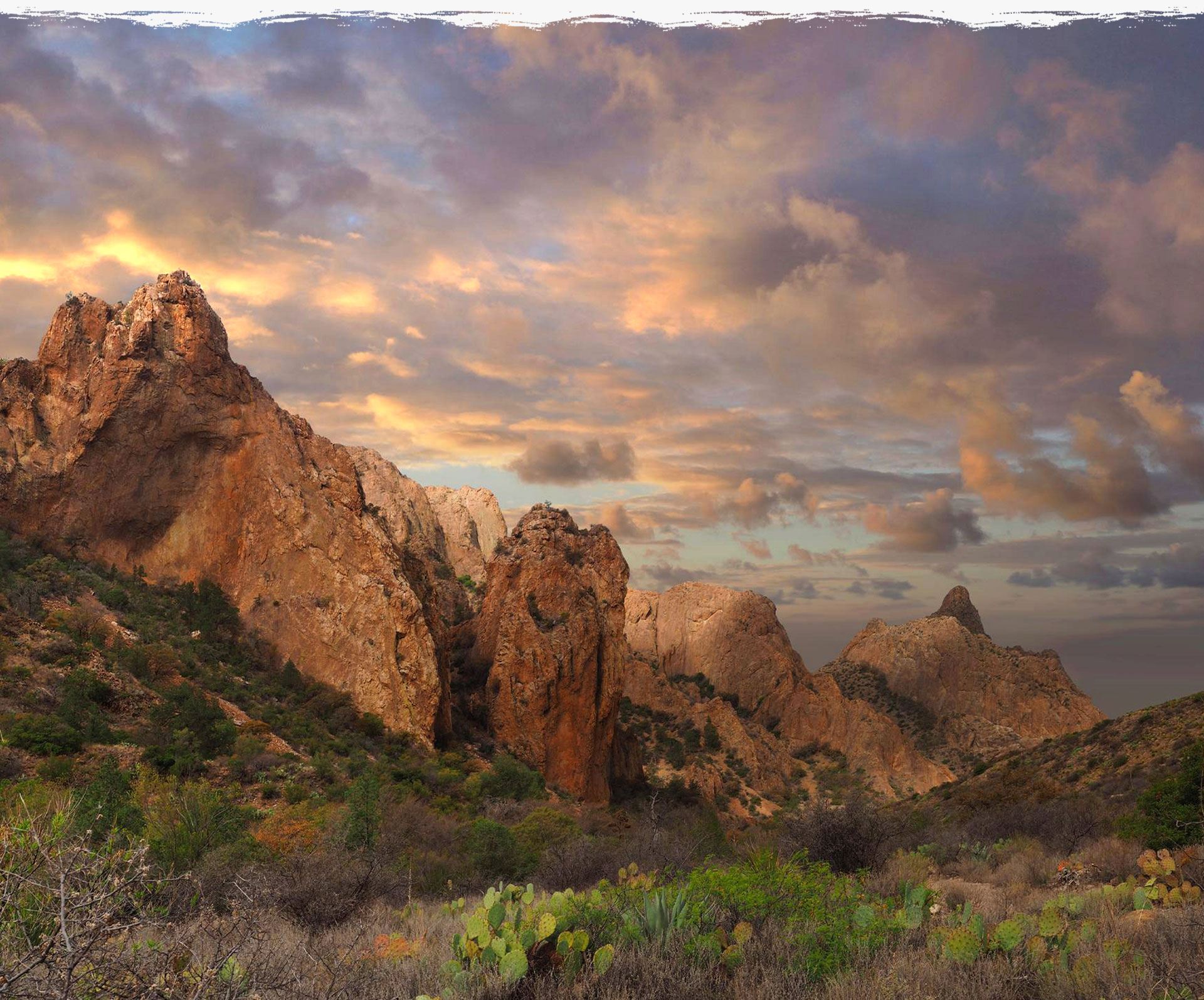 What Makes Us Different?
Tailored DWI Defense
Exclusive Focus on DWI

Practicing Criminal Law since 1985

Free In-Person Consultations

Weekend Appointments Available

Born & Raised in Texas

Genuine Concern For Clients
Don't Wait

Speak to a DWI Attorney Today
Ready to get Started?