Flying While Intoxicated Defense Lawyer
With the increase in population, more laws controlling our actions appear on the books. While a Flying While Intoxicated offense may seem ridiculous, laws have been enacted by the Texas Legislature to enforce safety on our airways.
This case type is handled almost exactly the same as in an automobile.
Did you know you could be charged with a DWI when you ride your 4 wheeler while intoxicated on a county road at your deer lease?
Flying While Intoxicated Is a Serious Charge! Contact Me to Learn Your Options.
Our versatile defense lawyer handles 'flying while intoxicated' cases as well as DWI cases. Speak to our Tyler DWI lawyer about an initial consultation now.
Need legal representation?
Drunk flying can be an even more serious crime than drunk driving. Flying while intoxicated is a serious offense given the risk of aircraft. Our experienced attorney will be able to answer any of your questions and concerns, recommend how you should proceed, and provide insight into what you can expect. We can walk you through the legal process, and explain the most likely outcome of your case. Call our office today for a consultation with an experienced Tyler attorney, where you can discuss your legal needs.
Contact Us Today
Practicing Criminal Law Since 1985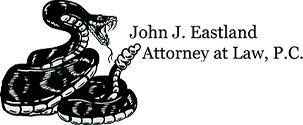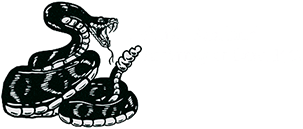 John Eastland has developed a reputation in East Texas for being a relentless, tenacious advocate for his clients in DUI cases.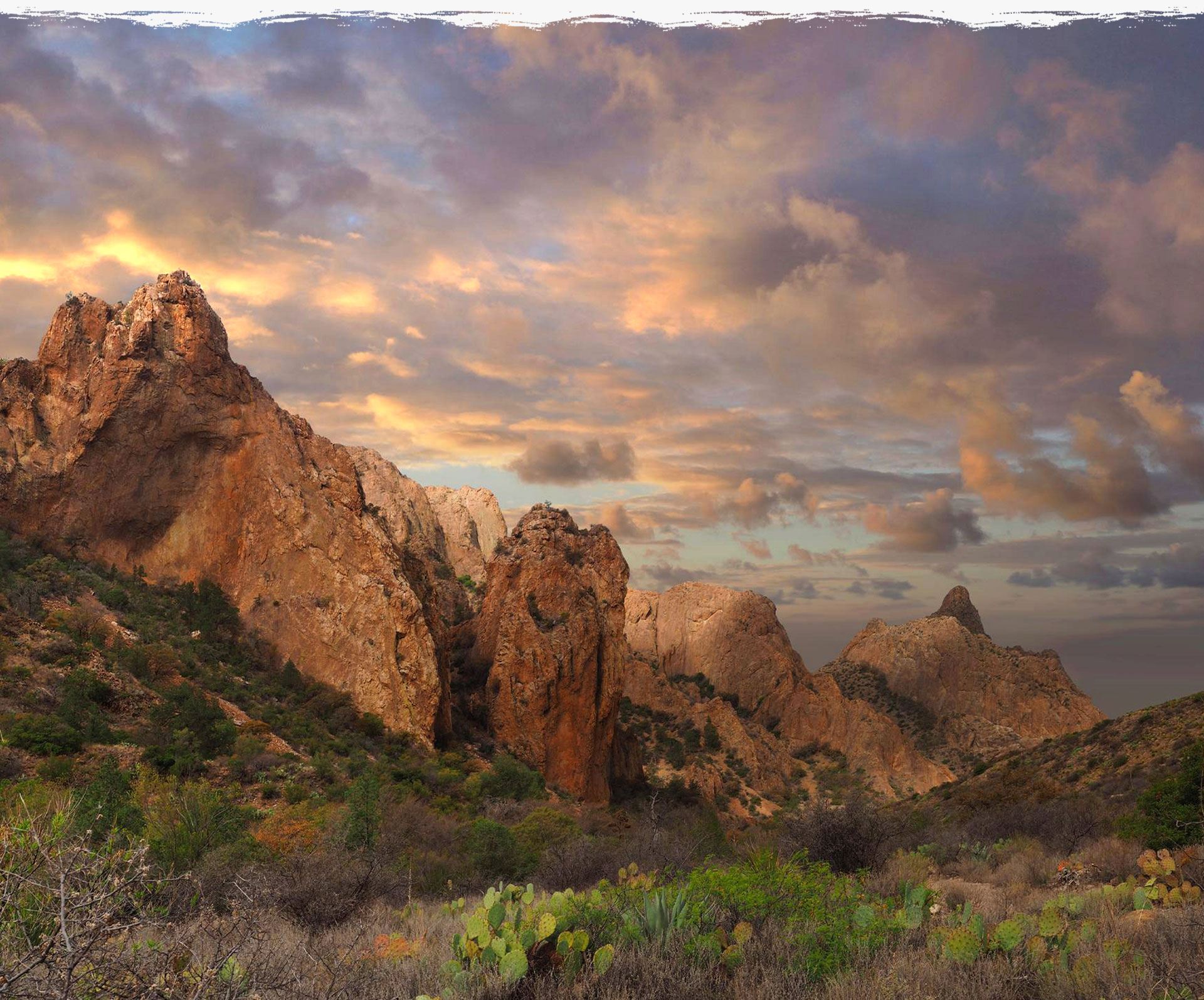 What Makes Us Different?
Tailored DWI Defense
Exclusive Focus on DWI

Practicing Criminal Law since 1985

Free In-Person Consultations

Weekend Appointments Available

Born & Raised in Texas

Genuine Concern For Clients
Don't Wait

Speak to a DWI Attorney Today
Ready to get Started?