Tyler Attorney John Eastland's DWI Training
I Have Received Advanced Training for Serious DWIDefense
When you seek the protection from a DWI / DUI arrest you need to ask about the credentials of your prospective lawyer. You need one who is dedicated to the complicated charge of DWI / DUI. I believe it is the only criminal charge in Texas which automatically comes loaded with technicalities and built-in problems for the prosecution.
First, when you are stopped and questioned by the officer, you will be asked to perform a Standardized Field Sobriety Test. This test is often misunderstood. There are three 'phases' or parts; Vehicle in Motion, Personal Contact and Pre-arrest Screening. In this third phase are three sub-parts which are often mistaken as the entire test. These are the Horizontal Gaze Nystagmus, Walk and Turn and the One Leg Stand. These last three are only one-third of the singular Standardized Field Sobriety Test.
In 2007 I was certified as a practitioner of the SFST, the same qualification as most officers. In 2014 I was certified as an Instructor for the SFST. So, in a matter of speaking, I have a greater knowledge and training than most officers.
On a related note, I have testified in court as an expert witness about the SFST.
Second, when arrested you will be asked to submit to either a breath test or blood test. (Note: you can refuse this test. If so, the officer may obtain a warrant to take your blood against your will!)
The breath test is taken by a machine called the Intoxilyzer 9000. In May of 2012 I flew to Florida and became certified to operate and analyze the Intoxilyzer and it's test results. I went to this trouble and expense to know how to cross-examine the machine, operator and technical supervisor (who maintains the machine)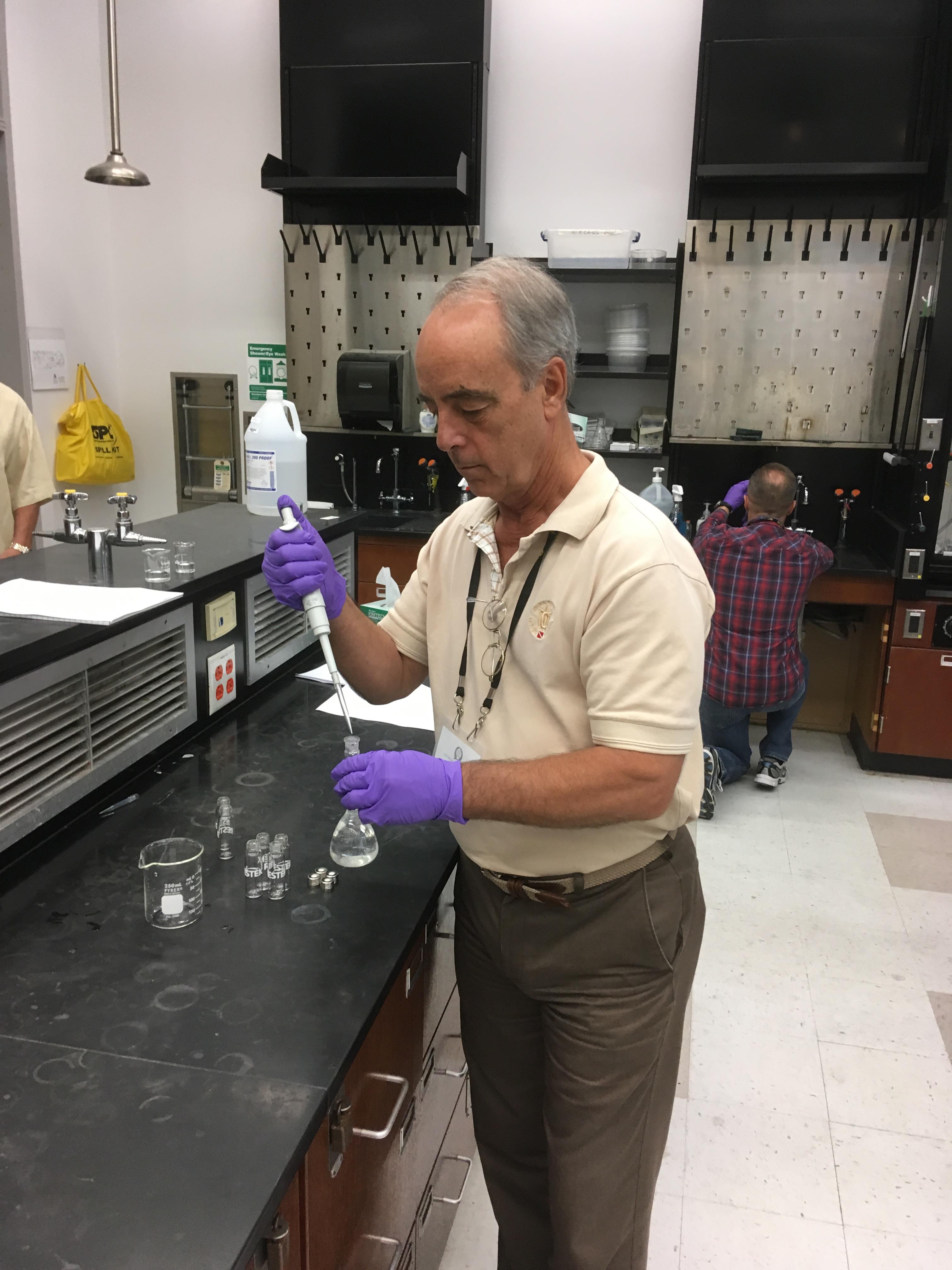 The blood test is analyzed in the DPS lab by a 'technician'. The machine used is the Gas Chromatograph with Flame Ionization Detector. In April of 2012 I flew to Chicago and attended a four-day hands-on workshop at the Axion Labs to learn how to cross-examine the technician, the machine and the results. The summer of 2019 I studied another week at the University of Texas at Arlington Chemistry Department for additional training on the Gas Chromatograph.
I do not know of another lawyer in all East Texas who has gone to the same trouble, expense, and DWI Training to become certified in any single area, much less all three tests…Standardized Field Sobriety Test, Intoxilyzer and the Gas Chromatograph.
Being recognized as an exclusive DWI lawyer in Texas, I have been asked on several occasions to lecture on DWI topics to the Texas Criminal Defense Lawyers Association, as well as several county bar associations.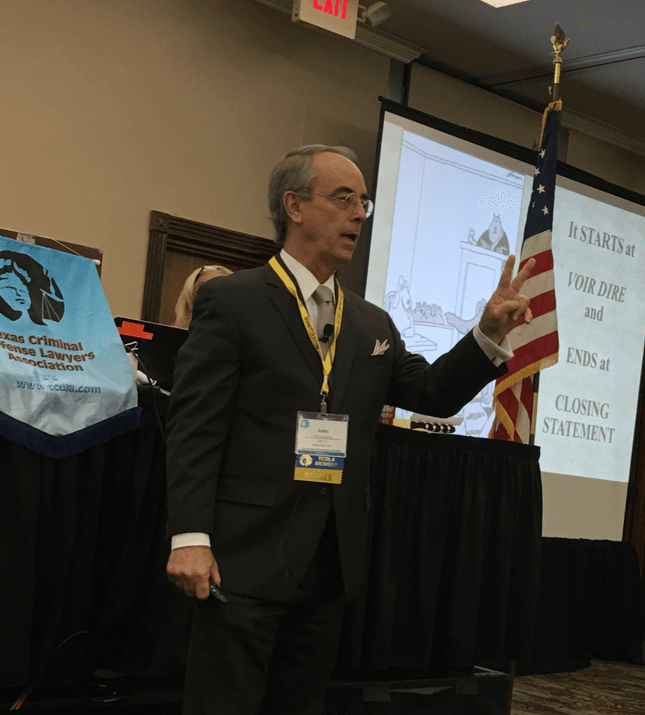 John J. Eastland

Attorney

Someone asked me recently if I've lived in Tyler all my life. I said, "Not yet!" I went to school at Andy Woods Elementary, Hubbard Middle School, and Robert E. Lee High School. Then I went to Harding University in Searcy, Arkansas (but Tyler has always ...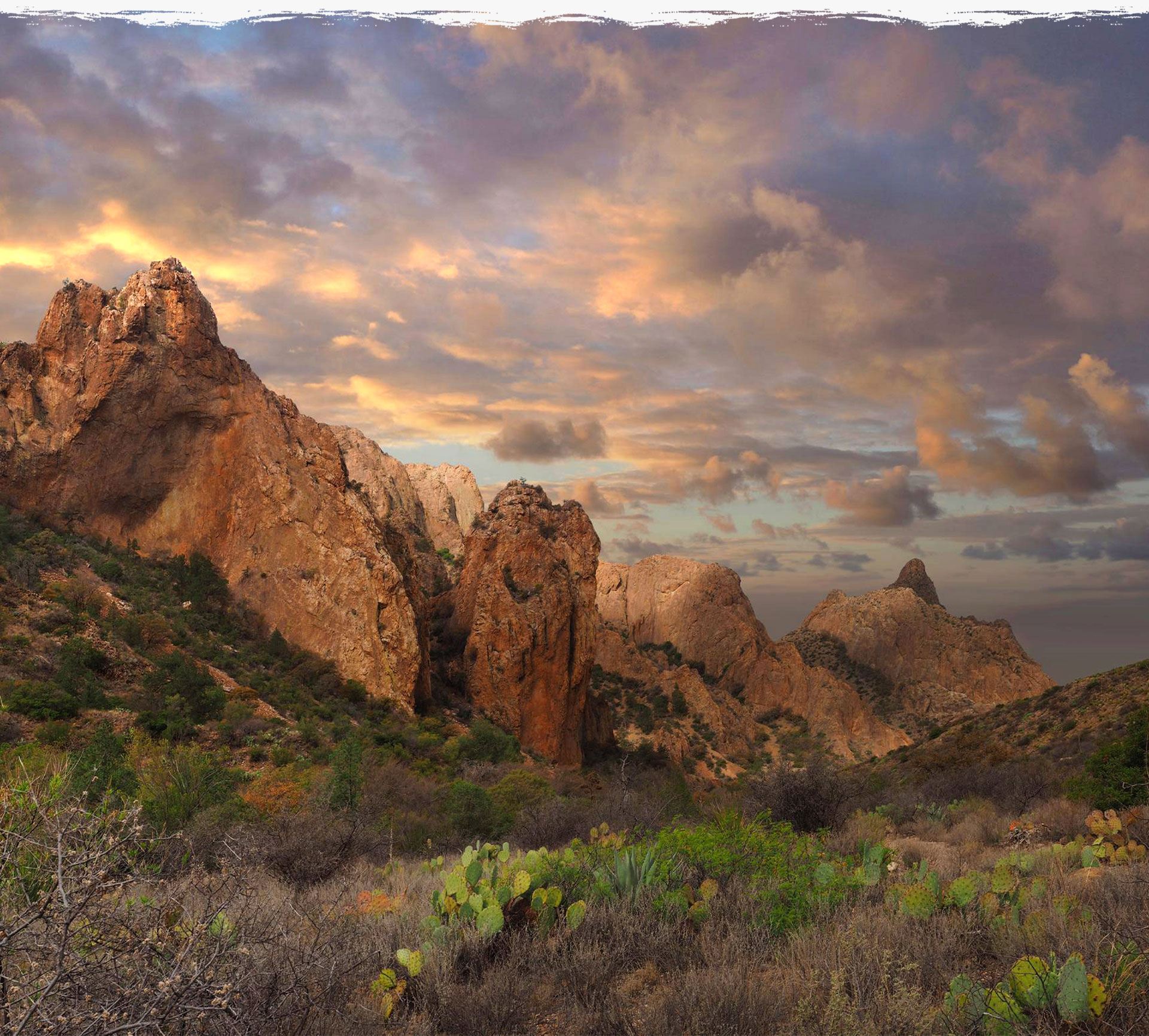 What Makes Us Different?
Tailored DWI Defense
Exclusive Focus on DWI

Practicing Criminal Law since 1985

Free In-Person Consultations

Weekend Appointments Available

Born & Raised in Texas

Genuine Concern For Clients
Don't Wait

Speak to a DWI Attorney Today
Ready to get Started?