John J. Eastland Attorney at Law, P.C.
Tyler DWI Lawyer Backed by More Than 36 Years' Experience
If you've been charged with driving while intoxicated (DWI) in Texas, you should speak with an experienced attorney right away to learn more about your situation and available options. Since 1985, John J. Eastland Attorney at Law, P.C. has been committed to helping people get their DWI charges reduced or dropped. We can help you, too.
Whether you have been charged with your first DWI offense, need to expunge a conviction, want to learn about field sobriety tests, or have any other related needs, we can handle it. Our team can efficiently guide you through the criminal proceedings as we strongly represent your best interests. No matter how tough your case is, we have the skill and experience needed to help you resolve it.
Call John J. Eastland Attorney at Law, P.C. today at (903) 207-5525 or contact us online to set up a free initial consultation with our DWI lawyer in Tyler.
John J. Eastland

Attorney

Someone asked me recently if I've lived in Tyler all my life. I said, "Not yet!" I went to school at Andy Woods Elementary, Hubbard Middle School, and Robert E. Lee High School. Then I went to Harding University in Searcy, Arkansas (but Tyler has always ...

Fighting for Your Rights & Freedom
Depending on the specific facts of your case, you could face expensive fines, revoked driving privileges, and even jail time upon conviction. Furthermore, a conviction will give you a criminal record, thereby hurting your chances of gaining employment, being approved for loans, getting into college, and more. This is why it is of the utmost importance to aggressively fight any and all DWI charges. As your representative, John J. Eastland Attorney at Law, P.C. will tenaciously fight for the results you need and deserve. Our firm can schedule same-day consultations, and we can even meet with you on weekends by appointment. You can depend on us to be there for you when you need us most.
Practice Areas
We know that this is a confusing and stressful time for you. That's why John J. Eastland Attorney at Law, P.C. is here to handle all of your DWI issues while you focus on other important matters in your life. During a free consultation, we can discuss your situation with you and help you determine the best way to proceed.
To get started on your case, call (903) 207-5525 and speak with our knowledgeable DWI attorney in Tyler.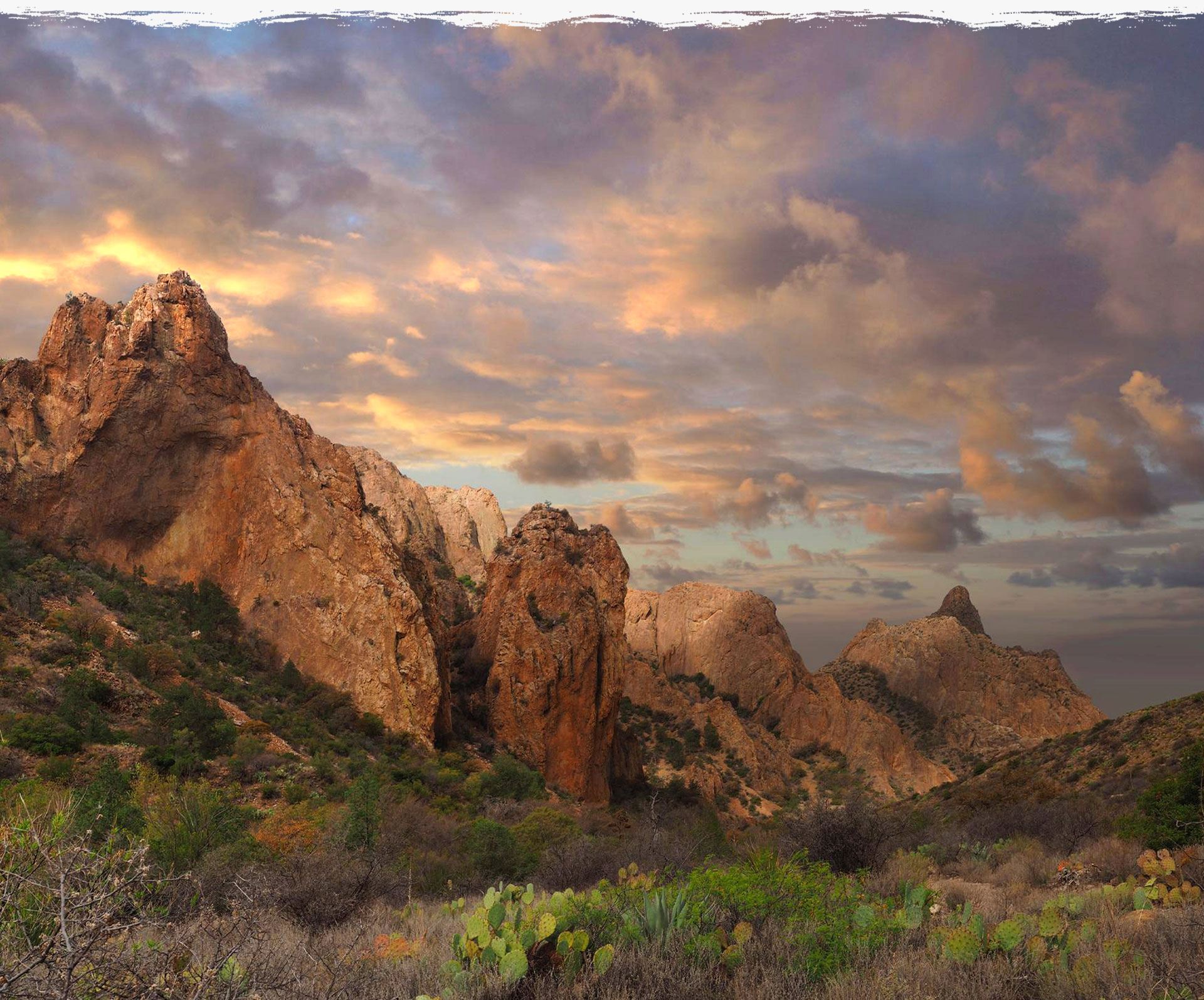 What Makes Us Different?
Tailored DWI Defense
Exclusive Focus on DWI

Practicing Criminal Law since 1985

Free In-Person Consultations

Weekend Appointments Available

Born & Raised in Texas

Genuine Concern For Clients
Don't Wait

Speak to a DWI Attorney Today
Ready to get Started?