Intoxication Assault Lawyer in Tyler
What is Considered Intoxication Assault in Texas?
Texas law provides in Penal Code section 49.07 that a person commits an intoxication assault offense if the person, by accident or mistake while operating a motor vehicle, by reason of intoxication, causes serious bodily injury to another.
"Serious bodily injury" means injury that creates a substantial risk of death or that causes serious permanent disfigurement or protracted loss or impairment of the function of any bodily member or organ.
With some exceptions, this offense is automatically a third-degree felony.
In defense of the criminally charged, even sober persons are involved in an accident in which one of the participants may be seriously injured. This event should not be a controlling issue in the DWI allegation. An intoxication assault lawyer in Tyler can proficiently guide you through the criminal proceedings as they fight for your rights and best interests.
Call John J. Eastland Attorney at Law, P.C. today at (903) 207-5525 or contact us online to schedule a free initial consultation with our intoxication assault attorney in Tyler.
Contact Us Today
Practicing Criminal Law Since 1985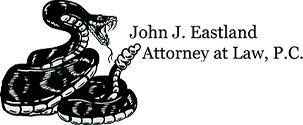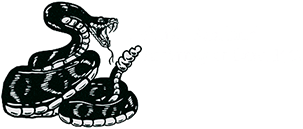 John Eastland has developed a reputation in East Texas for being a relentless, tenacious advocate for his clients in DUI cases.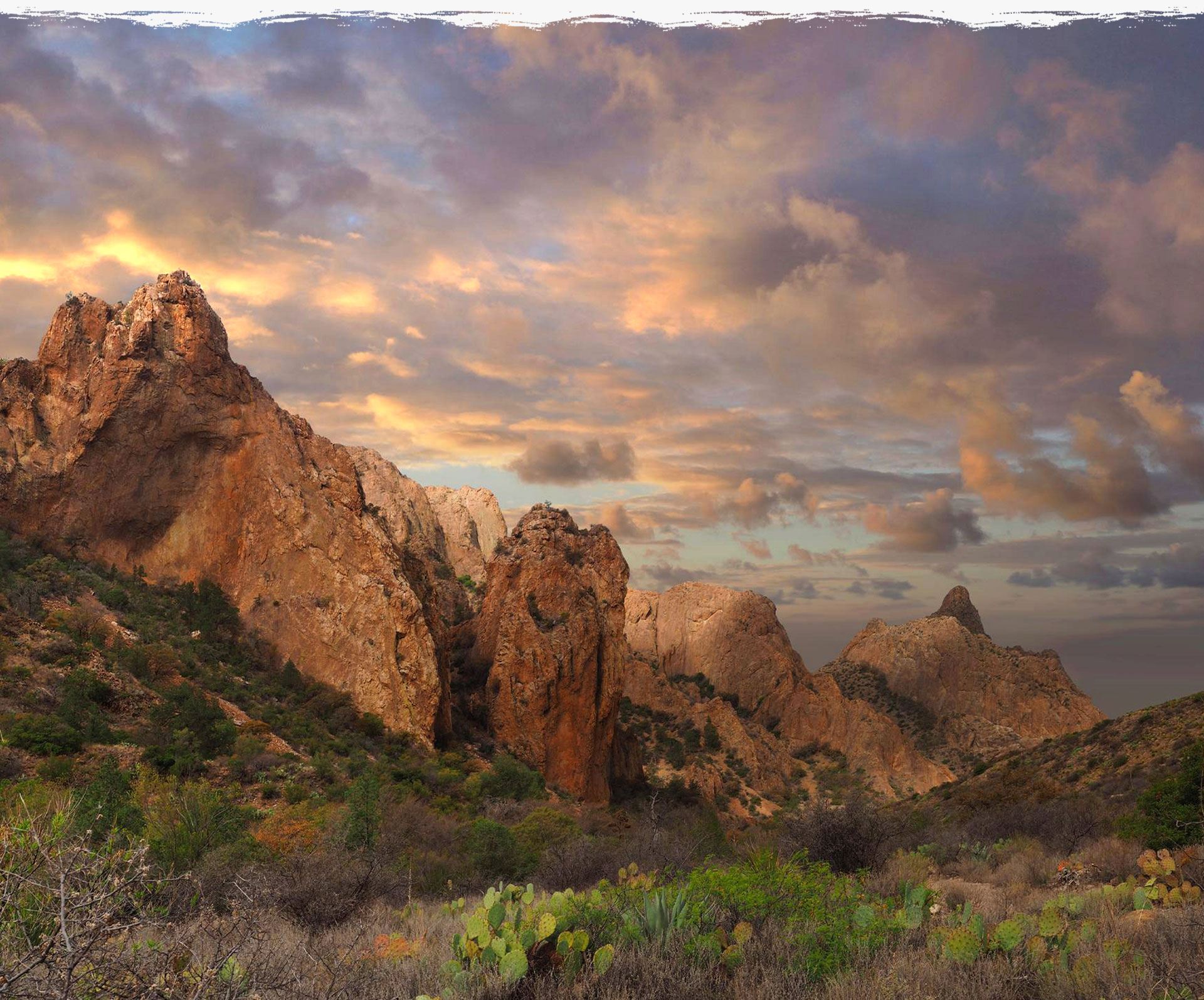 What Makes Us Different?
Tailored DWI Defense
Exclusive Focus on DWI

Practicing Criminal Law since 1985

Free In-Person Consultations

Weekend Appointments Available

Born & Raised in Texas

Genuine Concern For Clients
Don't Wait

Speak to a DWI Attorney Today
Ready to get Started?