Smith County DUI/DWI Defense Lawyer
Protecting Your Rights & Best Interests
DWI charges are very common, and many people who face such charges typically assume there is nothing to be done about them. At John J. Eastland Attorney at Law, P.C., we have earned a reputation for helping clients get the best possible outcome for their difficult situation. No matter how hopeless your situation may feel or how severely the prosecution seeks to punish you, count on our team to stand up for your rights and help you preserve your freedom.
Call (903) 207-5525 now for reputable Tyler DWI defense. You can also contact us online.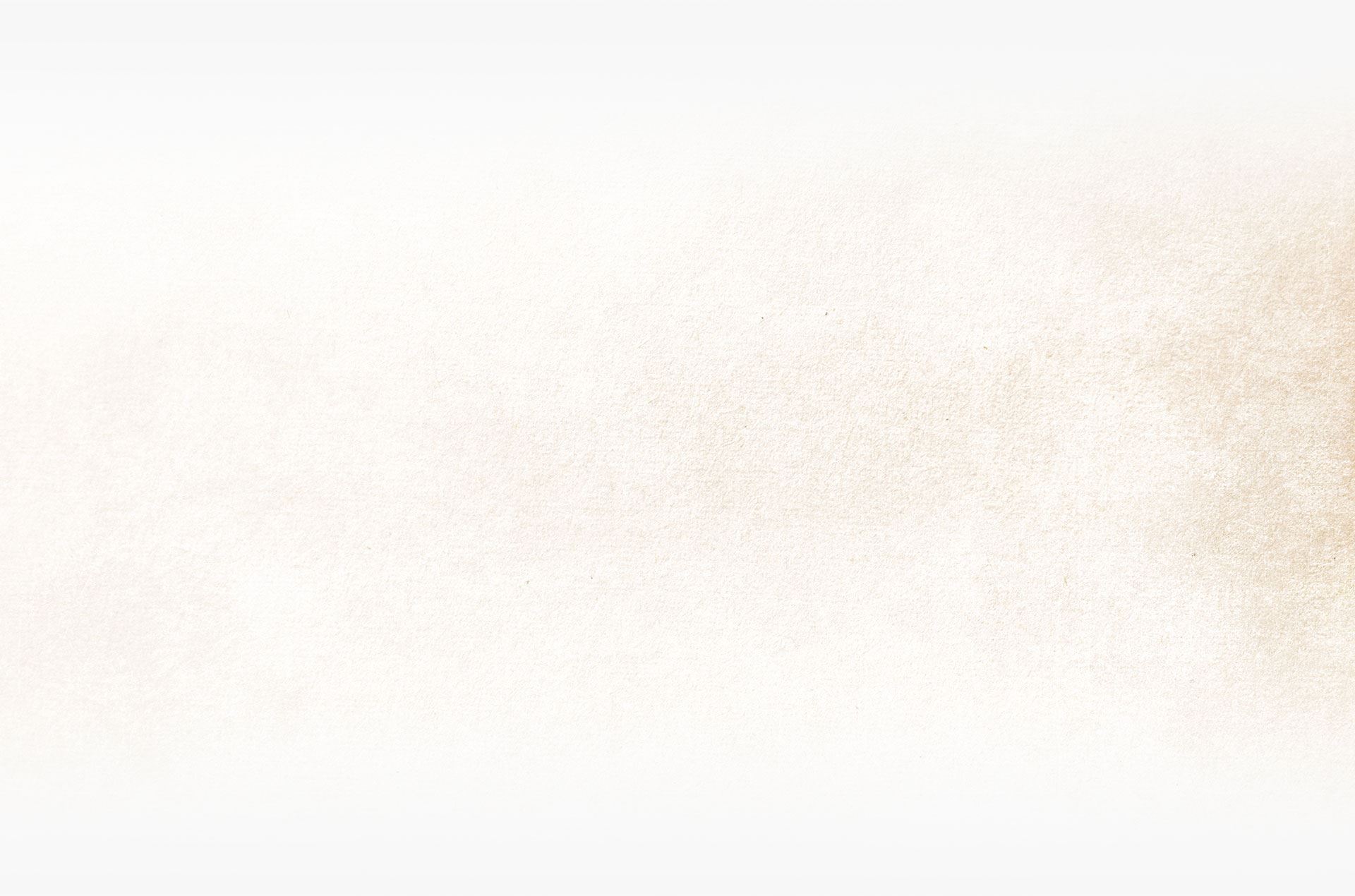 Texas Laws Regarding DWI
The threshold for legal motor vehicle operation is .08 percent blood alcohol content (BAC) levels. If you are a commercial driver, this limit is lowered to .04 percent, and if you are under 21, it is illegal to have any alcohol in your system. Once you are charged with DWI, you must immediately begin planning your defense if you are to continue driving without consequences. Our firm has extensive experience fighting these charges, and we can help you tell your side of the story in a compelling way.
The consequences of a DWI are as follows:
First-offense DWI: This is considered a Class B misdemeanor, and a conviction could result in a jail sentence of up to 180 days with fines of up to $2,000. Penalties worsen for subsequent convictions, so making sure you successfully defend against the first one is important.
Aggravated DWI: Class A misdemeanor with a maximum jail sentence of up to a year with fines of up to $4,000.
DWI with a minor in the vehicle: This is considered a Class E felony with a maximum prison sentence of four years.
Intoxication assault or manslaughter: If your drunk driving causes injury or death to someone else, you could face between 10-20 years in prison and up to $10,000 in fines.
Don't wait to get started on your case. Call (903) 207-5525 now or contact us online to speak with John J. Eastland Attorney at Law, P.C. about your case.
Fighting the Charges
There are many instances where what appears to be drunk driving is either a mistake of fact or the result of some other occurrence. You need an attorney who can help you clearly explain what happened and why you should not be treated like a criminal.
Some possible defenses could include:
Lack of probable cause to stop or arrest you
Failure to issue your Miranda rights
Other procedural mistakes the police made during your stop and arrest
Improper reliance on roadside or field sobriety tests by the police officer
Errors in how the authorities administered your blood alcohol or breathalyzer testing
Improper calibration of the breathalyzer or other testing equipment
Our firm can help you understand the importance of these defenses and how they could protect you.
If You Are Convicted
It is crucial that you secure effective representation for your case. Prosecutors and law enforcement will go to great lengths to ensure you face the maximum penalties for the allegations against you. With our DWI lawyer on your side, you can feel hopeful and confident that your rights will be protected and that you will be able to tell your side of the story in a compelling way.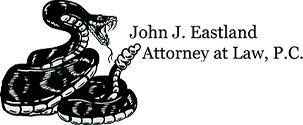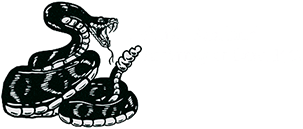 John Eastland has developed a reputation in East Texas for being a relentless, tenacious advocate for his clients in DUI cases.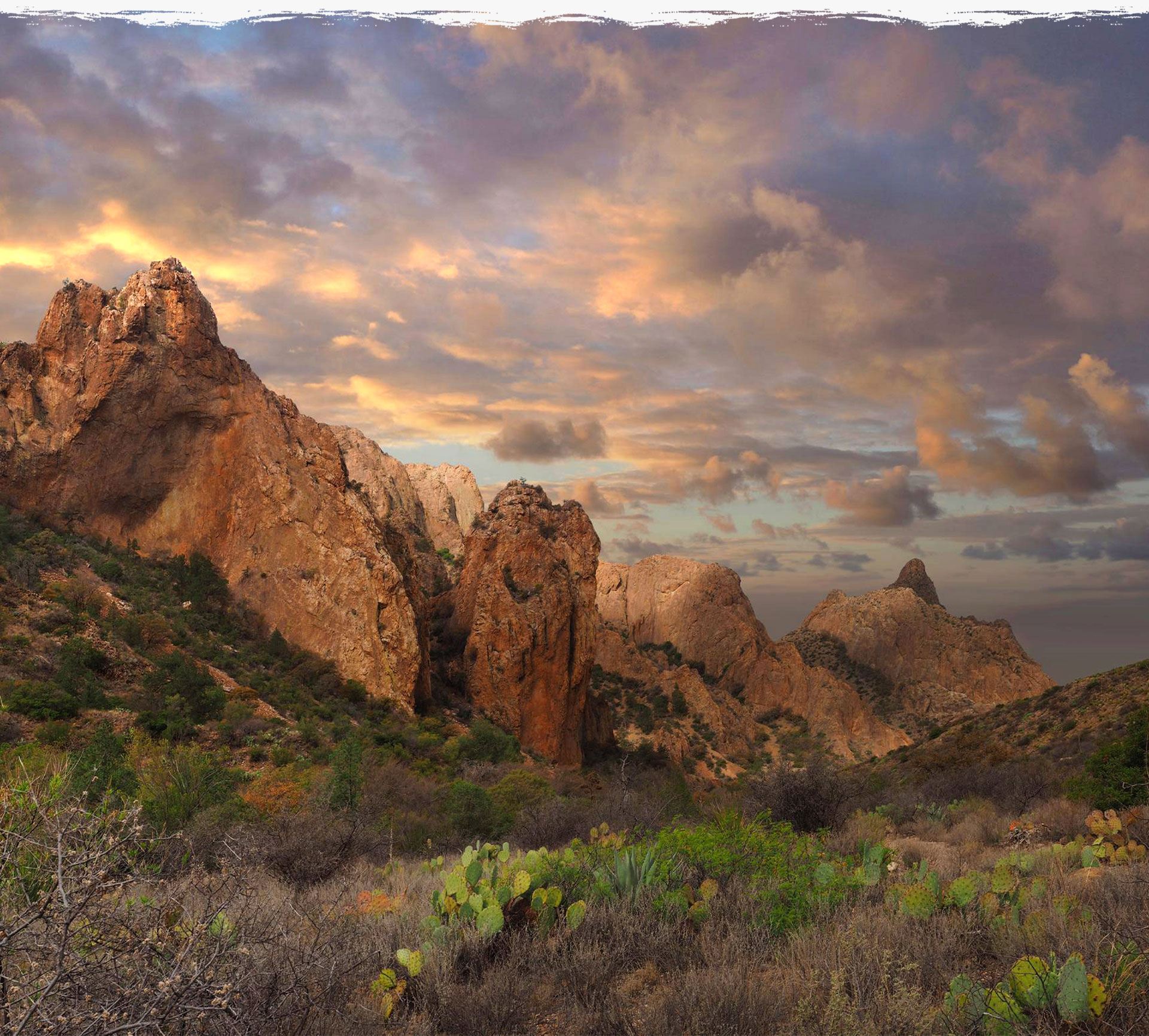 What Makes Us Different?
Tailored DWI Defense
Exclusive Focus on DWI

Practicing Criminal Law since 1985

Free In-Person Consultations

Weekend Appointments Available

Born & Raised in Texas

Genuine Concern For Clients
Don't Wait

Speak to a DWI Attorney Today
Ready to get Started?